iPhone X case price – iPhone X is one of the hotly anticipated phones from Apple which is all set to release on 3rd November, 2017.
With just three weeks away from the release, iPhone X has already created a lot of buzz on the internet.
Apart from the features of iPhone X, the expected iPhone X price has raised the eyebrows of many. Many Apple fans are eager to get their hands on iPhone X since the world has assumed that it is the most expensive phone introduced till now. It looks like Apple has already won the market by introducing their big budget gadget before the New Year. Yes, it would surely be your New Year gift!
iPhone X price –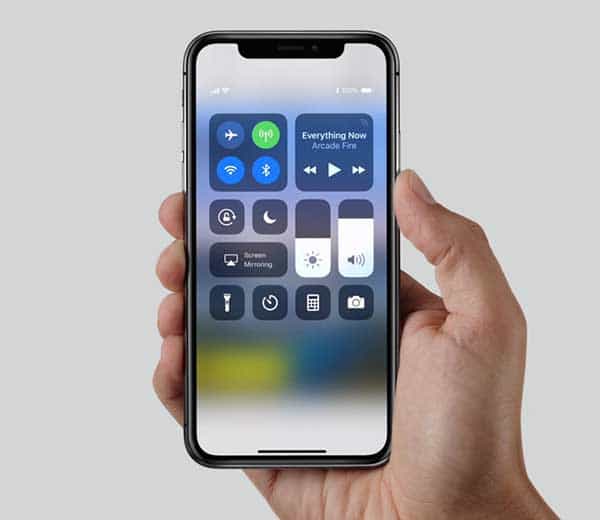 We have seen hundreds of photos of iPhone X circulating around the internet as the Apple fans are eager to get their hands on the phone and also get the first glimpse of it. Coming with special features like wireless charger, reinforced glass design, super retina resolution, iPhone X would surely stand out of other mobiles till now. Tagged as the best iPhone ever, iPhone X would be available in 64GB and 256GB configurations and the price is expected to somewhere around Rs. 80-90 thousand. There is no doubt that getting your hands on iPhone X would burn a big hole in your pocket.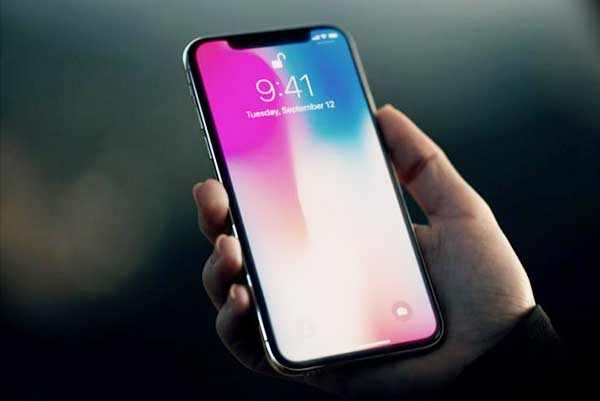 If you're convinced that iPhone X is the costliest phone ever, let me introduce you an iPhone cover which is costlier than the iPhone X. Advent Aurora is the most expensive iPhone cover in the market which is believed to be much more expensive than the hyped iPhone X in the market.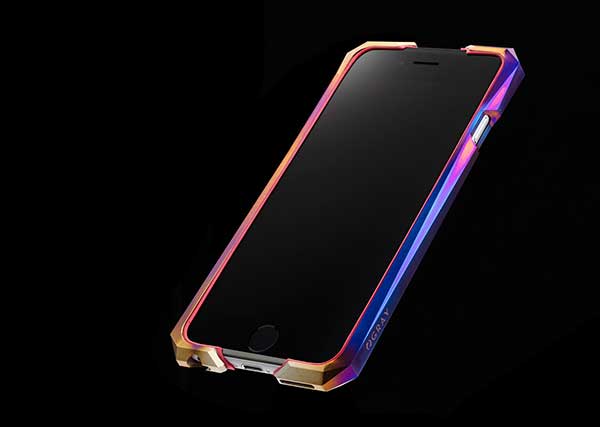 Coming with aurora finish, this titanium iPhone X cover is crafted from a single block of aerospace grade titanium. Reports suggest that this super expensive titanium iPhone cover is inspired from supercars and lines which indicate powder and speed.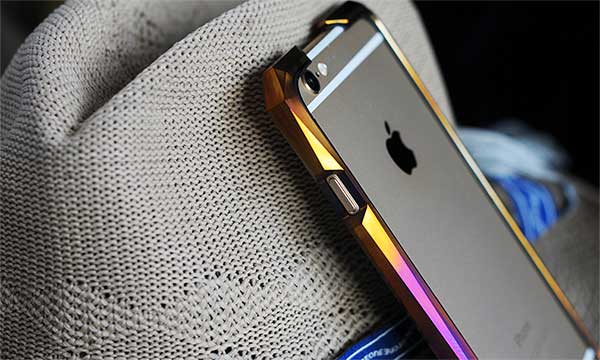 This cover is made by Singapore based company which claims to not only protect your phone but may even break the marble flooring (if it slips from your hand). Oh wait, this cover is fully fireproof.
We were able to find out iPhone X case price whopping amount of Rs. 85,000 in India. The cover is available in Gold, rose gold and stealth editions. So, owning this titanium iPhone cover can only be a dream for many! Wait, did you know the cost of iPhone 8 starts from Rs. 64,000 and the expected price of iPhone X price is believed to be Rs. 80-90 thousand. Now, you know what would be a better deal, right?