Google phone – It's the time of the year when topmost tech companies are swaying the affluent folks of India and surely Google cannot afford to lose this game!
With Samsung Note 8, Mi Mix 2 and recently launched iPhone X, major Smartphone's are released in the market and have literally grabbed the eyeballs of the richest in the society.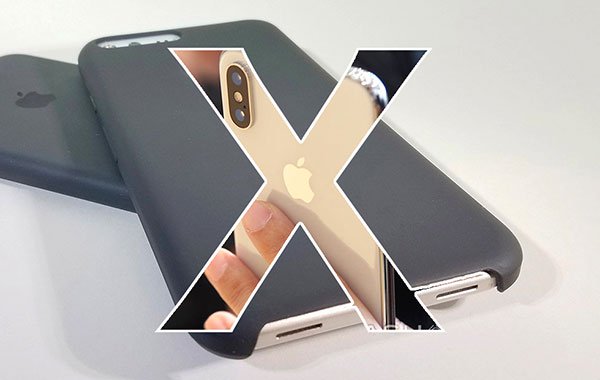 With iPhone X freshly launched in the market, Apple has literally blown away the competition in the business. Yes, followers are fascinated with the new edition of iPhone launched by Apple as it claims to be faster than some PC's which sports Intel's 7th Gen Core CPUs. Well, if you are planning to purchase iPhone X soon, think twice before you proceed. Yes, think twice because Google is all set to enter the market with a Smartphone which will manage to give a tough competition to Samsung soon this month.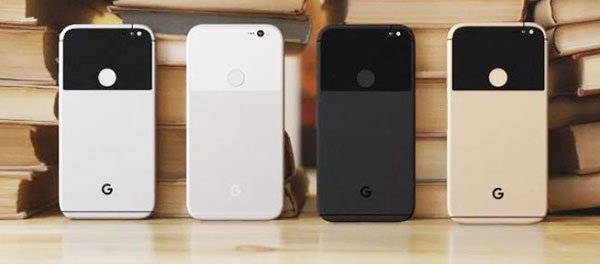 After iPhone X circulating around the web, Google is all set to enter the market with its upcoming phone. If rumors are to be believed, it is said that Google's upcoming phone will be named as Pixel 2. It is also said that Google is going to launch two Smartphone's in its release –Pixel 2 and Pixel 2 XL.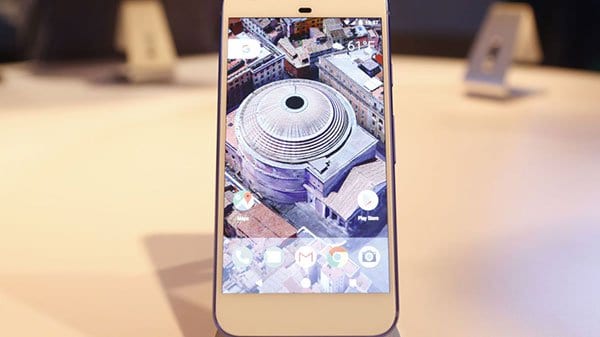 Google phone – On an interesting note, it is said that Google phone Pixel 2 and Pixel 2 XL will come with a unique combination of black and white color body. Although there is no confirmation coming from the company, experts have claimed that the upcoming phone of Google will surely observe some decent changes in respect to its camera and design. Yes, we are also expecting Google to fill the loopholes like in the last edition and come with features like water resistance in Pixel 2.
Both the phones launched by Google will come with stereo speakers and squeezable frame. Pixel 2 is more likely to come with a 5-inch screen while pixel 2 XL may come with a 5.8-inch screen. Another feature about Pixel and Pixel 2 XL is they come with Amoled screen. The new phones of Google will use Android Oreo and will be powered by Snapdragon 835 processor.
Further speculations say that LG will be manufacturing Pixel 2 this year and the official date for the launch of this phone is speculated to be 4th October. The phones will be available in three different colors – blue, white and black. Further rumors say that the phone will come with 64 GB internal storage. Wait, it's not only the Google phone that is coming in the market.
Rumours also say that world's most valuable company will be launching Google home Mini and a new Daydream view virtual reality headset with the phone.