Foldable compact gadgets – From flexible phones to devices that easily fit into one's pocket, there is a new wave of magnificent devices that indicate the start of an era of foldable technology.
Do you love travelling, but find it a menace to carry your over-sized yet favorite gadgets?
Fret not, as the tech market now offers some brilliant devices that can surely find a room in your luggage without occupying much space.
Though most of the devices are concept designs, there are a myriad of tech giants & designers scratching their heads to churn out products that provide compact design, incredible features, and feasibility.
Listed below are some of the foldable gadgets that can become the perfect companion for frequent travelers:
Flexbook
Bringing the best of both worlds – productivity of laptop & compactness of tablet, the Flexbook offers a unique and portable form factor for people always on the go. Designed by Hao-Chun Huang, this device folds up into a tablet, but once opened, performs the functions of a laptop.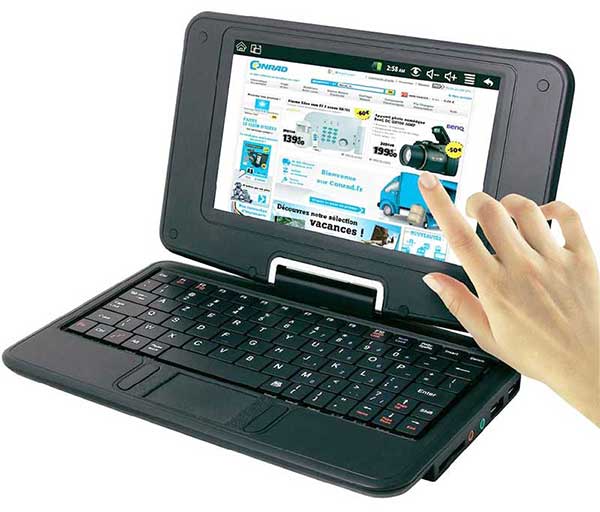 EOS Phone by Kyocera
This is by far the most spectacular device in terms of flexibility & compactness! Although the phone offers a huge screen, it allows users to fold it up to the size of a wallet. What's more, the EOS Phone by Kyocera uses kinetic energy to charge itself.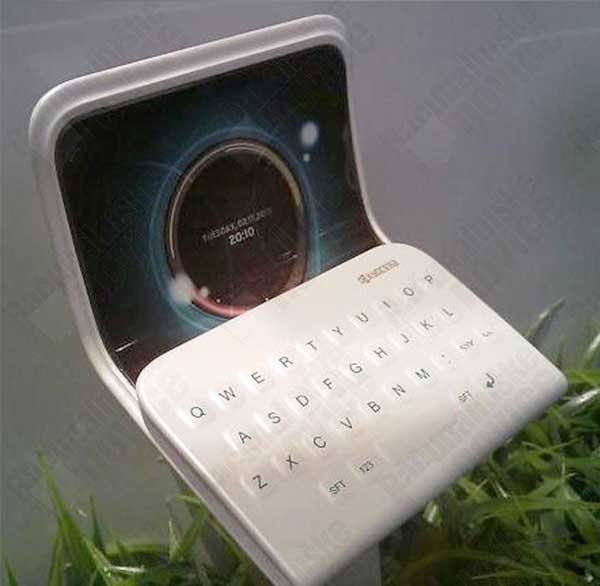 Feno Laptop
This unconventionally designed laptop has a full-screen size, which folds down to take the form of a sleek keyboard. The Feno Laptop appears slightly awkward, but offers ultra portability, particularly for those who wish to access their work related programs even during a vacation holiday.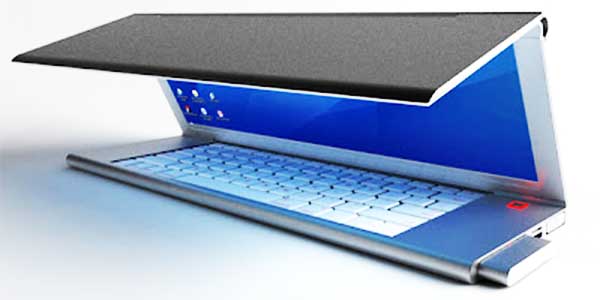 Viva Speakers
Most smartphones don't possess great speakers. For those who always love to hear loud & heart-thudding music, there's Viva foldable smartphone speakers which can smartly accommodate in any traveler's bag. Once folded, these cube-shaped speakers adopt a flat form factor. While iPhone users can connect the speakers to the handset via the dock, Android users can make use of Bluetooth.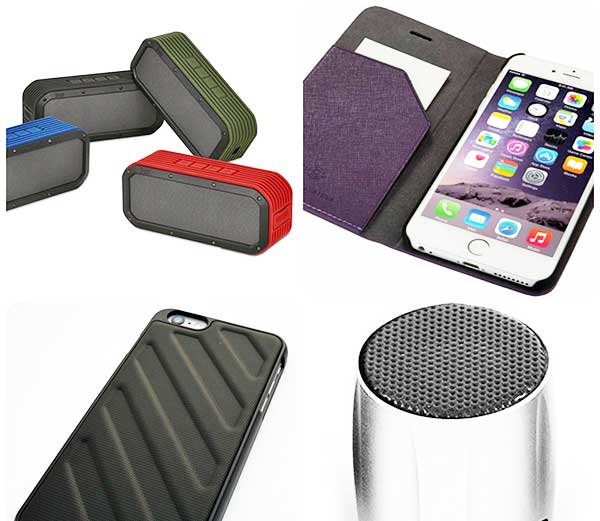 LG Foldable Display Screen
Created from a special polyimide film, this 18-inch ultra-HD screen allows users to roll it up in a tight tube and carry it while travelling. The panel rolls up to a radius of 3 cm and works on transparent pixel design technology.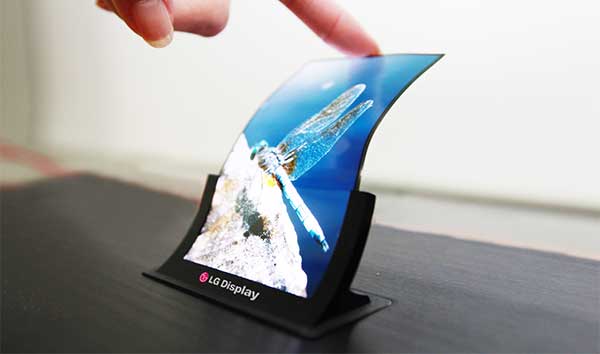 myType Keyboard
This expandable Bluetooth-enabled keyboard is not only durable, but can fit in one's pocket too! Available in bright hues of blue, pink, white, green, & black, this device connects to a tablet and delivers an amazing typing experience.
Considering the array of flexible gadgets available, it is clearly evident that the foldable revolution is on its way! In the next couple of years, the market will surely boom with devices offering amazing technology & portability for work & entertainment on the go!