Audio accessories for smartphones – For those who wish to further enhance the sound quality, they may opt for the splendid audio accessories.
For all music enthusiasts and those who talk on the phone extensively, there are ample audio accessories in the market that help in boosting the sound of the smartphone.
In stylish & compact designs, these accessories render bold and clear sounds to the user.
From external speakers, headsets, to docks, and amplifiers, there is a myriad of options for the ultimate audio experience.
Equipped with features such as deep bass without distorting, crisp highs, noise-cancelling, and much more, these suave portable devices are easily affixed to the smartphone and provide exceptional sound on-the-go.
Listed below are some of the best audio accessories for smartphones:
Bose Bluetooth Headset Series
If one is on the lookout for a Bluetooth headset, the Bose Bluetooth Headset Series is the perfect bet. Combining beauty with performance, this device comes loaded with spectacular A2DP sound quality. Offering a single-ear perfect fit headset, this one is ideal for those who wish to splurge on such accessories.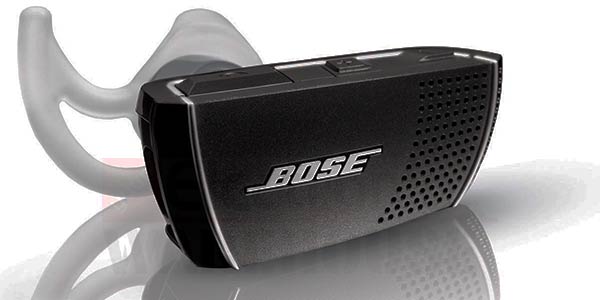 Jabra Solemate
With three front-facing speakers pouring a relatively loud sound output, the Jabra Solemate is an ideal outdoor device. Equipped with a rubber sole & sturdy front grill, the device possesses a groove to hold the cord. With excellent battery life, one can also receive calls on this gadget.
Philips Fidelio
Flaunting a circular body, the gorgeous Philips Fidelio offers a micro USB connector at the top and a transparent plastic stand to provide support to the smartphone. Music streaming is possible over Bluetooth and by accessing the Philips Fidelio app.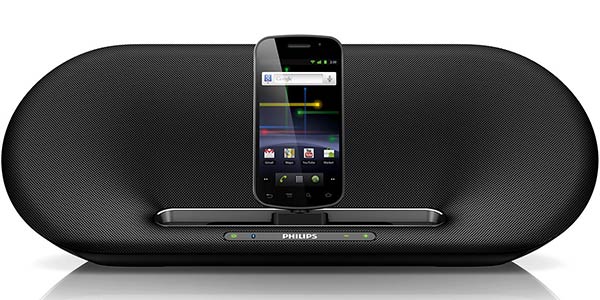 Gramohorn II
Exclusively built for HTC One mobile phones, the Gramohorn II constitutes dual-shaped gramophone amplifiers. The two cones amplify each BoomSound speaker without taking help of electrical elements. Carved from plaster composite and manufactured via 3D printing, the gadget's appearance resembles record players of yesteryears.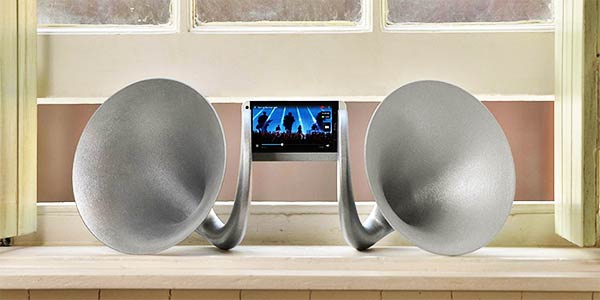 SoundClip iPhone Audio Booster
A handy device indeed, the SoundClip iPhone Audio Booster works on the simple methodology of throwing audio from the back speaker into the holder with utmost clarity. This is particularly useful in those dire situations when one needs to catch up with a quick sound or video clip in a crowded place.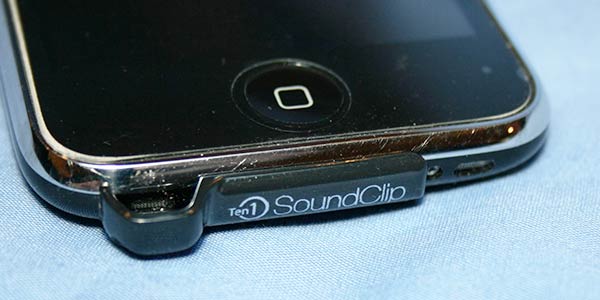 Soulra XL
Specifically designed for iPhones, the Soulra XL brings on board a mammoth solar panel that is capable of charging the speaker's inbuilt battery in just a matter of 5 hours!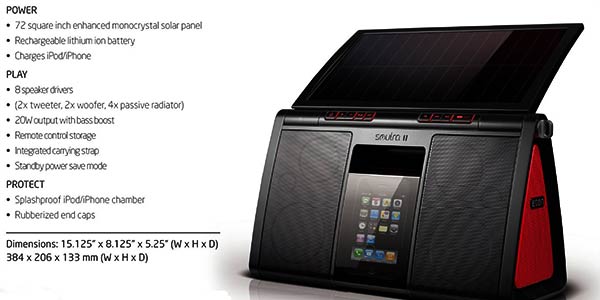 Apart from the above-mentioned gadgets, there is an array of swanky & highly-functional audio accessories. Of course, the final decision of investing in such devices entirely depends upon the user's preference and budget.