Nokia 8 – One of the most anticipated Android phones, Nokia 8 is finally launched worldwide. With its first high-end phone launched at a staggering price of Rs. 36,990 this would surely be a big deal for all the Nokia fans.
Nokia running Android is like a dream coming true for all the N-fans. Well, most of the fans are in a celebratory mood that Nokia is finally back in the market after it's tough and mysterious window phone days.
Here are some of the hidden things you should know about recently launched Nokia 8.
Just like Nokia 3, Nokia 5 and Nokia 6, Nokia 8 comes with the untouched build of Android 7.1.1 Nougat. The most awaited phone is working on Android 8.0 Oreo. HMD global promised that Android 8.0 Oreo update will be soon available for all the Nokia 8 phones.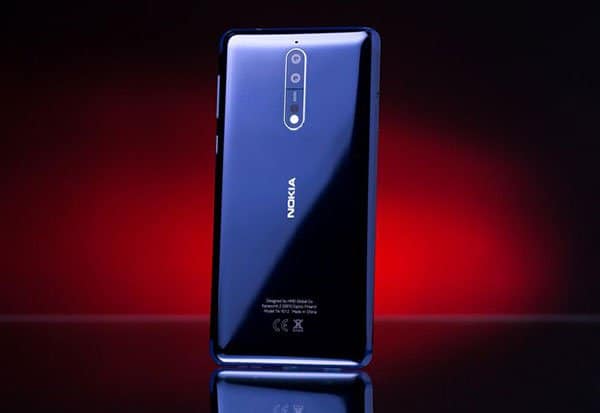 One of the most talked about feature of Nokia 8 is its dual camera. This dual camera features a 13MP primary RGB (color) sensor with optical image stabilization paired with a secondary 13MP monochrome lens. The best part about this phone is it enables you to click photos with low or no lights. The sensor allows better low-light photography. The camera comes with dual LED flash and auto face detection.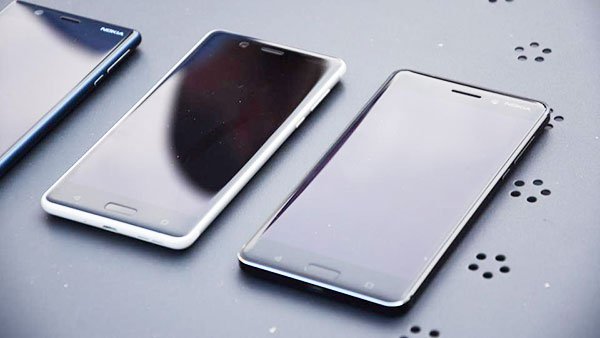 It is also believed that Nokia 8 comes with a feature where it uses three microphones for audio recording. The OZO audio technology in the Nokia phone can help to capture the audio with 360-degree spatial surround sound. The phone comes with 3,090mAh battery with Quick Charge 3.0 support. Other features of Nokia include dual SIM support, 3.5mm audio jack, Bluetooth 5.0, 4G LTE.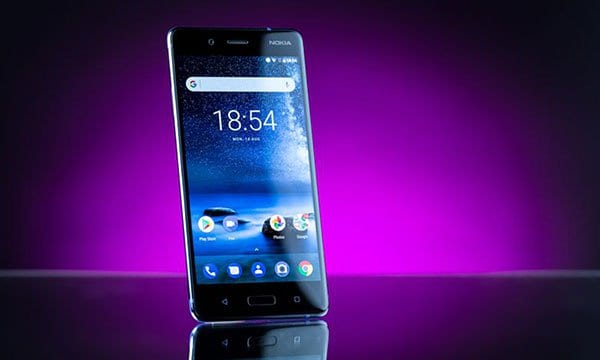 Speaking of the looks of the phone, it looks sexy and is ideal to be used by youths and working class. Going through 40 series of polishing, machining, and other processes, Nokia 8 is made out of a single aluminium block. The phone is well made and looks absolutely elegant.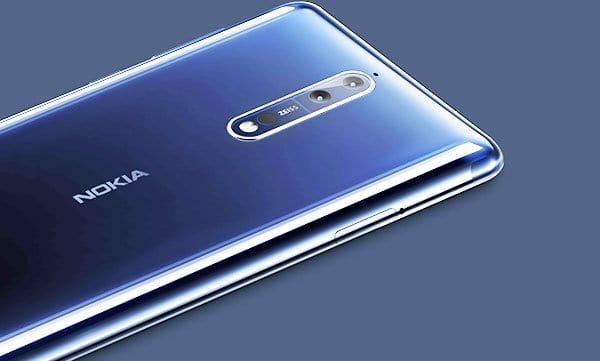 The display also has a maximum brightness level of 700 Nits which allows a user to use the phone even under the harshest sunlight. Also, the phone has come back with a feature 'glance screen' which was earlier found in Lumia. This feature allows the phone to display notifications, time and even more on the home screen. The phone also uses a full-length graphite shielded copper cooling pipe which helps to dissipate the heat across the breadth and length of the Smartphone.