Smartphones, especially Android phones have become the quintessential part of our lives and living without one even for a day seems synonymous to living in a deserted island without any supply of food and water. Sensing the spurting android usage, the app developers have introduced a fresh array of applications that are having huge draw with the customers. Mobile apps vow to ease our lifestyle and we are spoilt for choices now that millions of mobile applications have been availed at our service. These applications are just a touch away and imbued with features that make your life simpler. Here are some of such apps you completely need to have in your Android phone.
Google Maps:
Google maps is a very important app to guide you which enables your phone to map roads. You will never be lost if you have Google Maps uploaded in your phone which tells you about the smallest of alleys in your city.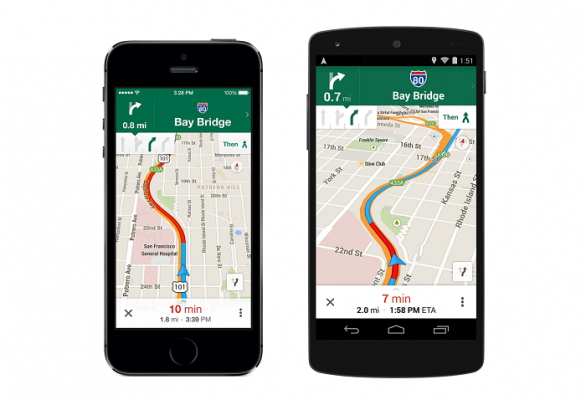 Greenify:
Greenify manages and closes the apps that are still on the run in the backend even after you have apparently closed them and sneakily absorb the battery. Greenify, with its aggressive modes extends battery life so that you get time to find a charger.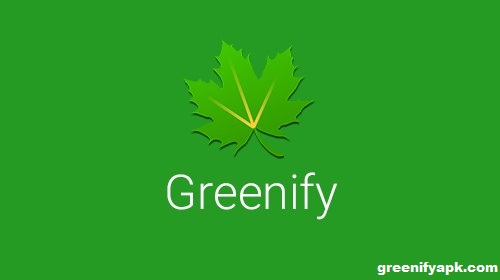 Helium:
Helium is the one app that protects and restores the lost data. Also, you can sync apps between several Android devices and restore them from cloud storage.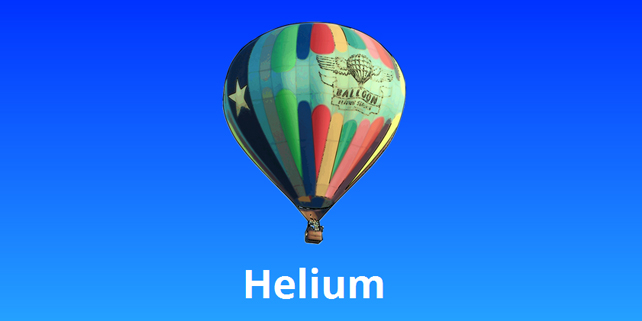 Food Panda:
If you are not in the mood to cook, you can order from this application your choice of food which shares collaboration with many renowned restaurants in your city. Food Panda is quite famous among foodies.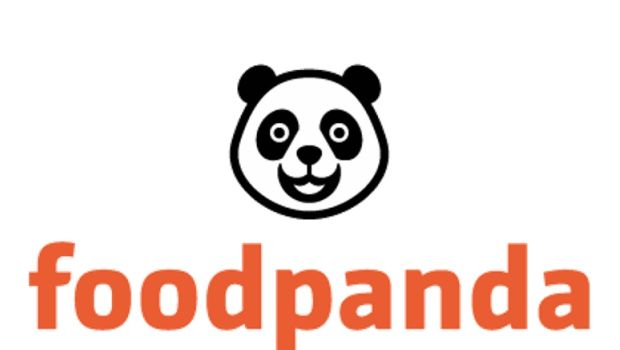 Dashclock widget:
The at-a-glance information available in your phone's home screen is boosted by this application. You can keep a track of the forecast, emails you have waiting etc.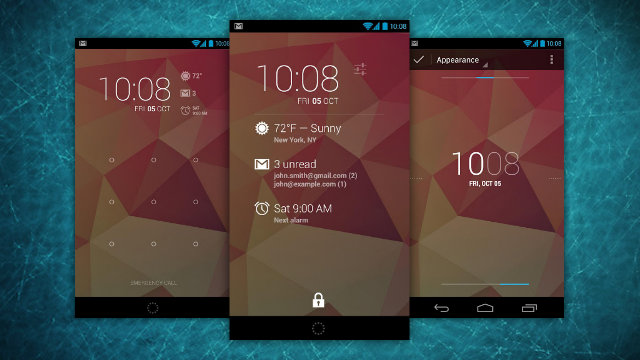 Swipe Pad:
With a single swipe, you can land from one app to another with the help of Swipe pad. You can hence head directly to a bookmarked website too. Also, it doesn't affect your phone's battery adversely.
Antivirus:
You open many websites that can sneakily enter virus in your phone. Installing an anti-virus app in your phone curbs those chances and keeps your phone virus-immune.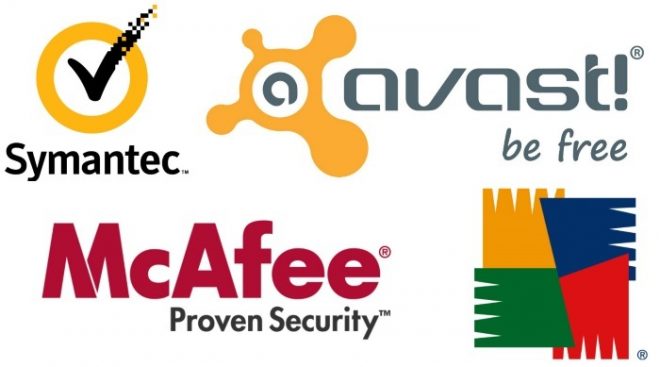 Truecaller:
Truecaller helps you to block annoying calls and also divulges the true identity of the caller being a handy caller ID App. It only works when your phone is connected to the internet whatsoever.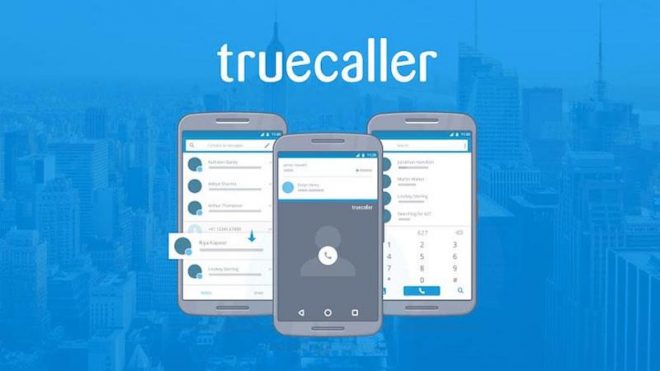 These apps are essential when you are using an Android smartphone to make the handling easier.