One can add years to her look with a wrong hairstyle and conversely, subtract years with the perfect one. In the advent of social media we see celebrities sporting different hairstyles which leave us in utter bafflement which one to zero in. Not necessarily, the hairstyle that is making your friend look like a million dollar will go down well with your facial structure too. But then there are some hairstyles that not only suit every facial parameter but also wring dry some years from your looks. But then again, there are some hairstyles that make you appear old-school. Here are some hairstyle mistakes you definitely should not do this Christmas season:
Stiff hair:
Stiff and stranded hair is pretty unflattering to your looks. It makes the appearance uptight and bland so go easy on it and keep the tresses naturally blended with your face structure.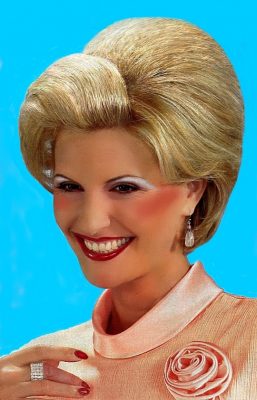 French Twist:
If you want to soar not sink in a party, avoid those French twists as these make you look years older. You can definitely not go for a French bun when it comes to a hair updo because it is rigid and securing the hair tightly makes your jawline appear chubbier.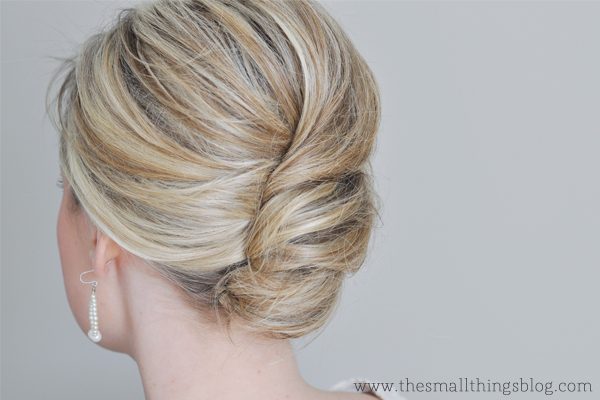 No straight strands:
Steer clear of straight strands because as the eyes follow the strands downwards, the chubby jawline becomes more obvious.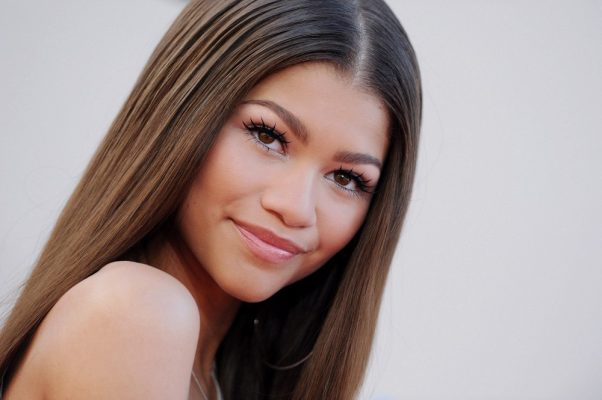 Centre parting:
Centre parting is categorically old-school. It antagonises your western look and in a traditional look it makes you an aunty instantaneously.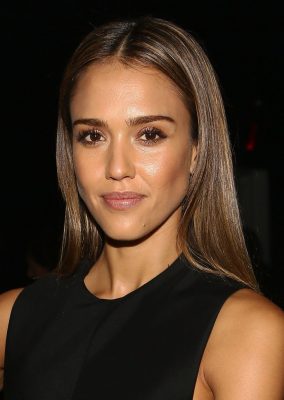 Ballerina Bun:
The trick is to hide the flaws of your face not to highlight them and this hairstyle will bring forth all the lines and wrinkles in your face in view. Besides, the bun itself is small which makes your face appear bigger.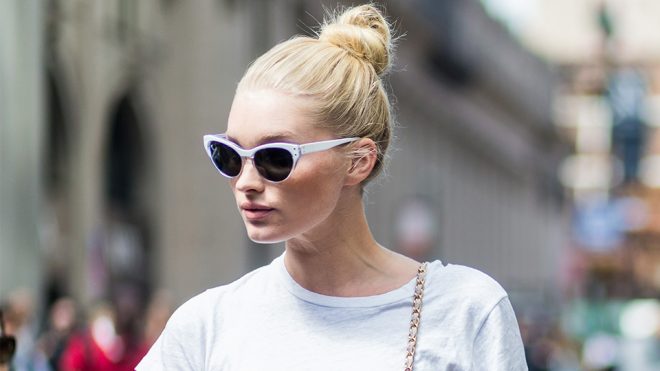 Dense ringlets:
We all curl our hair but loose beach waves are highly prescribed not tight ringlets that give you a strict and matured appearance.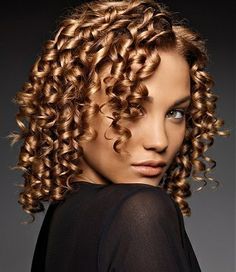 Half-up ponytail:
Half pony tail with straightened hair is we completely opine against. It's outdated and unflattering to your jawline. Go for a soft and simple style instead.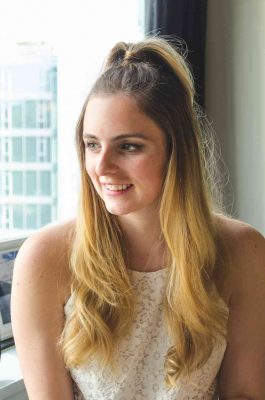 Wearing the colour streaks to high:
If you are opting for modish colours, make sure it is not too high only the hanging tresses are loosely touched upon otherwise you will look way older than you are.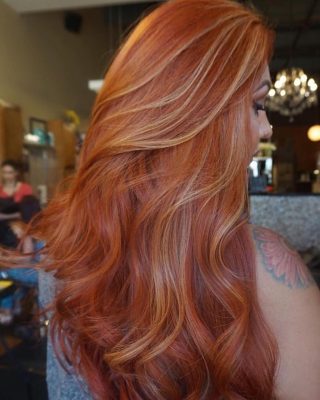 Don't keep it cat-lady long:
Wearing your hair too long, that is to say, when it goes past your ribs, it makes you look older. Instead the long bob is timelessly age-reducing.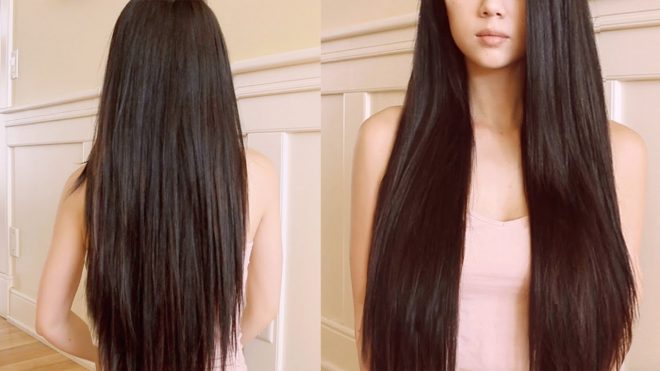 Single colour:
Hairstylists recommend wearing more than one colour in your hair which adds dimension to your look. One colour, one the contrary, adds age.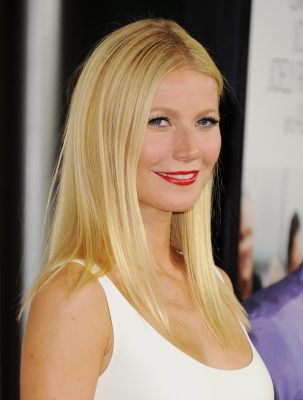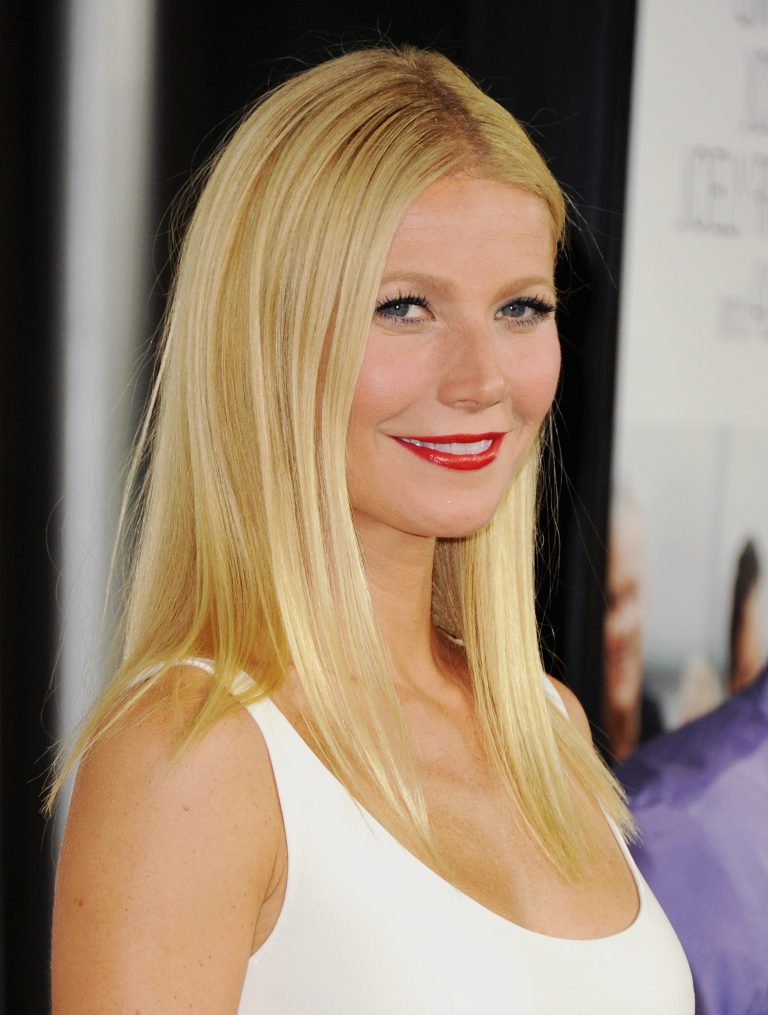 Since these mistakes can ruin all your money and efforts, choose your style wisely.