Being Kids and teenagers in no time they can make good friends. But as one grows older to an adult finding or making friends becomes difficult. There are many common reasons for which making friends have never been easy for an adult.
Adults are being surrounded by various routines apart from their work and regular activities. Each person has their ways of living it may be related to their personal or social life. Somewhere or other they are connected from one way to others. It does not enable any adult to make new friends easily.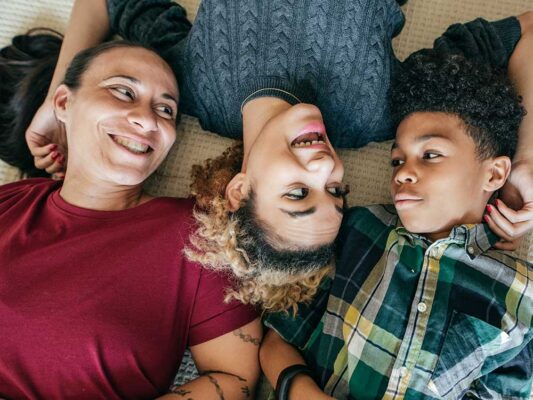 Kids and Teenagers comparatively are faster
When compared to an adult, in terms of making friends when in new places or cities teenagers and kids are faster. They can easily connect as well as expand their social circles in less time. Hardly have they struggled to work and think twice to have a new friend with whom they can spend talking with or without reason.
Why do people need new friends? Does not matter how old a person can be, he or she always needs some new friends. Though they may have many old friends finding new ones gives an excitement to have something that was not earlier present. It can be for yourself to spend time talking with a friend when no one is around. It is when you have some free time but none of your old friends or family does as they may be busy.
Where ever the kids move they tend to find some friends. It is because their minds are less or not at all diverted as compared to adults. Teenagers are energetic, as well as open to expressing themselves to old friends and new ones. They do hardly think to find any reason to talk or spend time, as they do not need a reason to talk to anyone. It can be teenagers and kids meeting at a birthday party or any playing ground. It takes a few minutes to be friends.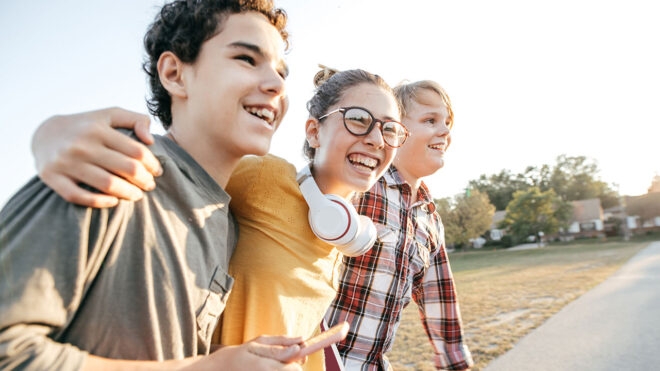 Difficult for adults as they need a reason to talk
The worst part of an adult's mind is that they cannot talk unless they have any reason. Approaching anyone without sharing some interests or reasons does not help them at all. On other hand being connected to others cuts off much of the time of a person to have some time for new ones.
Some feel that they are ignored and thus push one from another. But those who can understand the differences, the busy schedules wrapped within work-life, families, and self space can find new friends.
But comparatively the time is less and it is why adults are trying to join groups and activities when they have friends around. They are present there when you are free and can spend a good time with them. Likeminded is another thing that adults search for; hereby it makes them comfortable to spend some worthy time.
Adults look for something similar topics that they can share and enjoy. Keeping away the miserable thoughts of jealousy, comparison and status is essential. It is not among kids and teenagers, hardly they bring in their friendships.