History has already been giving great examples about the ruling as ruler by controlling. Few Rulers ended up with strong rulers while few have weakened with time. Controlling over any kind of substance or situation has always shown declines, tensions if weak while some have shown power and strength. In both kinds of controls increases anxiety, it may be for wins or losses.
While on other hand losing any control or failure over control leads to depression in people. The controls can be on a dynasty or over a relationship without freedom it never gains the power to last longer and stronger.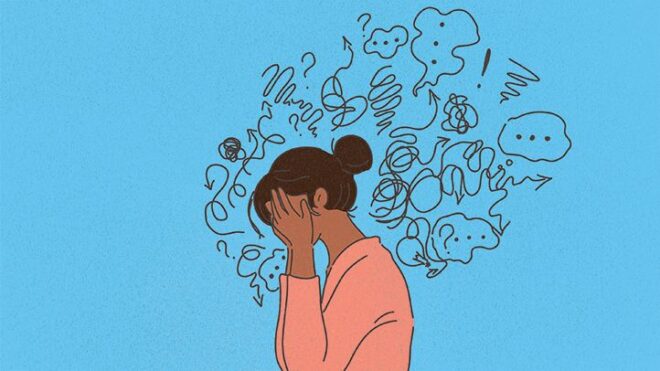 Different kind increases anxiety due to the practice of controls
Controlling a country or any object needs a desire to rule as seen in past histories. Not only in history but even in modern times the practice is still observed the same. People who have an intense desire to control a person or a relationship are never seen to have a free mind from circumstances that increase anxiety. Spending sleepless nights to conspire plan and track to gain the power and control increases the tendency to develop anxieties.
When a person loses control after hard brain works and sleepless nights, they will definitely end up having depressions. Most powerful rulers and emperors have felt the depressions and even in modern times each seeking to win and control has to under depressions.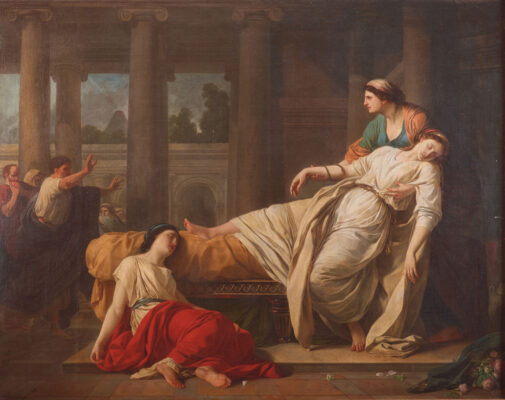 Emperor and Empresses who committed suicide losing power
Cleopatra has been a famous and powerful ruler of Egypt and a lover of Julius Caesar who had lost her power and control. At an early age, she became the ruler of her emperor after several ups and downs, returning to her power and defeat led her to depression. Finally, at the age of 39 years, she ended her life in Alexandra.
Nero the infamous ruler had thrown his mother, Agrippina out of her palace to gain control. Finally, she was killed by her son apart from it Agrippina was the powerful and intelligent ruler. But was betrayed by her son but finally, Nero also committed suicide due to facing depressions on losing his empire. Surrounded by several enemies and defeat led him to end his life.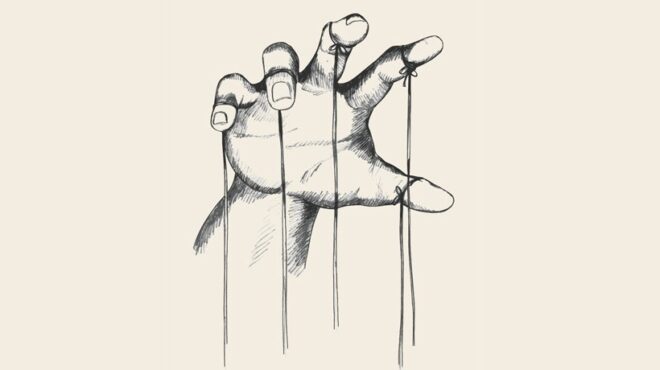 Modern life experience the same
In modern times the way of experiences has changed. It is when people are looking forward to having control over relationships. Political, and administration controls or controls in any corporate offices. It is true that without control no one can establish power. But on working hard, brain war and stresses have led to chase people to feel and think critically.
Depending on the way of intelligence and execution the way to control it has become easy for a person to control and rule. While few who have lost control face the trauma of defeat and depression. But for both kinds of rulers execution of acts to gain control increases anxiety and doubts relating to implementation and successes.
The anxieties are the causes due to excessive desire to achieve power and control while defeat will always increase depression.