Undersexed Moments – Come monsoon and all the couples can't wait to snuggle with each other in the bed and have a rocking sex while pitter-patter outside create the sweet symphony to sultry up things some more.
Guys egg-on their girls to join them in their empty houses for a roller-coaster carnal experience and girls nudge along too because 'Ye mausam ka jadoo hai mitwa, na ab dil pe kaboo hai mitwa'.
Well erm! But then we have those bummed potatoes too who would not want to exhaust calories by making love, but intake some by eating pizza together because sex can wait but food can't. After all, true soulmate is the person with whom you can share your food, right?
So, if you too fall in the latter lazy category, here are some superfun undersexed moments that you can really enjoy with each other:
Undersexed moments –
1 – Spend an at home spa-day:
Include massages, foot rubs, a pedicure and manicure to pamper each other. You can show some serious love to him or her by doing this. Just make them sit back and enjoy, feel more rejuvenated and look at you with love-struck eyes afterwards.
2 – Try out a board game:
Yes, we are a fan of Maya Sarabhai, and you guessed it right, we will opine for Scramble which will not only be fun but also boost your vocabulary. Your guy will always love the challenge and enjoy the intelligent comebacks from you.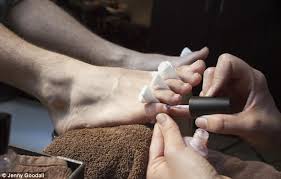 3 – Go on a movie marathon:
Put together the movies that keep both of you on the hook. If you too are soulmates, then we gather your taste for movies will be similar too. Just vow to watch at least three movies back to back with a bowl of popcorn that you can fight over. No matter if you fall asleep during one of them, it will be fun anyway.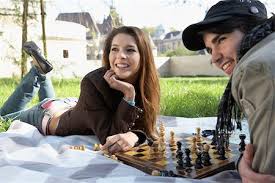 4 – Do a cooking competition:
This might sound bizarre to you girl but take note, this is going to help you in the long run *wink*. Just chalk out a competition and keep a referee to decide who is the best cook while you both dish out the culinary geniuses in succession. You two might end up with a messed up kitchen but who cares, you have had enjoyed the entire experience whatsoever.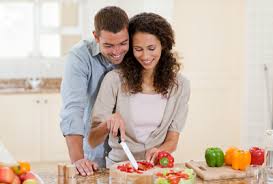 5 – Tell each other ghost stories:
You need to do some homework before this, watch a few horror movies and revisit those garish shhh..koi hai episodes for inspiration, you will nonetheless have an awesome experience hearing bone-chilling ghost stories from each other all through the night. Meanwhile, you are allowed to embrace each other in fear which might lead to a steamy sex, but of course, it's always your choice.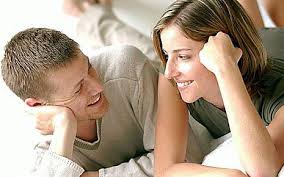 6 – Play video game all night:
Be butt-heads with each other at the video game championship. Decide a reward for the winner which the loser has to give him, put the PS3 on and go on having fun all night.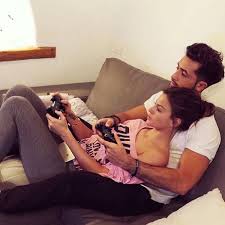 So you see, sex is not always the key, having fun together is makes relationships prosper.