Prince Charming – Relationship is the base of our existence.
We all are related to someone in one or other way.
Better relationship creates happy, blissful, and worth living life.
Let's have a look at some of the characteristics of a man that women are always looking for in their boyfriends, lovers, partners, and spouses.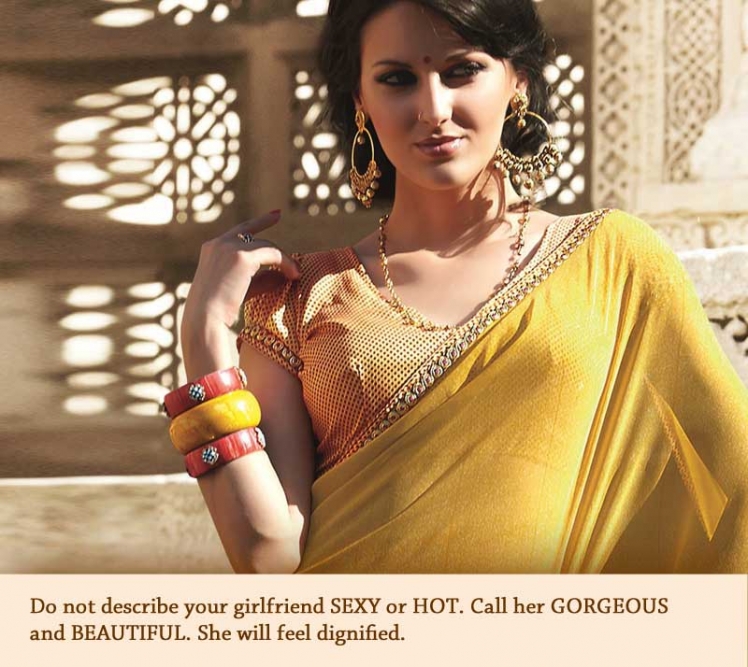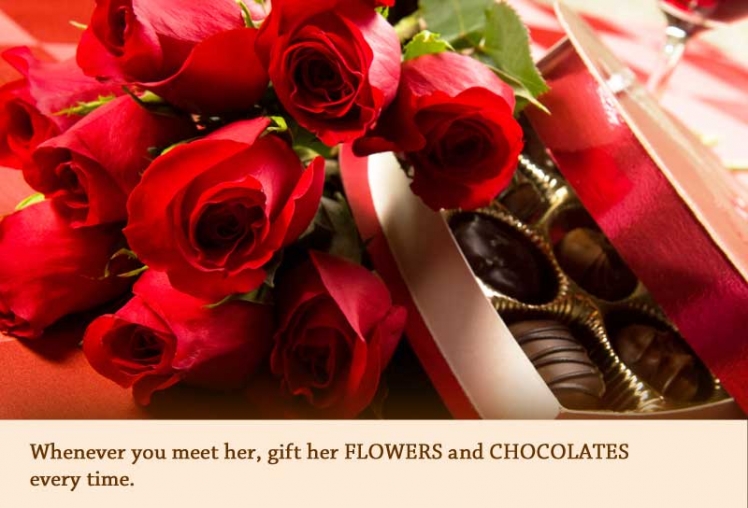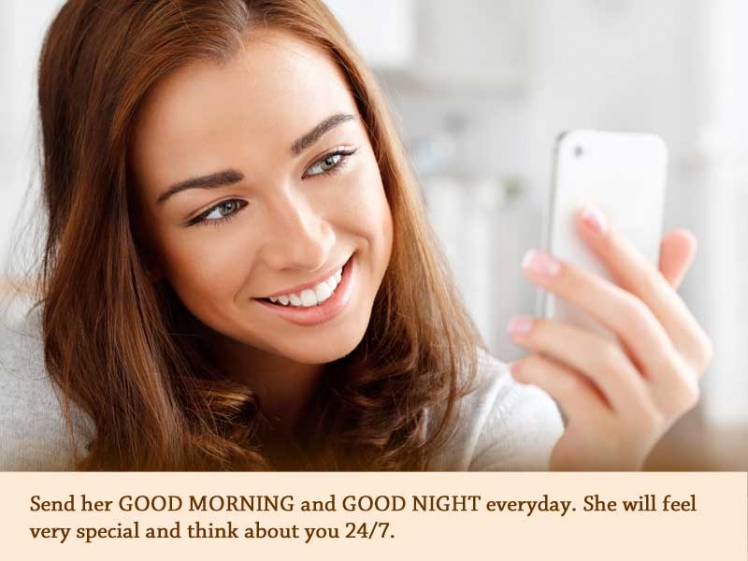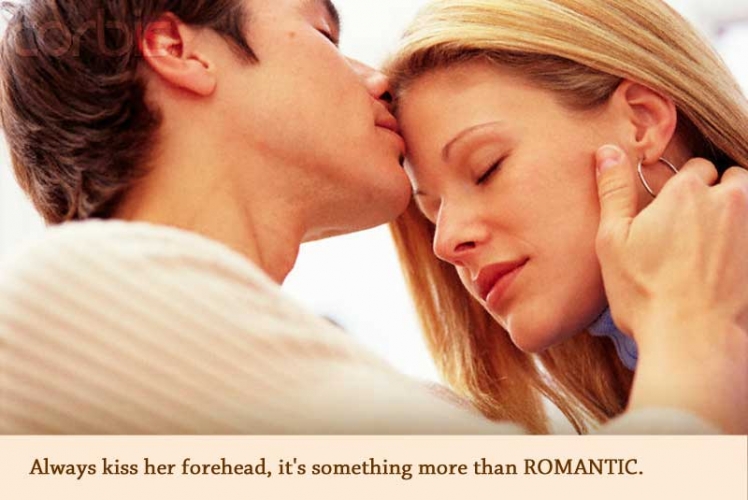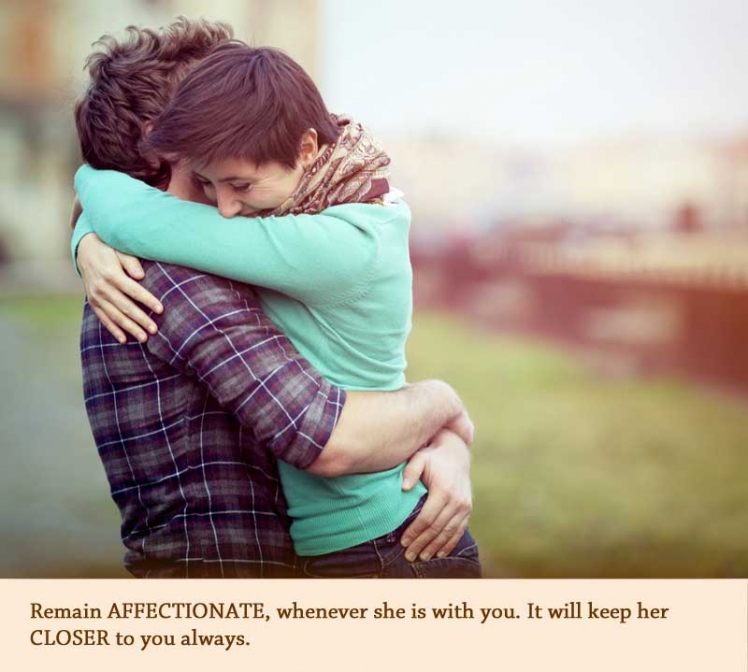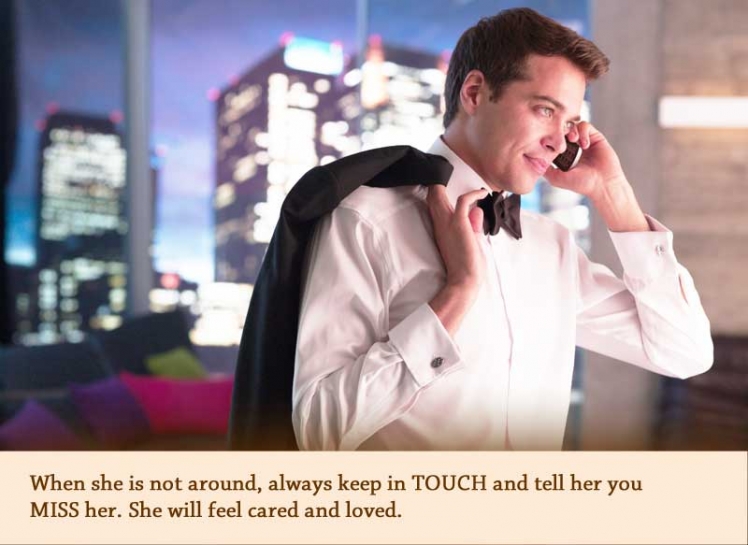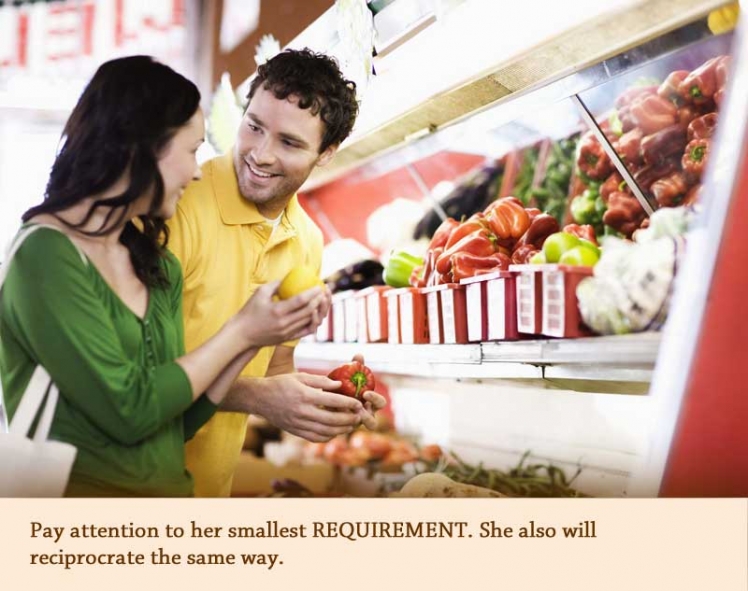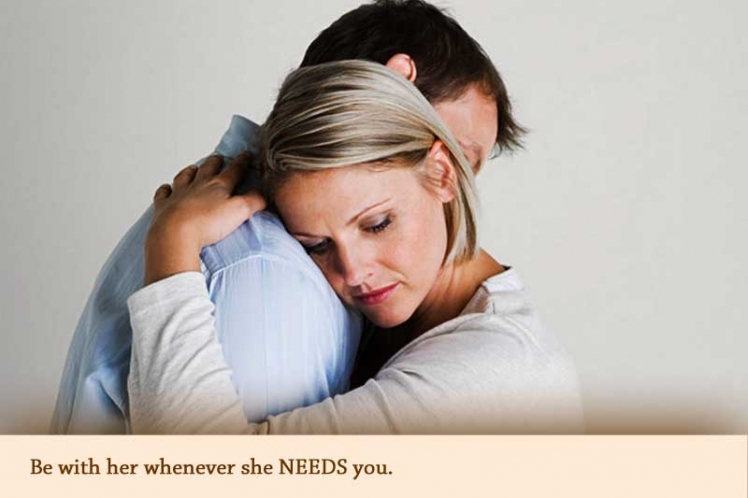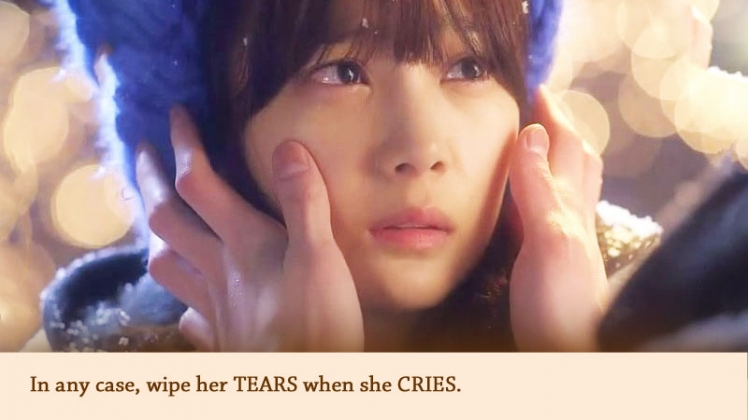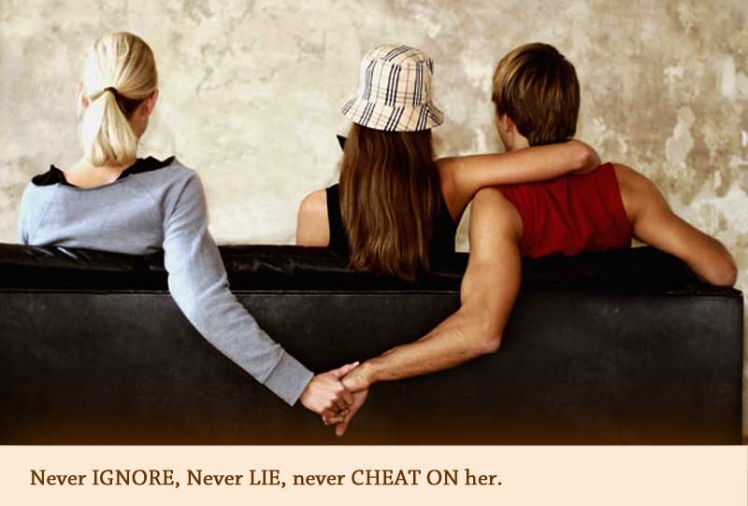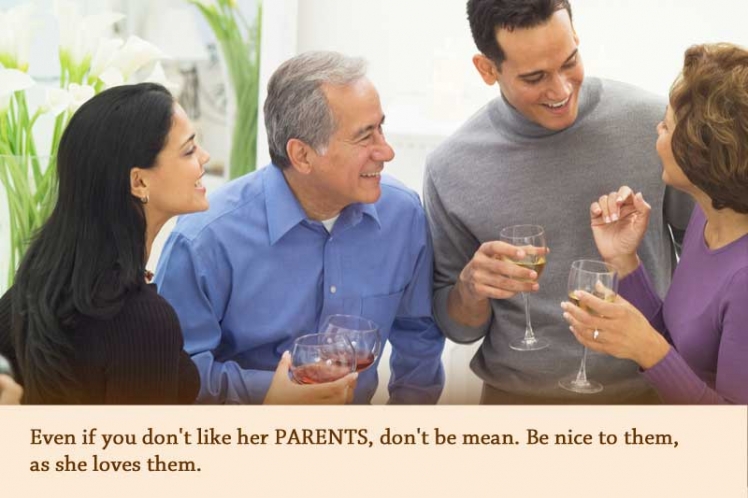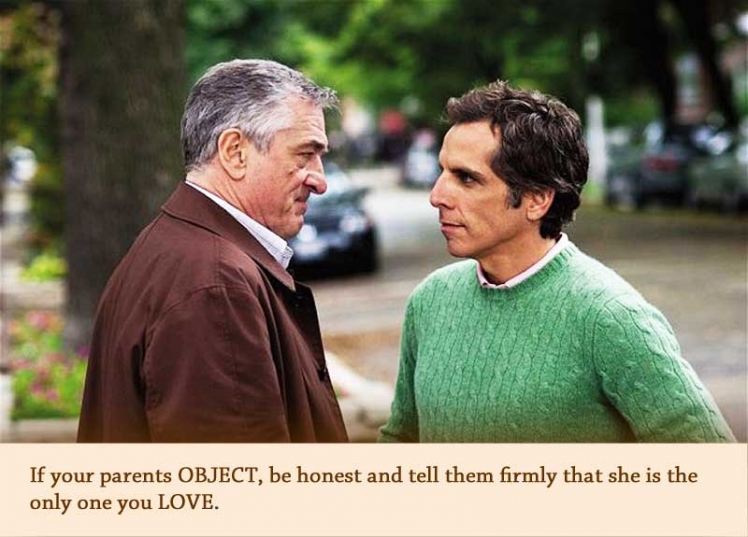 Prince Charming – We all are here to be happy. If you are nice to someone, someone will be happy and nice to you also.
Being nice is being happy and making someone happy.
Be nice and be happy.