All set to marry a handsome hunk from a Punjabi family!
Then here are few things that you get to see commonly in the family. So, all my dear brides and bride to be's – get ready to live with all these little dramas when set to marry into a Punjabi family. Enjoy the life time ride in a Punjabi family as their bahu, getting yourself ready.
The 'ji' prefix
You might have called your mommy and daddy – simply aa mom and dad. But remember when you are set to marry into a punjabi family make sure to use the prefix 'ji' to anyone that you are going to address. And so the daddy becomes daddyji, mommy becomes mommyji and so on. All, this to show that you are cultured well and from the right family.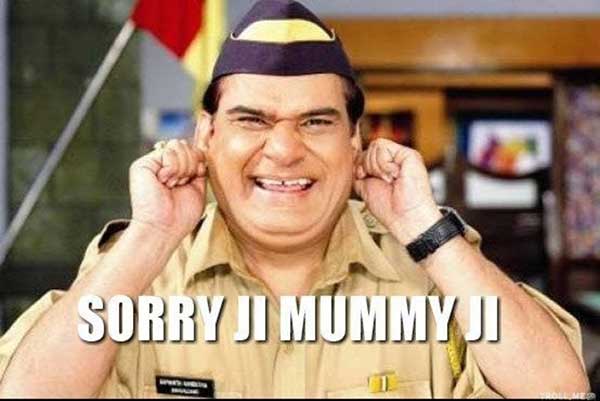 You'll be a paratha-tarian and lassi-tarian
The parathas are the only breakfast that you can expect on the table of any punjabi family. And ya the lassi, that forms the sweet ending after those aloo, gobi, mattar parathas. You'l be in love with the parathas and lassi, in fact! Yummies that you get to enjoy for the lifetime.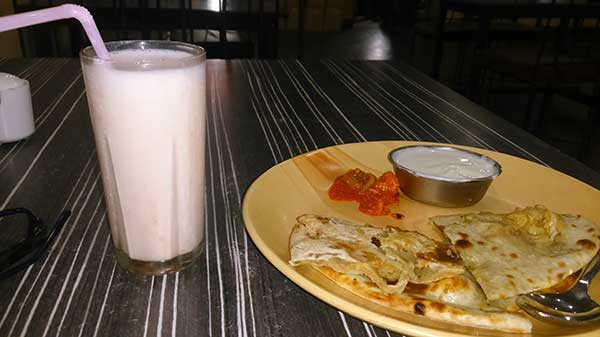 Punjabi music
Be prepared to experience the loudest music ever, be it any occasion. Punjabi music and bhangra go hand in hand.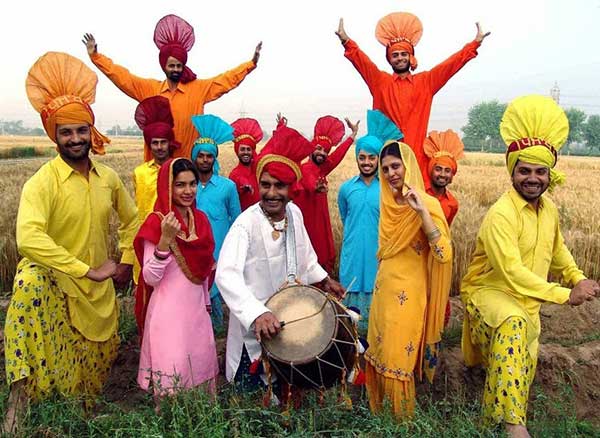 B for butter chicken
Nothing can be more special and impressive to punjabi family than making an super hot n tasty butter chicken. Chicken is the most prominent food that the punjabis keep munching all the time. So, master the making of yummy butter chicken.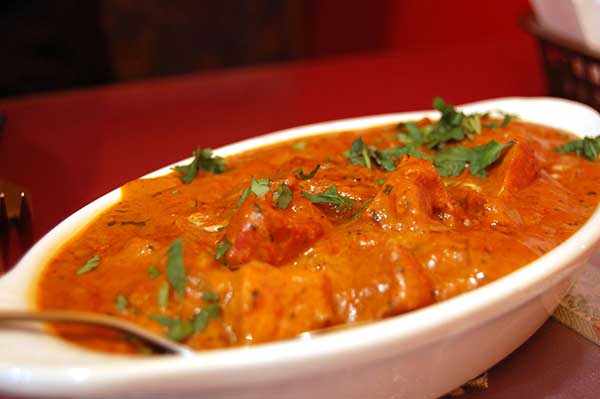 The Kanneda and Amreeka favoritism
Any relative from amreeka, kannedaa super special – don't forget to spare all your time, care, attention for them.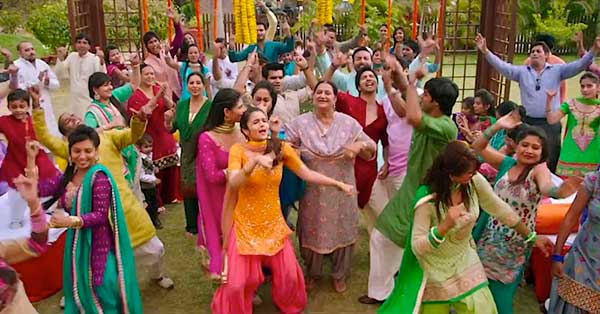 Loud talks and laughs
Brace yourself to hear those loud talks, even when you stand just few feet away. This is probably because they are super active heads.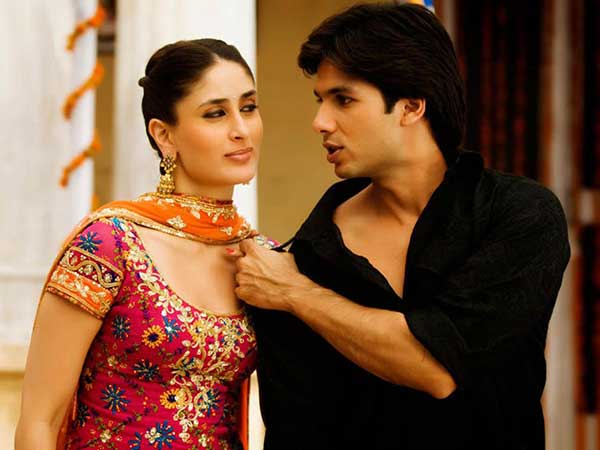 The huge family
Love a joint family, but from a nuclear family?! No worries than when you are set to marry into a Punjabi family. Because you will find giant family 😉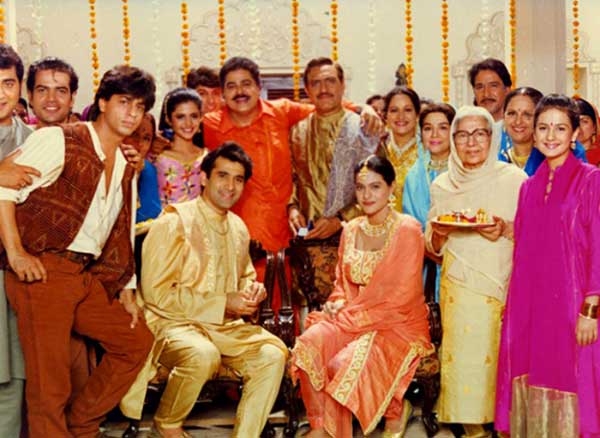 Generous people
Don't be surprised to see the Punjabi saving less for them selves, but sharing and giving. They are the most generous people that you could ever find.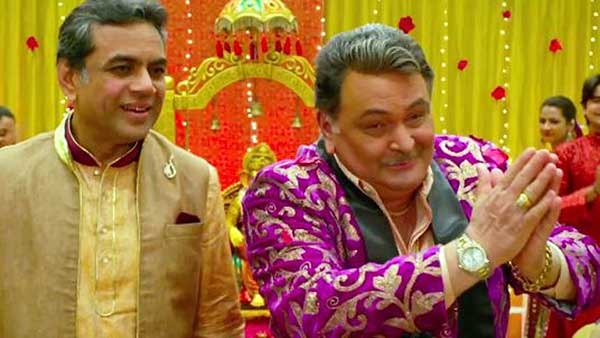 Beeji ka pyaar and love
Beeji the most lovable granny of entire family. She loves your husband and his choices unconditionally and so she will like you too. Cook her some favourite meal and be her favourite.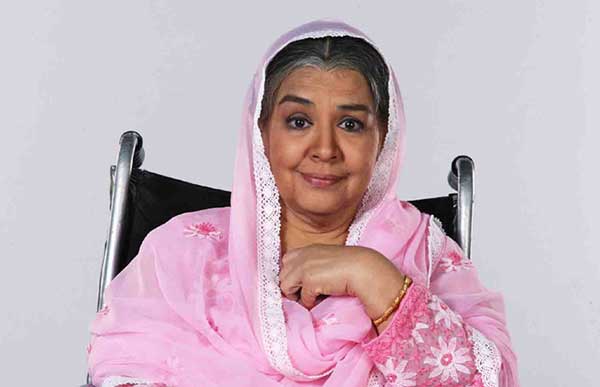 Celebrations all the time
Punjabi celebrations are the best you can get for the life time. Pre-birthday party, mehendi, pre-marriage party – let the occasion be anything you get to celebrate it well with the whole family.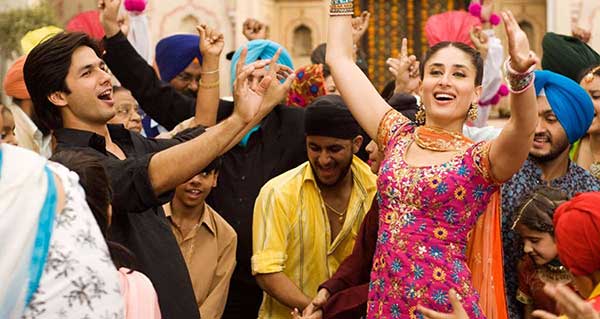 Sounds super cute family, you gonna get soon you get into the Punjabi family. So, these are some things you gonna get when set as a Punjabi bribe. All happy with just some side effects 😉 Don't worry, you love being to one.
Happy Married Life my dear beautiful brides!