Punjabi girls – Falling in love is easy if you have an 'it' person around you. People generally say that girls don't have a hard time in finding someone to fall in love with as girls always have a lot of options with them. Well, in that case let me help boys this time. Boys if you want to fall in love with someone then search for a Punjabi dame.
Punjabi girls are the easiest and the most obvious to fall in love with. We have ample of reasons for that so, here we go:
1 – Where are the Paranthas? :
Punjabi girls love food which means that they'll never stop you from eating or accuse you of having gained weight. They love eating and trying-out new cuisines. They'll give you the best company in that case for sure. Searching for a place to eat? Ask them! Not to forget, they are wonderful cooks as well.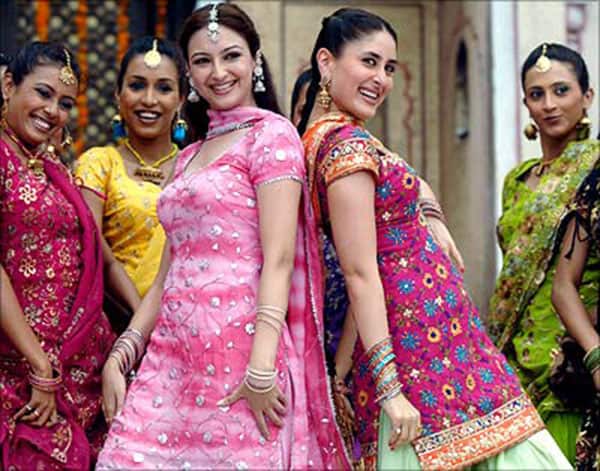 2 – Its Bhangra time:
Punjabi girls are full of life; the party doesn't even start till they enter which means that they are the life of every party. Don't forget the gazes they pull as soon as they start dancing in utter happiness and in a free-style. Their Bhangra moves are surely to die for. You can even try your rhythm-less moves with them, they don't get embarrassed easily.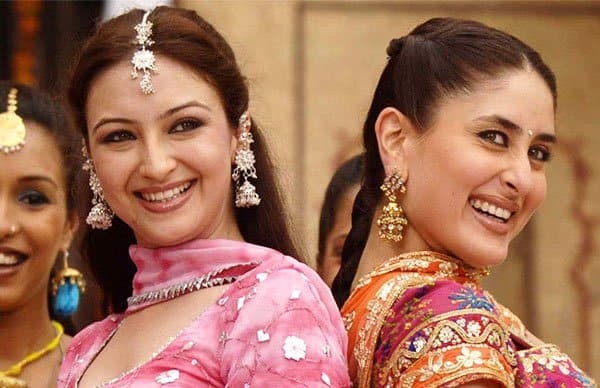 3 – Peg Pleasure:
Need a partner to grab a beer in the middle of the night, well, you have her. She'll never say NO to drinking and in that case she'll even carry you home on her shoulders if you get over-drunk by any chance. She knows when to stop which makes her best company in boozing ever. You'll forget the boys once you sit and booze with her! That's a guarantee.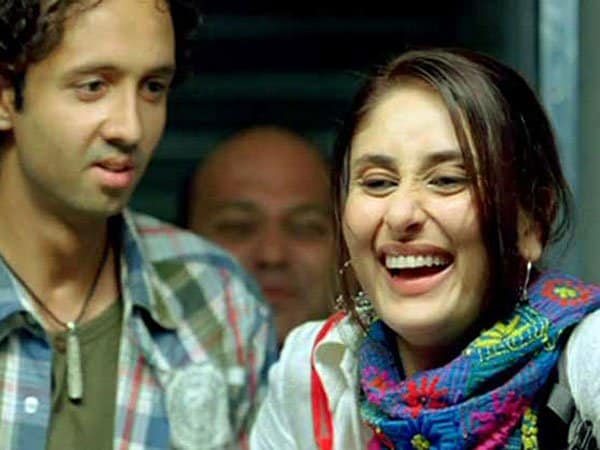 4 – Charged and Charmed:
You'll never see a Punjabi girl in a dull mood, she is always high on spirits and the best part about her is that she'll never let you feel dull too. She does that without even trying, the funny laughter, the charming personality and that understanding does that automatically.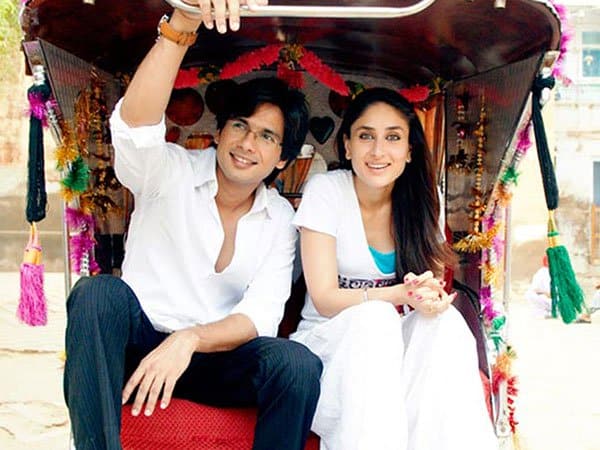 5 – LOL:
As I said before, it's not easy to get a Punjabi dame embarrassed. She'll crack a joke which might not be that funny but the way she'll laugh about it will make you laugh and thus, you'll experience what internal happiness feels like. Nobody can do the laughing out loud part like she does.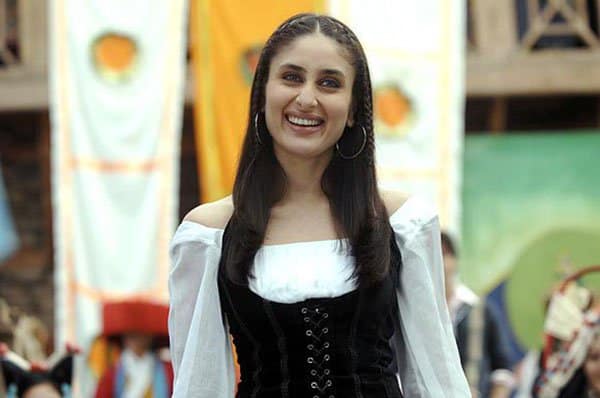 6 – Family Knitters:
It is often said that Punjabi girls are full of family ethics and they know how to knit a family together while keeping them all happy and loved. She'll be the one who'll keep the family together which makes her an obvious choice for your mother. You don't have to think twice before making her meet your mother.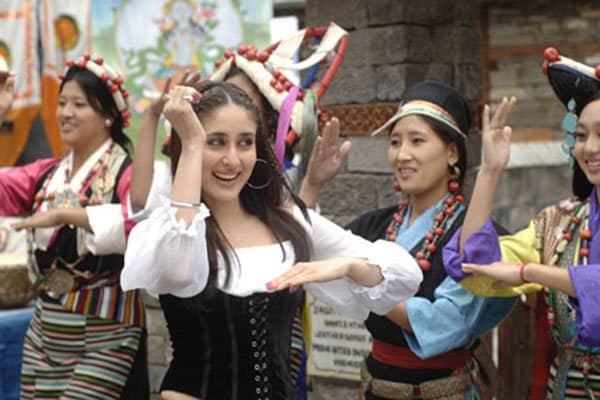 7 – No Problem:
Punjabi girls are far away from grudges; just a mere hug of apology does enough for a Punjabi girl to forgive you. Though she knows when to twist a jaw with a punch she'll keep it cool in most of the situations.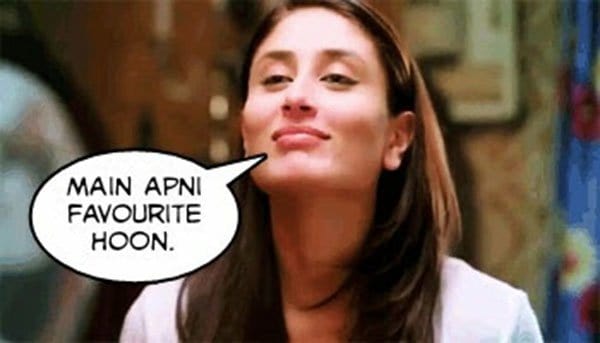 8 – Hanji Honey:
There's nothing special that a Punjabi girl says but the thing which makes her speech unique is the way she says it. She is so polite, humble and cute while she talks. You're sure to fall in love with her speech. The HANJI she says is magical, I repeat, it's magical!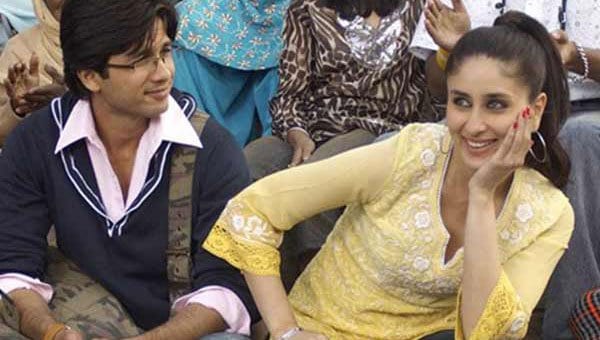 9 – Solver Sweetie:
She has a solution for everything and that too with a shortcut. She can solve a problem in clicks of her fingers which are sure to charm and shock you at the same time.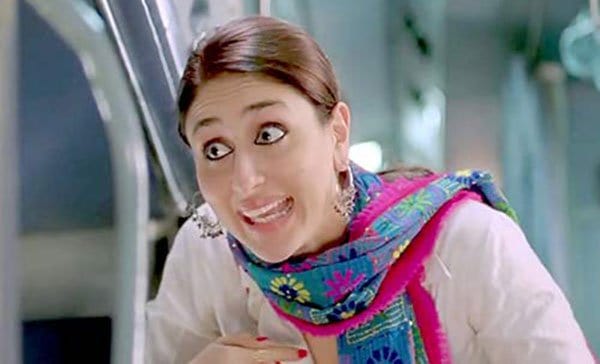 10 – She's a stunner:
No matter what she wears from skirt, shorts, suit to a saree she knows how to carry that like a boss. She looks stunning in everything she wears.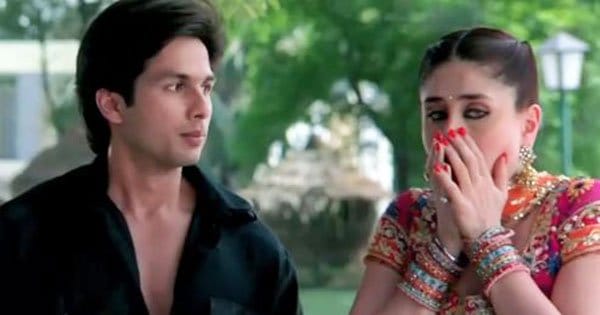 I guess 10 qualities are enough to describe the greatness of a Punjabi girl and her probability to make people fall in love with her. Punjabi dames completely rock, and that has been proved now!