Sunjay Priya reception – The stir of glamorous actress Karishma Kapoor and Sunjay Kapoor's divorce is trolling over media.
In the Bollywood industry this was considered to be one of the biggest prolonged divorces with lot of accusations and alleged comments.
In the present times they both have seemed to be move on with their life.
Sunjay has again tied up knot with Priya Sachdev.
The Sunjay Priya reception party was in presence of high profile people, relatives and friends. The grand reception party took place at Nomad hotel in New York. In the Sunjay Priya reception, she sportingly wore off white cape gown. Sunjay looked awesome in bandgala off White Square.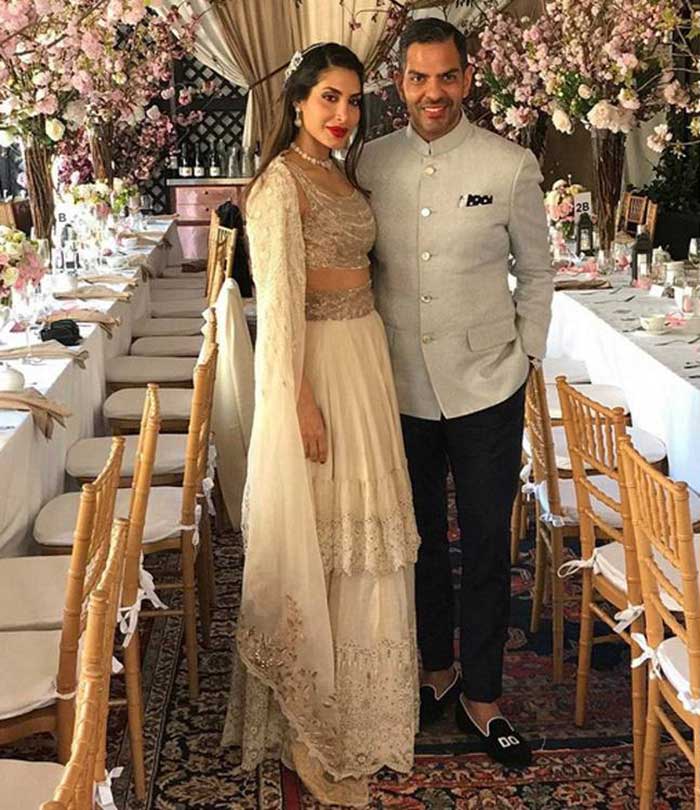 The steal of the day was their glorious faces and high rising tower cake. They posed well for the photographers and happily entered in married phase of life.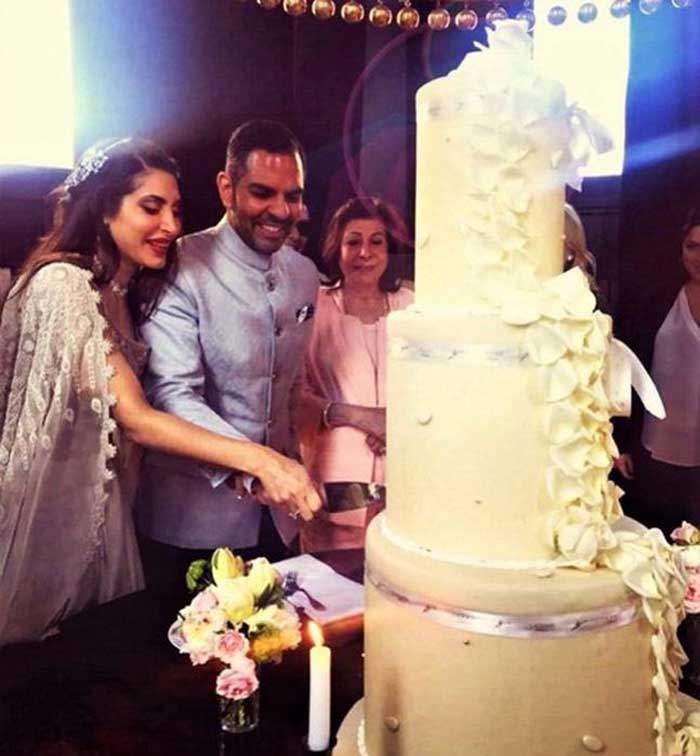 The play work of pastel shades and inviting neutral tones did appeal the media in one glance. It is reported that the couples met 5 years ago and got associated like "Made for each other couple".  It is also said that throughout the divorce fiasco with Karishma Kapoor, the new bride Priya always supported Sunjay.  Priya Sachdev is an Indian model and perfect charming personality. It Seems like Sunjay and Karishma both have been successfully moved in their respective lives.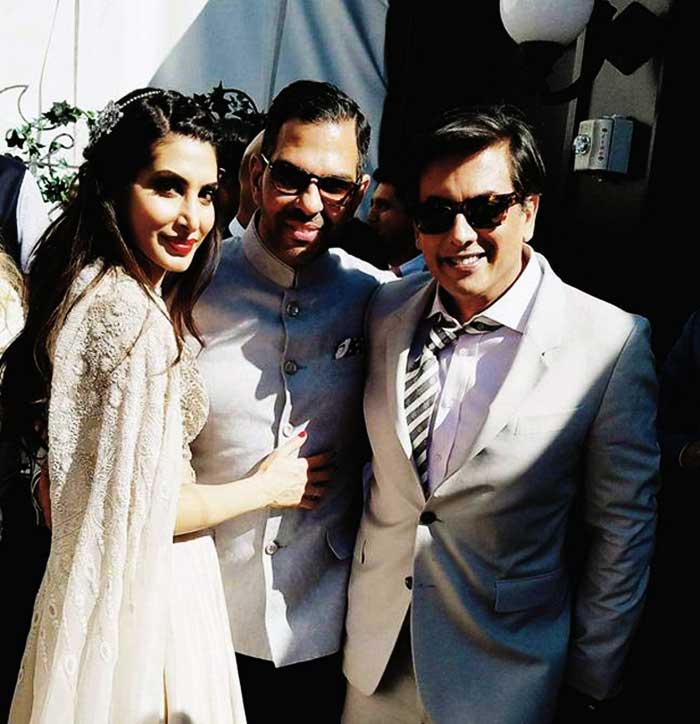 Around the years, there were many gossips mills running over of the duo. The buzz is that even Karishma Kapoor happily dating Sandeep Toshniwal and soon she will enter in wedding phase. Sandeep is all set to take divorce from the first wife Dr. Ashrita and later he is expected to tie the knot with Karishma.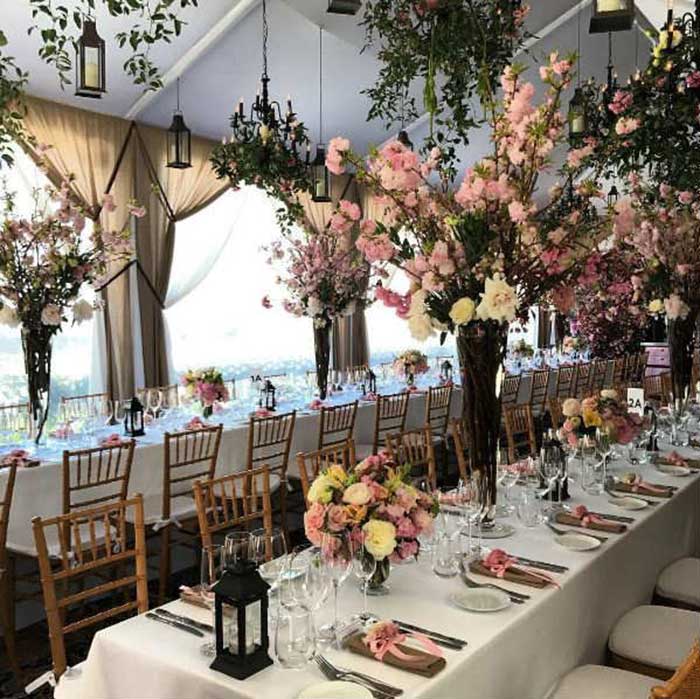 It seems like Karishma Kapoor fans will have to wait for more for the announcement of wedding bells.