Strict Parents – You have a complete different perception about the world altogether if you were raised by strict parents.
You are bound by a rulebook and accustomed to staying in your comfort zone. You are a die-hard perfectionist and your lifestyle is always under scrutiny by your parents and the other set of parents give your example to their children for you being such a perfectionist. But then you can't do anything about it because you didn't choose your parents and neither will your children will choose you.
Hence, you can't blame your parents for your failure, who knows, you can be a strict parent too just to perpetuate the legacy.
Girls, that have strict parents go through a standout set of life struggles and here under are the same:
You bought a crop top for yourself when you went out for shopping with your friends and regret it a thousand times because your parents won't approve of the same. If your mom has the smallest inkling of the hidden mini skirt in your wardrobe, all hell will break loose for you.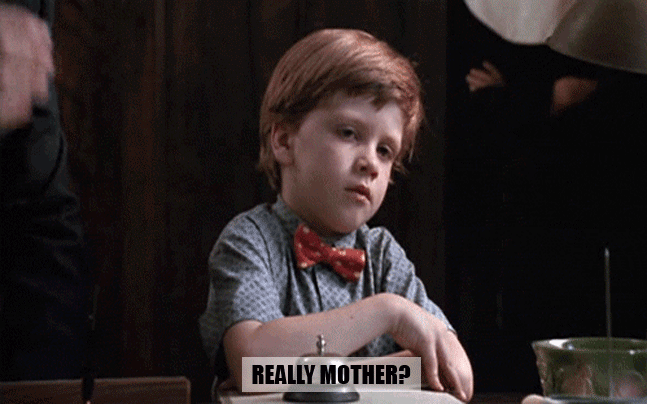 You are not allowed to sleepover in a friend's place and your parents will assume you are flanked by opportunist boys. Also, you are always the first to leave the party because 8:00 is deemed as midnight by your parents.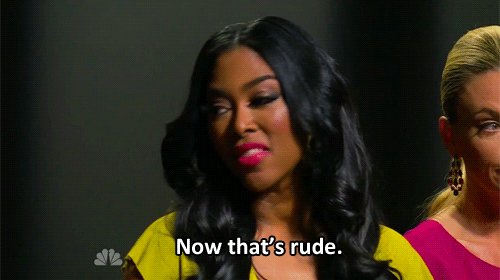 If your parents said 'NO' it meant 'NO' and there was never scope for seeking permission a second time. You have to slay a thousand mental demons not to react at that negativity and condition your mind to make peace with your plight.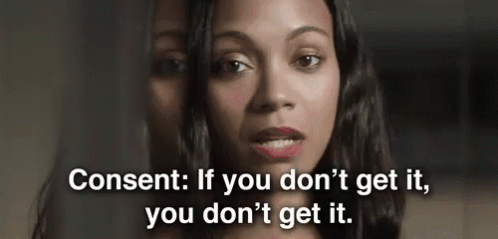 You always hid your boyfriends and compelled them to drop you 5 kms away from your house just to avoid the chance of being caught with him by your parents.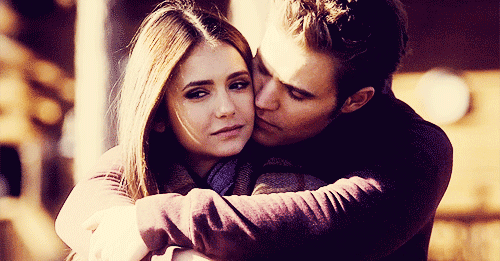 Mouthing nonsensical swear words! O god! That's not what good girls do. You are always taught to behave gently and be as nubile as possible.
These are the life struggles a lot of girls with strict parents will understand. Because you are a girl, you were considered vulnerable. But your parents just wanted to protect you and you can lead your life in your terms as you prove yourself in the later life.