Street Style Masala Maggi – One of the favorite breakfasts, lunch, dinner of all age group people are Maggi.
For every Indian, it is a staple food, easy to cook and comes at an affordable price. With the simple preparation and lingering taste, these instant noodles also come to rescue hunger in only 2 minutes. Maggi has been the Mecca for every food experimentalist, be it adding some extra masala or veggies or by stuffing in a roll.
Here are the 3 ways in which you can give magi a new look and classic taste, street style masala maggie –
Street style masala maggi –
1 – Bread maggi
Every student or person who is far away from his/her home or hometown always tries this when he feels hungry. Bread maggi recipe is very simple, all you need is a Maggi packet and two slices of bread. Cook maggi the usual way you like to cook and then place it between the toasted bread.This is the easiest way to cook and also add up new touch to the maggi.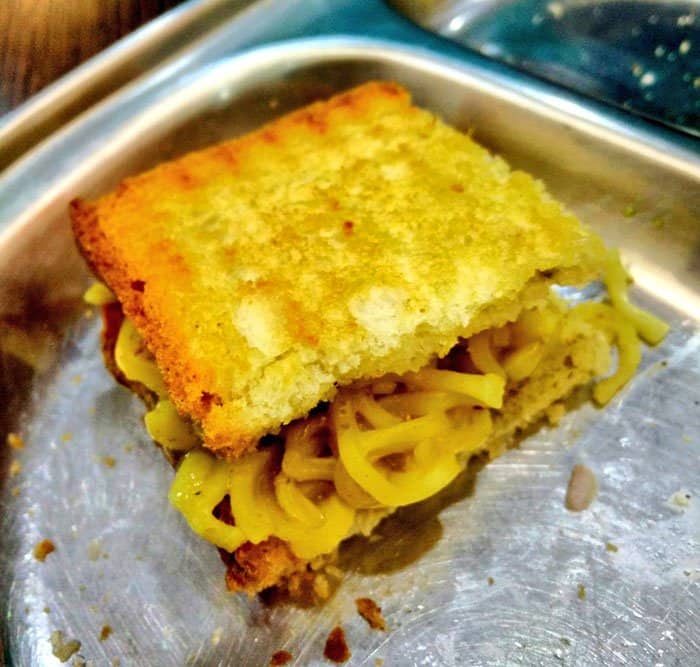 2 – Tomato maggi
Tomato adds some sweetness and tanginess to the maggi. All you need to do is add chopped tomatoes and make maggi the usual way you do. This twist of tomatoes will give your maggi tangy taste and looks to tinkle your taste buds.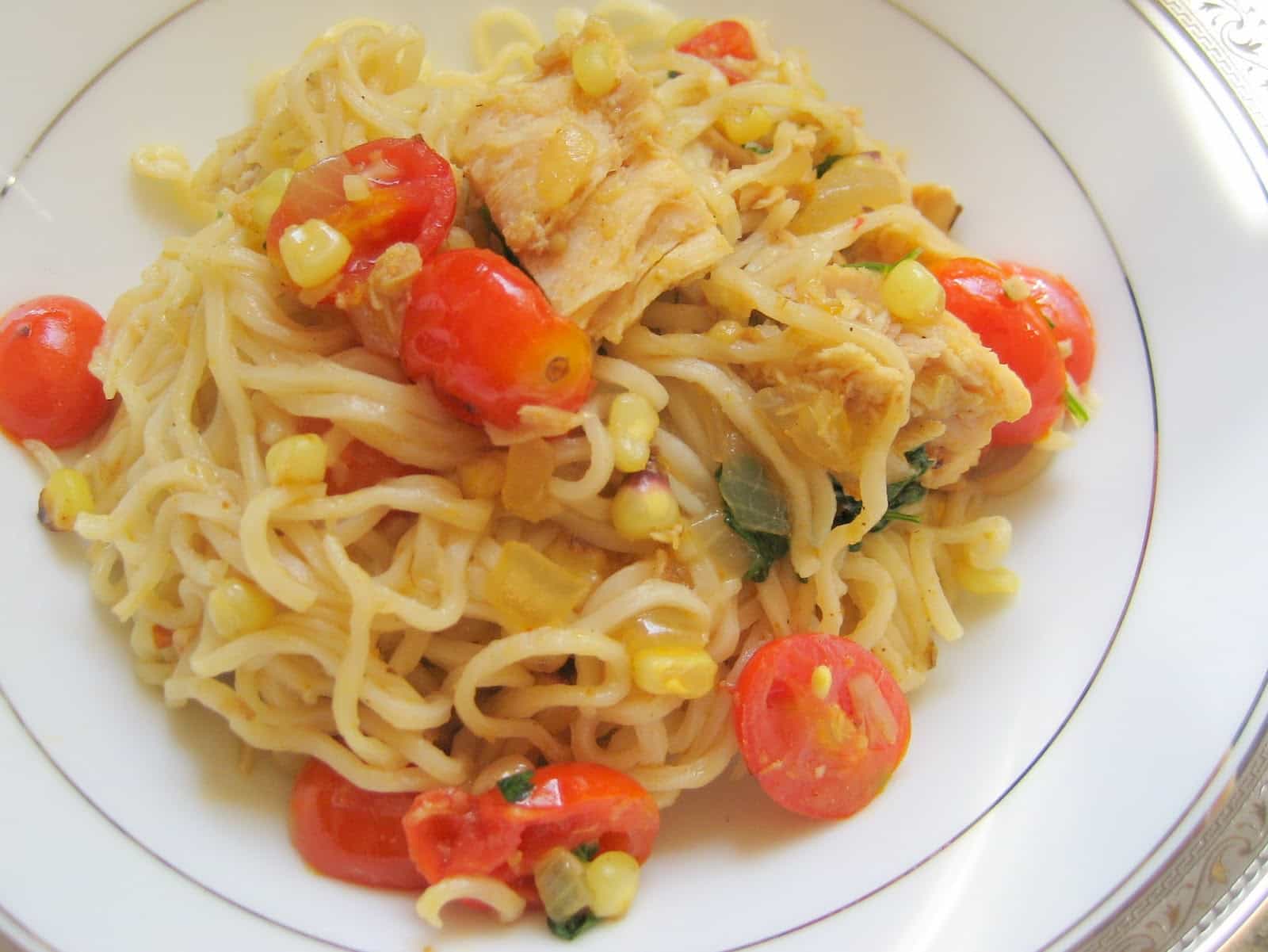 3 – Caramelized eggs maggi
If you are fond of eggs and maggi this recipe will really help you add some new taste to your taste buds. Boil water and add maggi to it. Allow the maggi to cook. Meanwhile in other an add olive oil and onion flakes you can also add garlic for taste. Add a pinch of sugar to it to give caramelize taste to onions then add eggs yolk to pan.
Serve maggi in plate with layered fried eggs.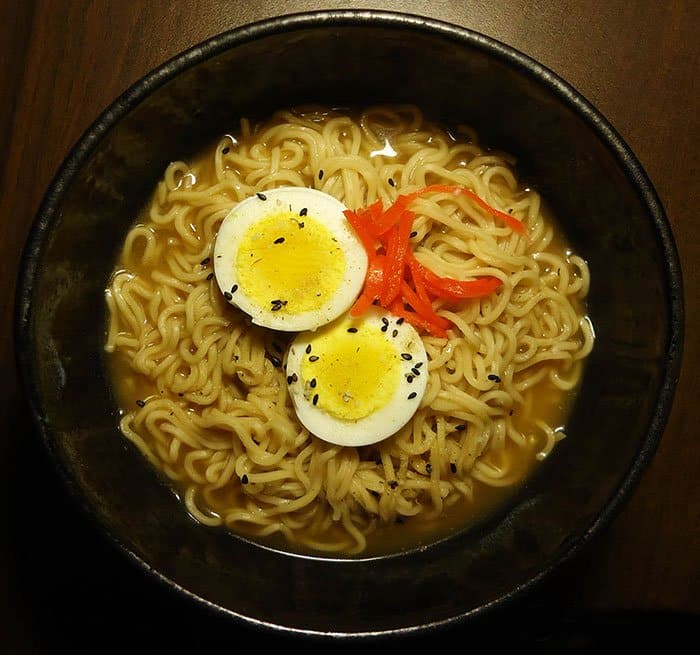 This is Street style masala maggi – Are you a Maggi lover? Then you must try these street style maggi recipes and add some spice and fun in your life.