Being Bhaizoned – Raksha Bandhan is round the corner.
Have you boys thought of the consequences of this festival?
There would be a number of girls waiting for the day they can tie you the band of brotherhood. But do you really want this? Aspiring lovers be careful! Look at the reactions when Boys Being Bhaizoned and a beautiful girl ties them Rakhi. Girls, now you would also know how boys react when you tie them this knot at work, colleges and schools.
The one you want as your brother might be thinking of ideas to take you out on a date very soon.
After being bhaizoned –
1.  If you are told by the girl you have a crush on that she wants to tie Rakhi to you. Your reaction would be like this.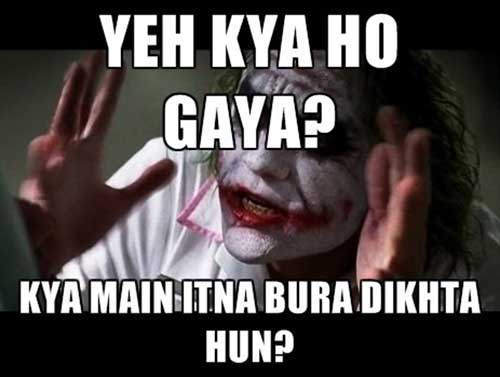 2.  And if it is the same one who just went on coffee with you last evening.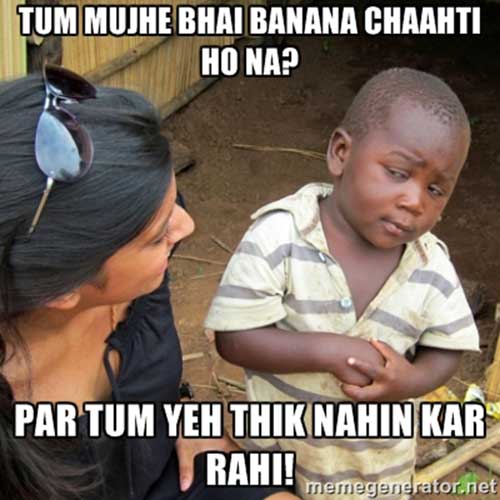 3.  Your idea was to make her your girl friend, but she had something else in mind.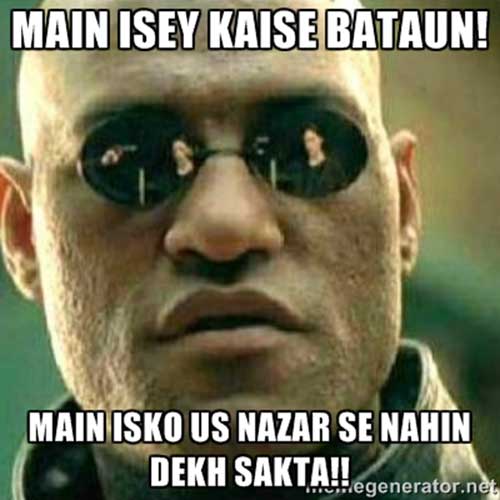 4.  All you have left in your life from that very moment would be this.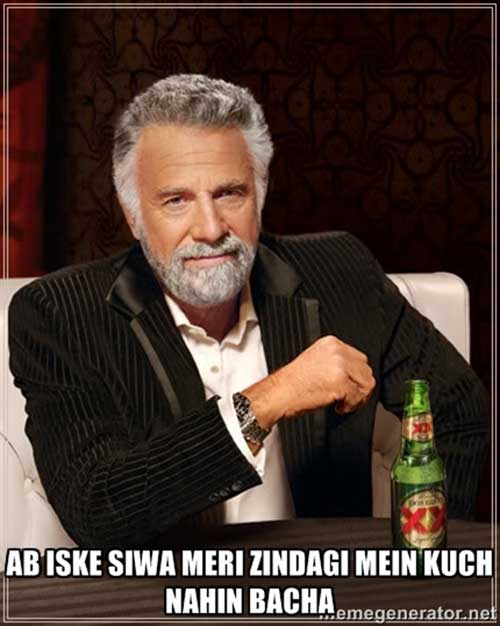 5.  And then you know the consequences as you would not know what is happening with you.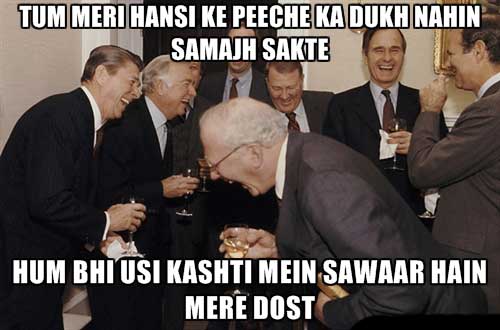 6.  You just want to cry and make this day the end of your life.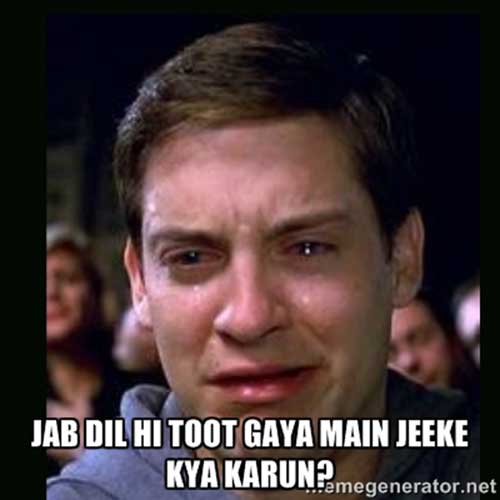 7.  Still you will try to not let her tie that knot on your wrist in every way possible.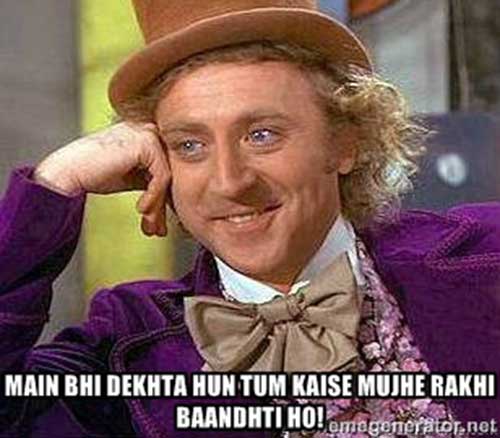 8.  And if she succeeds there come the nightmares.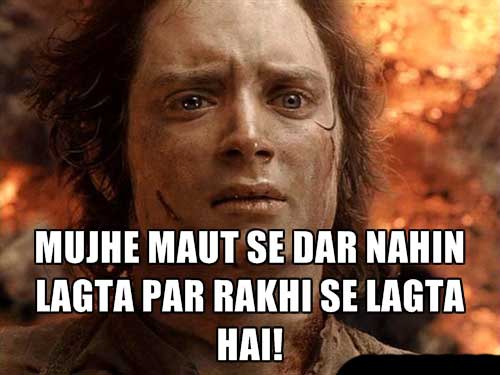 If it is you, rather it would be your turn to be made a brother this Raksha Bandhan.
Watch out and guard yourselves from your crushes and lovers. Raksha Bandhan is the festival where a sister ties an auspicious knot of love, affection and care on her brother's wrist hoping to receive protection and care from him in return.
All the boys out there beware! The Rakhi festival is right here. Abscond on Rakhi and two days in advance before the love of your life shocks you with this news.