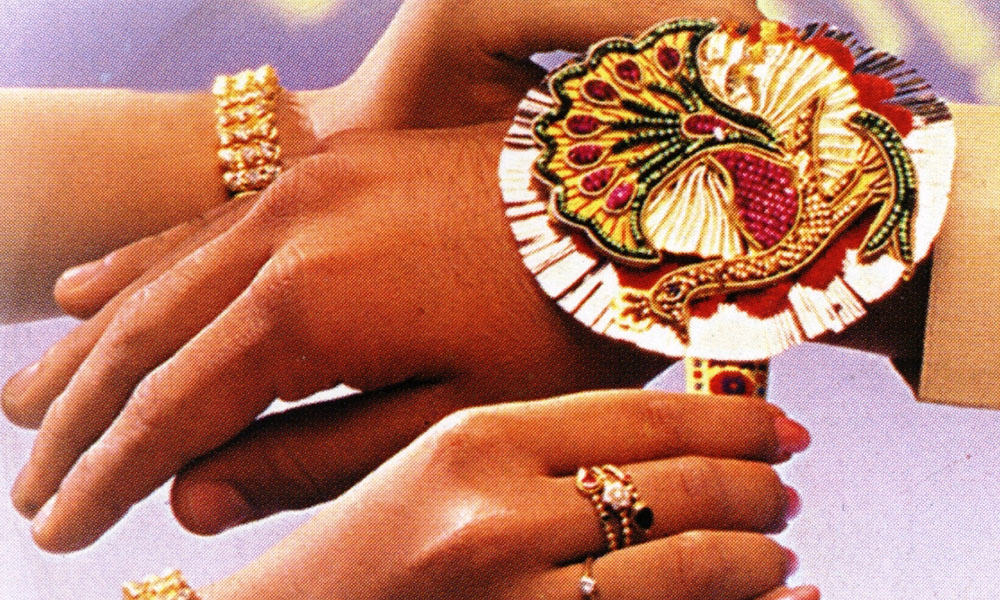 Raksha Bandhan Gifts For Brothers – Why should girls have all the FUN, right boys?
Frankly ladies, have you been in that situation where your brother asked you "Hey, I gave you the GIFT, now where's mine?" And you're like "On this day, only brothers give GIFTS to their sisters".
Have you? Honestly, now everything has been changed. The thing is, sisters are getting GIFTS, but they also surprise their brothers with a return GIFT. Now, isn't that cool? Think about it. Doing so will surprise your brother, and most importantly he'll be very, very happy. Now, that's something really good, right? So, here I've mentioned some GIFT IDEAS, that'll help you decide what to give him as a gift. Just in case, you've anything in your mind i.e. if you know that gifting him so & so will make him extremely happy, then GO FOR IT.
Otherwise, here are the ideas ( Raksha Bandhan Gifts For Brothers ) –
Wallet
You know how some guys are, right? They'll either save money or they'll spend it on expensive things, and the wallet they'll be using will be in a bad condition. Some guys don't bother at-all. But hey, how about gifting them a new wallet (black or brown color) and to make them happy.
It is obvious that they'll use it once you give them.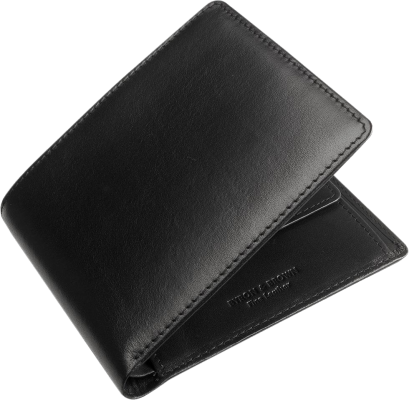 Sunglasses
Trust me; some guys really love to wear sunglasses. Whenever they're going somewhere out, they'll often borrow somebody else' sunglasses (Some do and others have it) If you think that your brother is one of 'em, then you can surprise him with sunglasses.
Let's guess that he'll be extremely happy.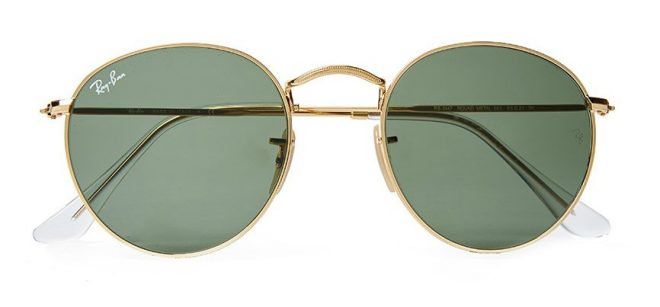 Mug
How about giving him a mug that has his picture on it? Or maybe your both? Just think about it. You can give him this gift to see him smile every morning. It's so cool that he'll use the mug given by you.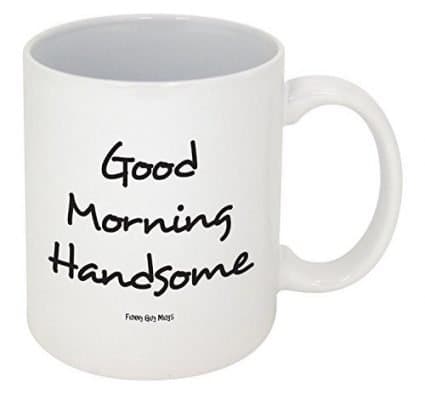 Watch
You can give him a watch too. You know what; many sisters out there choose to give their brothers a watch because they know that it'll bring a big smile on their brother's face. If you think the same way, then just go and buy a good watch.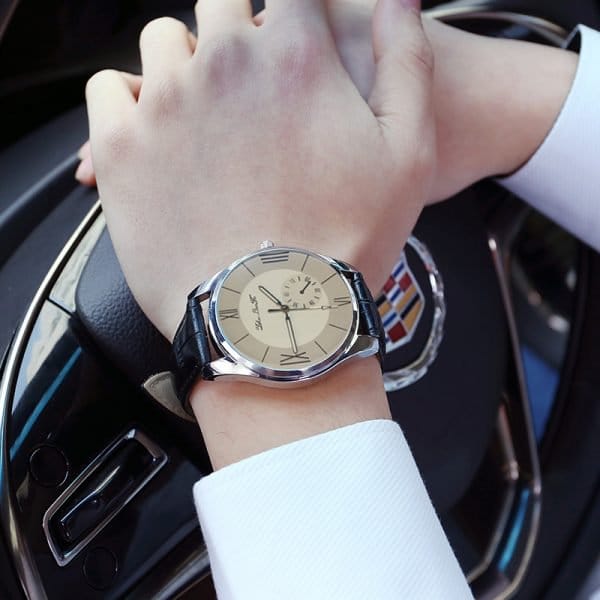 T-shirts/Shirts
The thing here is, don't just give him one tee. Get it? Surprise him with two or three (depends on you) Keep in mind what he likes the most. Is it t-shirt or shirt? And only then, decide which one to give.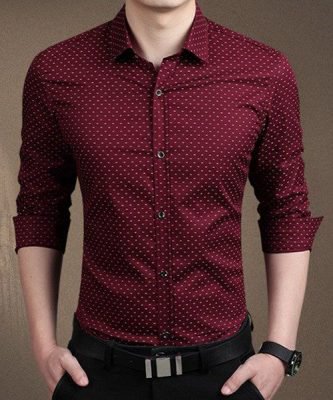 Smartphone
How about a Smartphone? Especially if you've a younger brother who is in 12th or doing graduation, and has already asked you to buy him a Smartphone, then this is the right time.
You need to talk to him about which one he wants etc.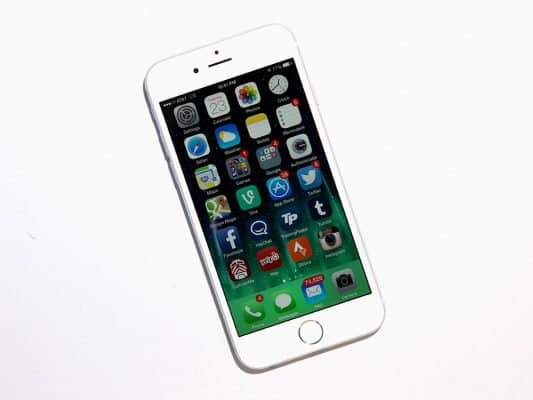 Raksha Bandhan Gifts For Brothers – I would like to mention, that if you know that your brother likes something e.g. books or anything else, then you can surprise him with that. Just go for it. Make him happy, because he deserves it too.