GF Of Milind Soman – Indian supermodel and talented actor "Milind Soman" is the sexiest man alive. The "iron man" of India, is attractive in all ways. I mean, look at his handsome looks, and his FITNESS is what makes him more hot & sexy both at the same time.
This dashing man survived the most difficult marathon in the world and stole millions of heart. There are too many girls out there, who FIND Milind Soman's physique and looks too-hot-to-handle.
I know there are many girls who are in-love with this man. Milind Soman is definitely an attractive guy and he knows it too. Well, we can go on talking about his Fitness skills and Killer looks, but let's just talk about his relationship status.
There are too many people who desperately want to know about his relationship. I know you know that Milind was married to Mylene Jampanoi, but later they broke up because the long-distance relationship didn't work out for them. Later, Milind revealed that he is taking a break to be a little alone.
Now, it seems that the break is over.
This news will certainly break your heart, but accept it (that's the least you can do) So, Milind Soman is in LOVE again and his pictures with his GF prove that love is in the AIR once again. His new found love is young and gorgeous and her name is Ankita (according to her Instagram account).
Here's the recent picture shared by Milind on his Instagram account. (He even captioned this picture saying "No other place I'd rather be."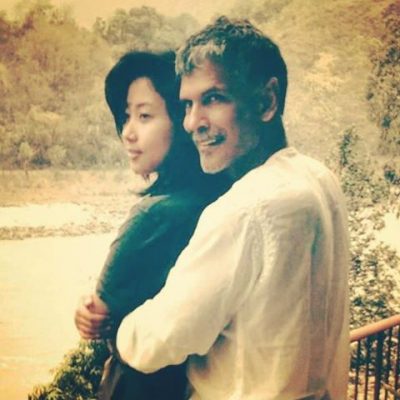 Forever : -) The way they look at each other is so adorable, agree?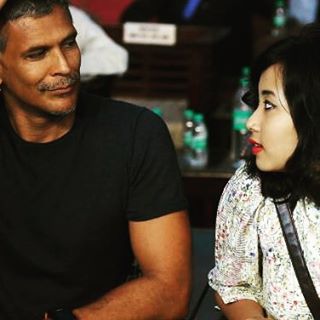 She is lucky 😉 Hehe!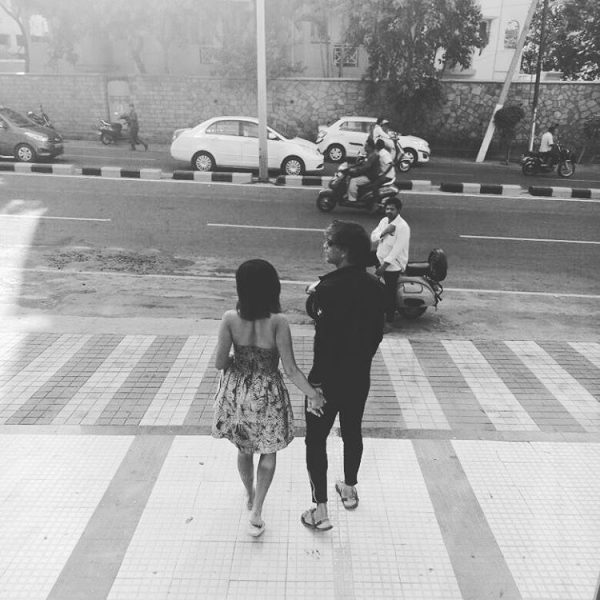 They look so damn cute together – Look at their SMILE.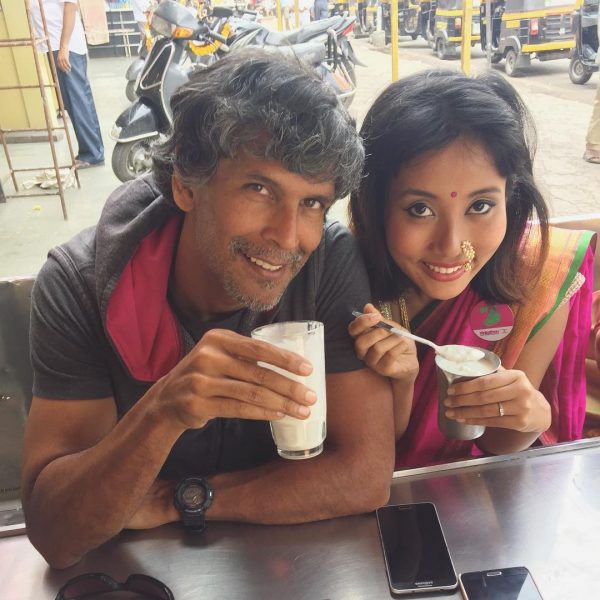 Ladies, if your heart is broken – take a look at this picture and know that you can STILL be in love with this MAN.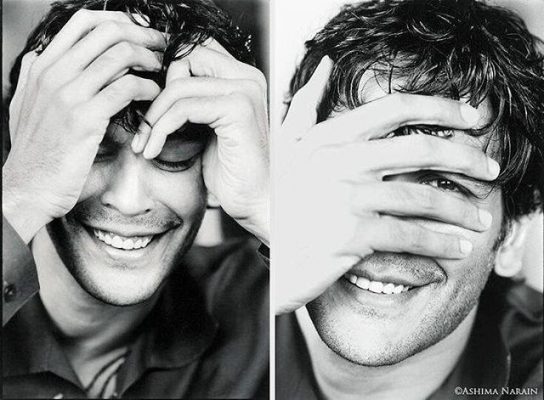 GF Of Milind Soman – What do you have to say about Milind Soman?