Never thought of bollywood friendship couples – With the start of an amazing new year in the industry, some of the very astonishing bromance And sisterhood is culminating and these coupled actors really make you believe to have serious friendship goals, not to mention these are those actors we never thought would be ever together for a chit chat, even!
As we thought the new year does bring out the new sides of our actors and celebrates the joy of belonging to the same industry, of course through forgetting all other thoughts and making friends as their priorities, not to forget this year marks the start off, with some amazing films from our dear celebs!
Here are those 6 never thought of bollywood friendship couples! 
never thought of bollywood friendship couples –
1) Kareena Kapoor Khan and Sonam Kapoor! 
These two divas that have made such good marks in the fashion industry till bow have finally come together and found to be enjoying each other's company at a recent event!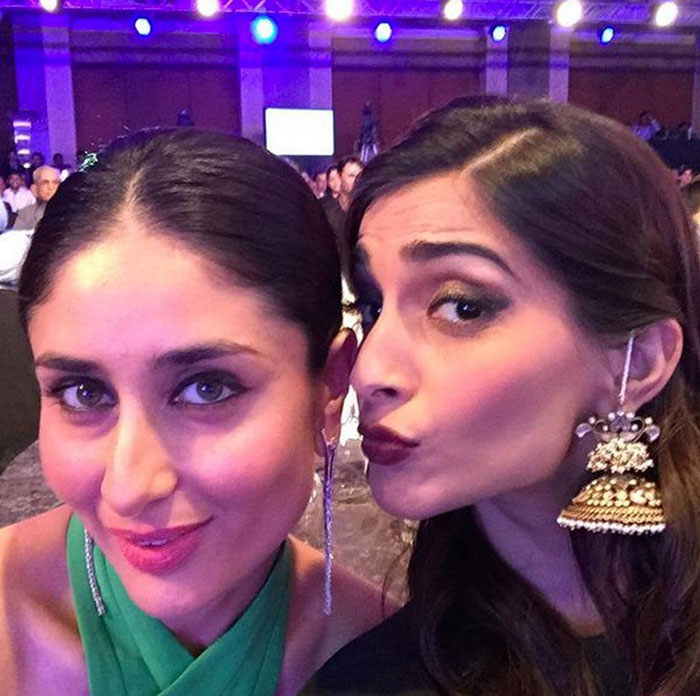 2) Saif Ali Khan and Shahid Kapoor! 
This very surprising, 
i
 know, but 
its
 true, because forgetting all their past, these two actors have gelled up on the sets of Rangoon! Definitely a must watch for these two!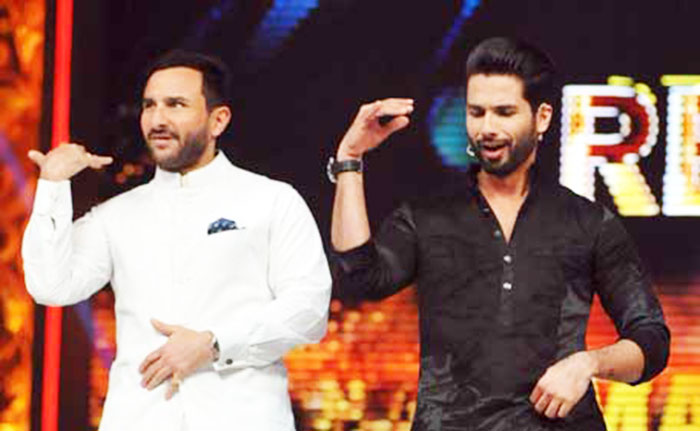 3) Katrina Kaif and Anushka Sharma! 
In the recent episode of 
koffee
 with karan, they definitely shared and boldly showed off just how close and cheeky they can be with each other, a side of their persona that is only reserved for each other!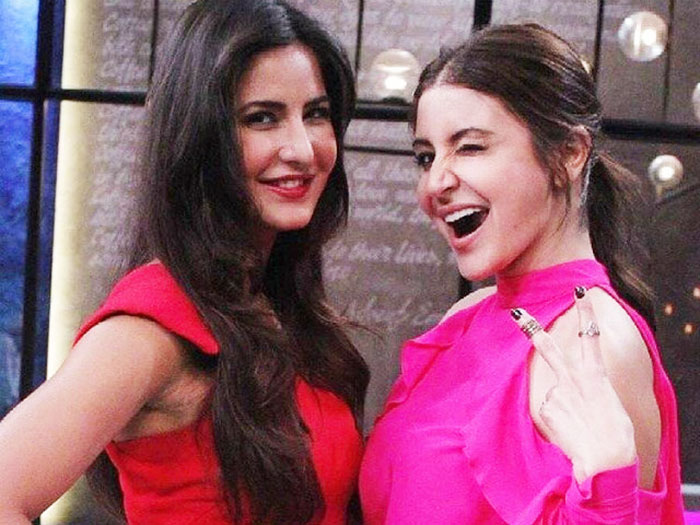 4) Katrina Kaif and Aditya Roy Kapoor! 
They definitely made a lot of buzz around their newly formed friendly relationship, and their coziness as they are even as close as to finding apartments for each other! They are 
neighbours
afterall
!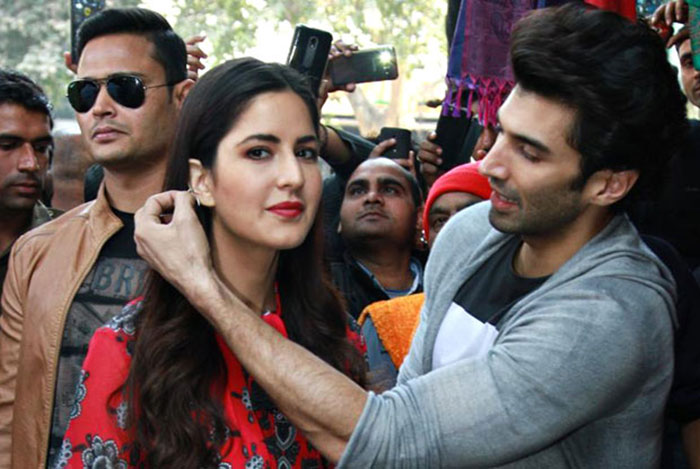 5) Katrina Kaif and Alia Bhatt! 
Katz definitely on the loose on making the whole industry her friends, as she is also admittedly a very close buddy to our cutesy actress Alia Bhatt, they are supposedly the gym, workout buddies!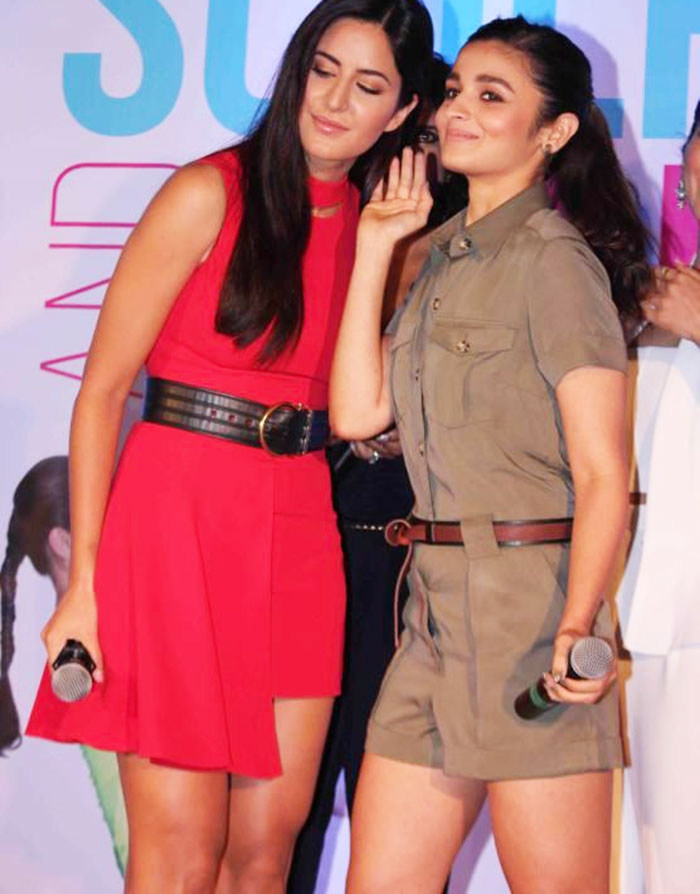 6) 
Shah Rukh
 Khan and Salman Khan! 
This is more of reunion than a real start up of a friendship, 
its
 like the start of bromance none the less, as these two
Khans make more than incredible efforts to reach out to each other and making everyone happy with their new found chemistry and friendship! A bhaichara in all its glory, really!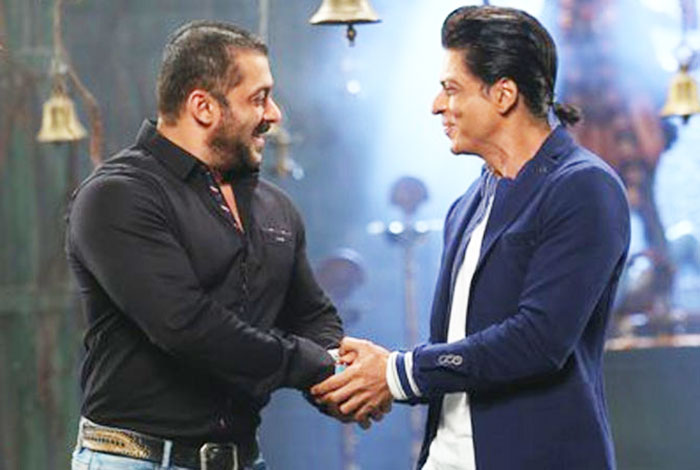 These are never thought 

of bollywood

 friendship couples – So, these were definitely some of the most incredible and amazing bonds that have been solidified in this new year, they definitely deserve the best ways of making friends award! Really I
think we all should make friends and forget foes!!