Make a woman fall in your lap  – If she is a sophisticated lady, she would want you to be a gentleman.
The way you approach her would determine your relationship with her. Whether she wants to date you or not will depend on how you make the first move.
Here's how you can make a woman fall in your lap .
Dress well:
First rule of impressing her is dressing well. Smell nice? Wear good clothes and make sure your shoes are shiny. Don't wear sneakers with formals, women hate that. They really despise the casual attitude with which guys pick up outfits for a date. She expects you to dress well and appropriately. You have to put in that effort to make it work. Nobody wants to date a slob.
Woo her with flowers:
Make a woman fall in your lap  – Classy women would never say no to flowers. They are the quintessential wooing method of dating a classy chick. Be a gentleman and find out her favorite flowers before approaching her. Whether you stalk her online and get her friends to help you out, you have to know which flowers she digs!
Don't talk dirty, but sexy:
You should watch what you say when you're around her. In a bid to win her over or turn her on, don't talk dirty and drive her away. Talk sexy, talk classy. Any sophisticated girl worth her salt would be floored by a guy who knows how to talk sexy without being crass and cheap. Always be at your most polished behaviour because she wants to be with the best.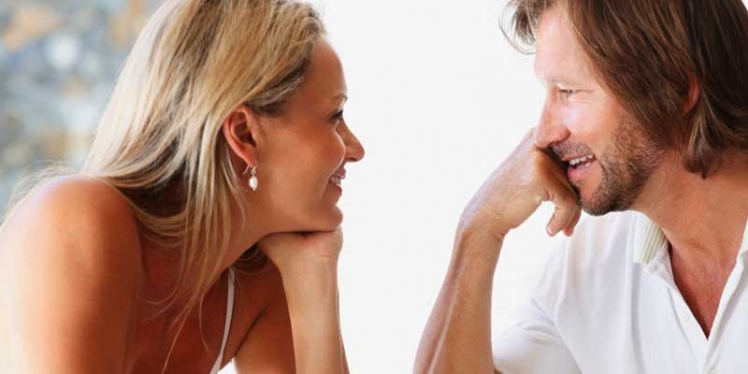 Know your wines and cheese:
Don't make the blunder of pairing your poultry with red wine or red meat with white wine. She will not only mock at you, but also break it off and move onto someone who knows the Ps and Qs of his foods. You don't necessarily have to take her out to fancy places, but it wouldn't hurt to know the best of everything in order to woo her in style.
It's always 'making love', never 'sex':
When you're with a lady, never utter the dreaded sentence 'let's have sex'. It's always better to say 'making love' with her than sexy because you don't want to offend her. Remember that she doesn't feel comfortable talking about sex is not,  she wouldn't be impressed if you talk plainly about intercourse without  sugar coating it with nice words. Even the most forward of girls take a while to get used to brash language and brazen behaviour. So, watch out!
These are the ways you can make a woman fall in your lap  – We hope you and your classy lady make it happen and live happily ever after!
Good luck.