Soul Mate – Soul mates are the ones for whom we wait anxiously and we don't even know when they enter our lives and make it wonderful.
Yes, their entry in our lives like ordinary people but after some time we can come across that this ordinary being has brought extra ordinary changes in our life.
If you still in dilemma whether your close friend or boy friend is your true soul mate or not, then do not fret as we have listed out oh-so-right signs that can help you to know that whether you've met your soul mate or not.
You both have same life goals and share same ethics and values.
You're both on the same page with values, ethics, and goals. You may have a different way of reaching those goals, but you both want the same end result. You may disagree on several things or have certain approaches towards life but at large you both are on same page.
Your Soul mate will revolutionize your world.
He or she will question things, makes things better, bring in better changes in you, will also accept your bad traits as well. Yes, that's true your soul mate is the one who is comfortable with your best as well as with bad sides.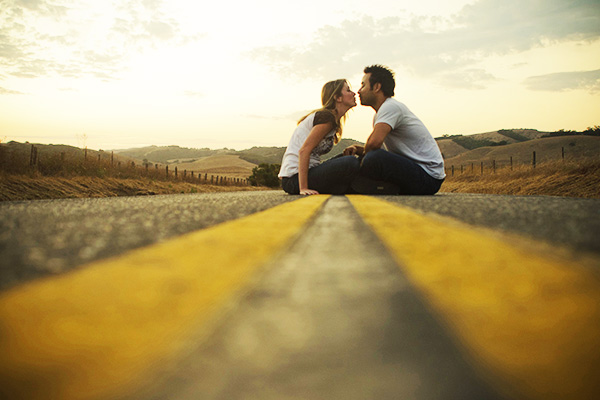 He or she deeply understands you like no one will ever do or have done.
Your connections are deep and eternal. With soul mates we have a deeper connection that you cannot express in mere words. And even people around you both will never understand your relationship's bond and uniqueness.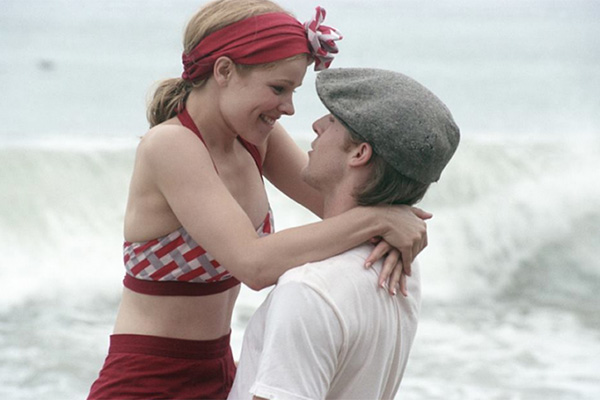 You attracted towards that person in a very mystical way.
You guys have string physical as well as emotional attraction. Deep down there is a feeling the 'S/he is the one'. You at once forget all the pre conceived notions you had for your partner or you. After few meets or conversations you feel as if you know each other from ages.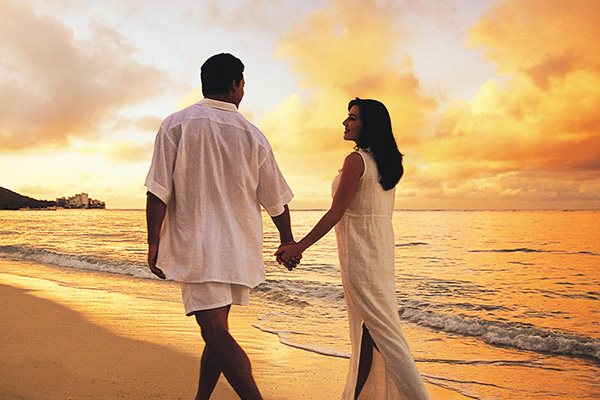 You know he or she is the most reliable person on this earth after your parents and kin.
You will feel that he or she can be trust blindly. Everything from him or her will be in a truest and pure form that you will never get from anybody else apart your kin.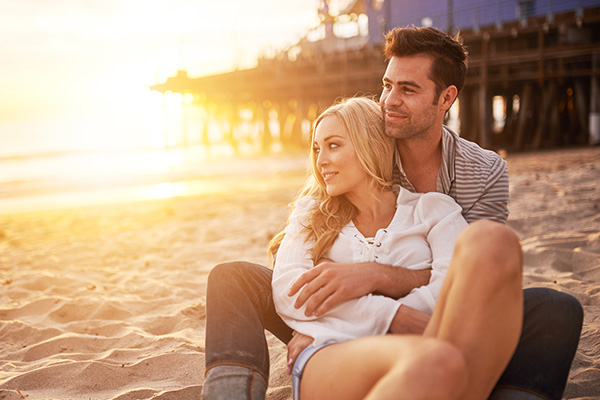 You are way too comfortable with your partner.
Even if you are a guy you are okay to be vulnerable with your partner. You ask yourself sometimes, how much I have opened up to him or her. You realize that you have told lot of things (which you thought will always remain in your diaries only). Your comfort level with each other makes you easy on sharing your secrets fantasies and fears that you may not discuss with everyone.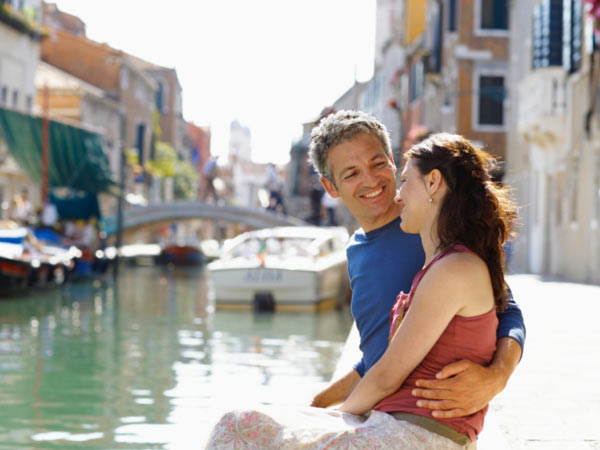 Your half mind, body soul is completed by your soul mate.
If you feel that you both can just mix to be one soul or you feel that you are completed now after meeting him or her, then this is one of the very obvious signs that he or she is your destined soul mate for life.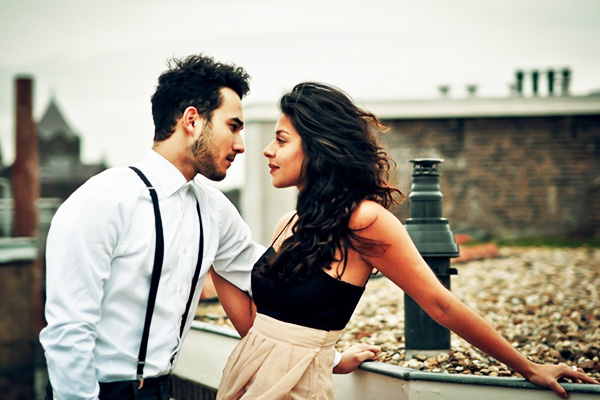 We hope that these clues are enough for you to understand who your soul mate is.