Gift Ideas for libra bestie – September is just round the corner and you must be grappling with ideas what to gift your Libra bestie whose birthday is just round the corner.
Like water fertilizes earth, she makes your a better person by her support, care and even loving insults. That is the spirit of your friendship and there is no one who can replace her in your life. Obviously, she deserves the best gift from you on her birthday. You are not alien to her behavioral pattern, her likes and dislikes but ideas fail you sometimes when it comes to brainstorm the perfect gift idea for her, we completely understand.
When you have a Libra bestie, you need to know that she is a sucker for balance in her life and enjoys her personal space as much as she likes to be in a group. She is the seventh sign of zodiac calendar who radiates charm and has stickler for all things beautiful.
Here are some Gift Ideas for libra bestie :
Gift Ideas for libra bestie –
Classy clothes:
She vouches for fuss-free dressing and buys into only classy stuff. Gift her something that matches her immaculate sense of aesthetics. Opt for the clear-cut and elegant designs which are timeless like a branded trenchcoat or a cool sweater.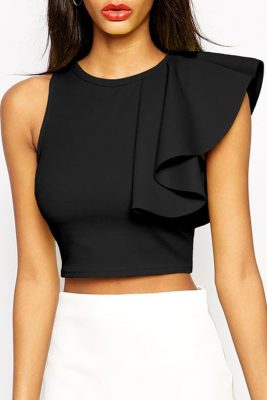 Sophisticated jewelry:
She is repelled to the idea of wearing anything garish so classy knick-knacks will score well with her. The one that you give her should not be ostentious because she has a discriminating eye and stylish taste. Jewelry to her is adding a little sparkle to the monotony as opposed to the flambuoyant ideas of Leo and high on monetary worth like the Taurus. When you are choosing jewelry for your Libra, you won't need to break your bank but will need to have selectively classy taste, just the way she has.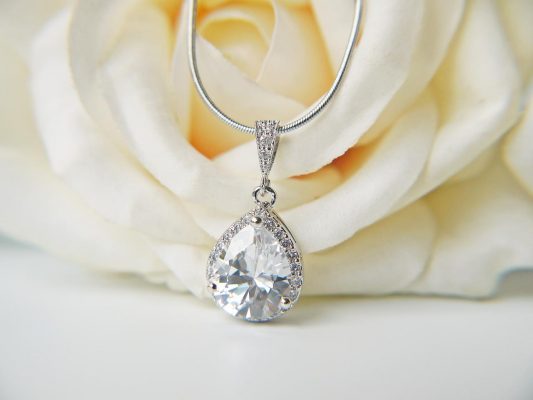 Good fragrances:
When someone like everything urbane, gift her perfumes, she will go all lovestruck. If you really want to sweep your bestie off her feet, make no delays to buy her branded perfumes whose fragrance is warm and delicate. The floral fragrances, for that matter will be your best bargain. Here are the two brand suggestions for you, Paco Rabane or Elizabeth Taylor.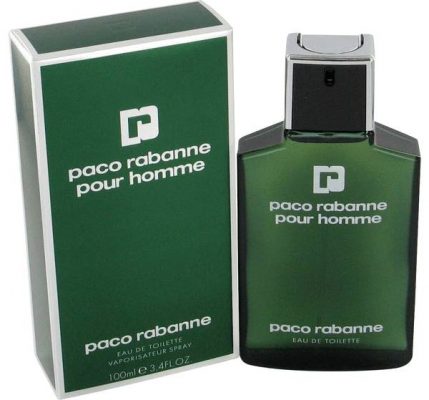 Something artistic:
In the same vein as dressing to the nines, your Libra girlfriend likes to deck up her home and keep things in order too. The distinctive feature about a Libra is that they are very much fond of art and will always have a favorite genre. If you gift her something from the said genre, she will be over the moon instantly. You can also contemplate gifting her artistic flower vases, faux plants, scented candle holders, some classy wall décor or rugs.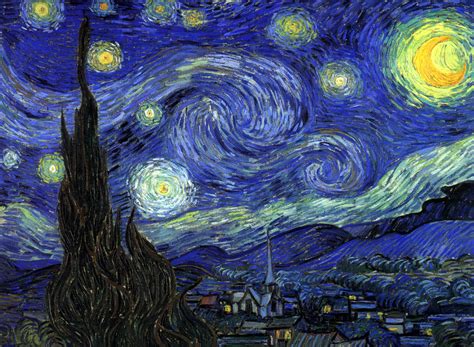 Throw her a party:
The best thing about a Libra is she is very easy-going and loves to hang out with like minded people. No wonder, she becomes popular among a group in a jiffy for her breezy ways. The best gift you can give your bestie is to throw her a party where she can enjoy in her level of merriment.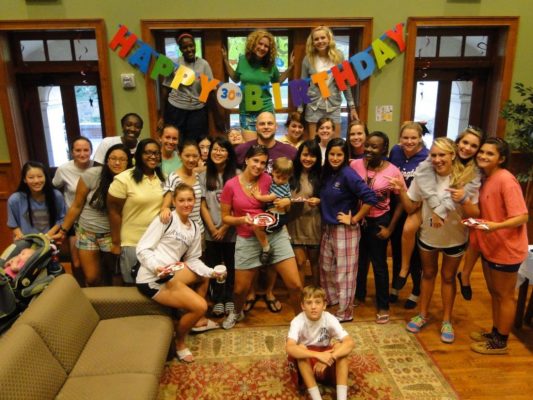 Gift Ideas for libra bestie – We really hope your bestie likes your gift, all the best!