Privacy – When do we lie? Couples in a relationship may lie for a number of reasons; it may be that if the truth is expressed then you may be stopped from doing what you wanted to do? You may want to go for a night out party with your friends but your girlfriend or wife may have asked for a dine out, so in order to stay with your friends, you may lie to your wife saying that you will late from office.
Avoid Quarrels
Sometimes your partner may be too much hyper to know about any specific reason, so you lie about it to make the situation easier. Suppose she dislikes any of your friends while you love his company, nowadays it is also a vice versa that you men may not like your girl meeting with any of your specific friends and finally your ends up into a lie to avoid any sort of unwanted fights. Generally, it happens due to the possessiveness or trying to acquire your entire attention towards themselves.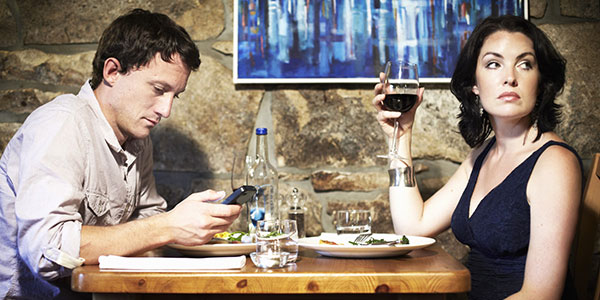 Hurting anybody's Feelings
So, the truth may hurt your beloved and finally, in order to sort out or keep your partner happy you finally find the easy way, so called is lying. Your partner is out for studies or official work, you are alone so you move out to spend your holidays or weekends outside the home. Imagine you are enjoying outside but your partner is busy somewhere. What if somehow your partner comes to know? It will hurt them because the person is not with you and hence your partner is found lying.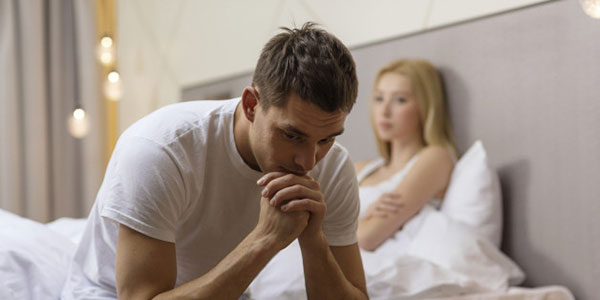 When do we need privacy?
Often found in couples that your lady is busy with her friends and you are asked to pick her back home. Privacy stands when you just pick her up at home without showing your curiosity about her friends unless and until she introduces you to them.
You partner wants to watch the television alone or may be listening to music simply enjoy some time with himself. Let him be alone without peeping into what is he watching or listening, nor listening to his conversations if he wants his talks in private with his colleagues, parents or friends. Once again unless and until he shares the conversation with you, respect his privacy.
While you put in your nose into the privacy of your partner, no doubt you will find that somehow they are lying and slowly you will start losing respect on your partner, while your partner will start moving away from you.
It becomes very necessary to understand the vibes of your partner if you care and love so that an honest and healthy relationship can be easily continued without any complications in the relationship.
Trying to occupy or ruling over your partner may be fascinating but slowly it turns frustrating when each and everything is questioned, you are unable to take your own decisions not because you want to take the decision together but you are not allowed to take any decision yourself.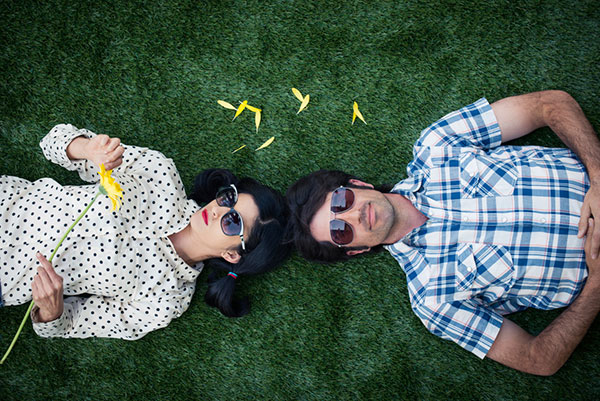 Privacy is important to every individual in order to have a healthy relationship build with honesty and trust with no place for avoiding each other.