Dating a sarcastic female – So, you have known this girl for quite some time now and you definitely know there's some chemistry between you two.
Sarcasm is one of the qualities that you like about her and it's always there.
Can you consider dating one such person? Can you take her sarcastic jokes and 'insults' that she throws at you?
Would your male ego hurt?
Consider the below mentioned pointers before dating a sarcastic female friend.
Dating a sarcastic female –
One of the first things that you need to know about a sarcastic female is that they are not good at making moves. It is you, who needs to take the initiative of asking them out, or else it's a missed opportunity. These women are great at concealing their actual feelings with sarcasm; so, when they say 'I hate you', do not cower back into your shell. It is a sign that she actually likes you.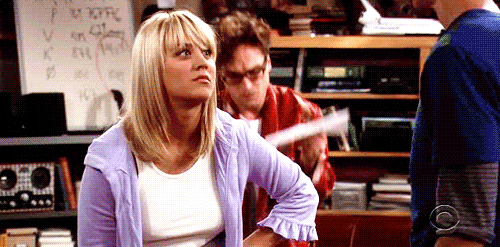 There are instances when they are honest and sincere about their feelings for you. However, since you know them to be sarcastic by nature, you may not take them seriously. Watch out for signs, my friend. Do not make them feel foolish for speaking how they actually feel for you.
Being satirical in nature, they might say something snark that might offend you. If they realise the same, they will immediately apologise. Do not get mad! Give her a chance to explain her statement.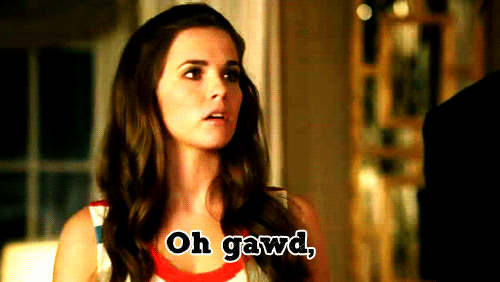 You better be prepared to take a few punches to your arms, literally! They will also playfully pull your cheeks and time and again, throw a set of verbal hits. Man up and take them in your stride. The more hits you take, the more she will love you.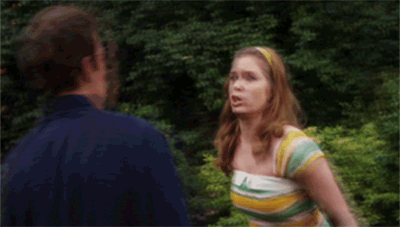 Sarcastic women are not used to PDA. If you two are alone, do not expect a lot of hand-holding or sweet talks. They will be at their sarcastic best. Also, another sign that they might be into you is when they avoid you when you both are part of a big circle.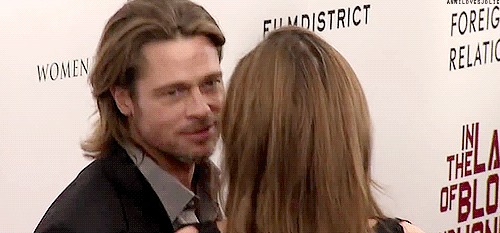 Do not judge them by their hard exteriors. They are as soft on the inside and can love you like the way they make you laugh. They might say something disgusting about you, but they have already thought about five good things to suppress the prior emotion.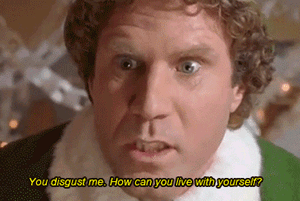 Often times, you will find them making a joke at your expense. Learn to laugh about it and you will find time passing by smoothly. If you can share your insights about them, feel free to do so. But know where to draw the line.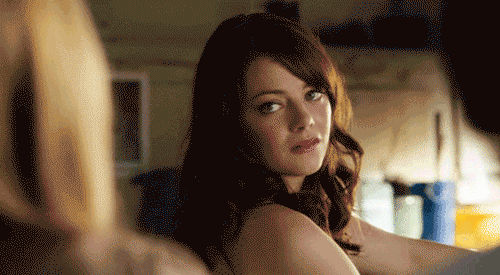 You might find them cocky at times, but that's a given. Sarcastic people at times gloat about stuff, which later is followed by a sardonic remark. You might often hear them say "I'm so good at jokes", "I always look good" or some sentence relative that showcases their humour prowess.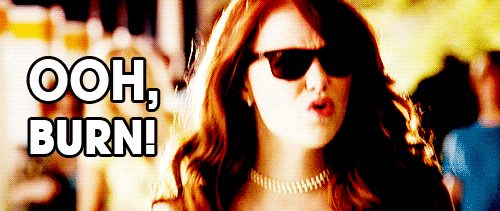 Dating a sarcastic female is unlike dating any other woman. This batch always keeps you on your toes and takes you by surprise.
Nevertheless, this ride will be the one that you will always cherish, if you have a sarcastic side of your own.