Dating a movie buff – Bollywood represents India on the global scale and Indians love Bollywood. Some, however, love the industry wee bit too much.
Dating a movie buff – be it a guy or a girl – can be a unique experience.
If you are broadminded in regards with movies, your relationship will be smooth sailing. But if you two are poles apart in terms of movie preference, the experience can be wild.
Here are a few instances that you will come across if you are Dating a movie buff –
Dating a movie buff –
Your other half will know the movie release dates inside out. You must make time for them and take them to the movies on these days; if not, they will go by themselves anyway and will tell you all that you missed by cancelling on the plan.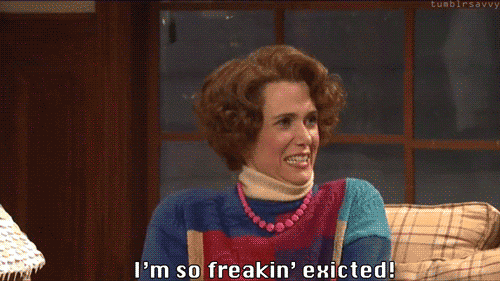 Similarly, they are familiar with the cancellation or postponement of a film and it is heart breaking for them if it is one of their much anticipated movies. If this happens, you will never hear the end of it. Brace yourself on such times.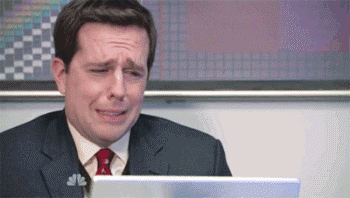 You will also find them humming soundtracks of the latest movies…the most recent, literally. If you do not follow Bollywood that closely, you will have no idea how to react when they go on about their singing routine.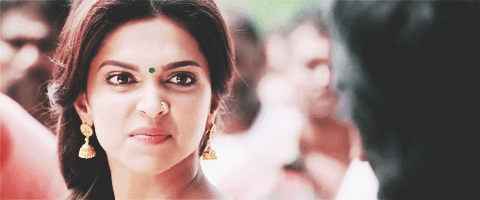 Are you curious about the Kapoor khandaan's history or maybe the golden era of Bollywood? Bollywood fanatics are familiar with the entire history of the industry. Just throw a question at them and be entertained (instructed, rather). Obviously, it will become tiring after some time.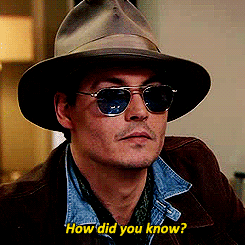 They will never agree to watch a Hollywood movie with you, in case its date clashes with the Bollywood movie they wish to watch. You can surely try to convince them, but you are bound to fail at the task.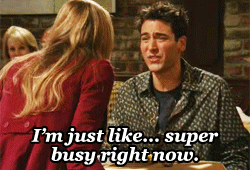 You will also see that they are familiar with the lives of their favourite actor, director or producer. Don't worry, they are not stalkers. They are just curious and love researching about people they like. Besides, they will share the same information whenever they feel it relevant.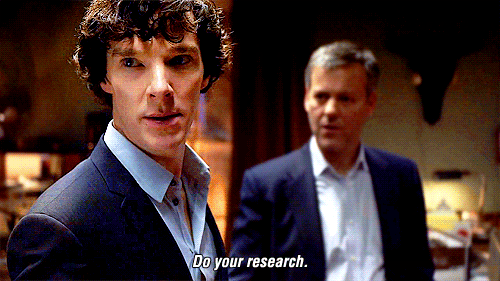 Dilwale Dulhaniya Le Jayenge, Dil To Pagal Hai and Kuch Kuch Hota Hai are some of their all-time favourite Bollywood films. In case a TV channel is airing one of these movies on a Sunday, make plans with your other friends, for your other half is not meeting you on the day.

They will also not feel ashamed to watch the crappiest releases. The reason – maybe it has their favourite actor in it or the film has been made by their preferred director. They are prime contributors to films like Ra One, Happy New Year, Ready and Action Jackson.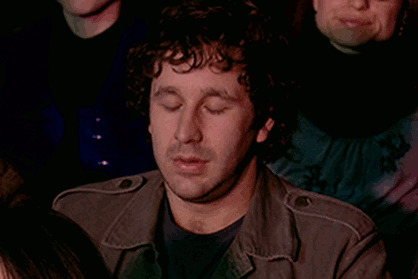 You will find them constantly browsing different video sharing websites in search of the latest Bollywood movie trailers.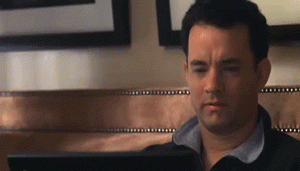 You will have fights that are at times a result of an argument that originated because you said something bad about the movie they loved. And yes, you will have to apologise in order to reconcile.