Captions for selfie – Just simply posting is a picture without a description or a proper caption either on Instagram or Facebook is boring. Isn't it?! Yes, absolutely. It would always be super cool and of course special – writing a beautiful caption or description about the picture that is being posted.
A lot of you might also be confused, of what best can be written along with the picture. No worries, here are some adorable and sweet caption for the selfies. The next time you are going to post a picture, take the help of these adorable ones as caption for your picture.
Here are the adorable ones Captions for selfie.
The Start Point
Introducing Bae/Boo.
Look at what I call perfection.
Fun begins
The forever partners in crime
ILOVEYOU! Let no bitch take the place between.
Introduce the world your 'Bae or Boo' with a picture paired up with super cool and adorable caption – making it lovelier that people start going Awwww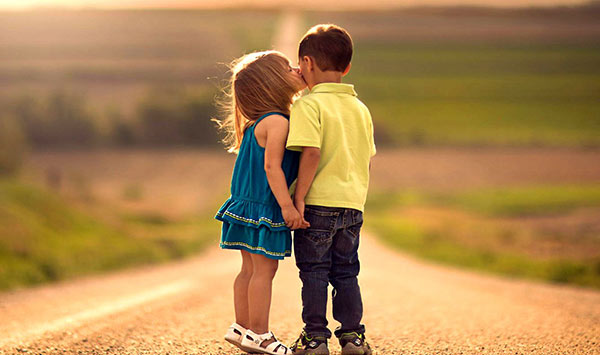 Blossoming Love and Romance
Can never get enough of you my love <3
The only reason of my smile
You are the Best and the craziest driving force in my life.
The happiest place I could ever ask for – his heart.
Romance and love making is always the most crucial part of love. So, its time you add up that little spicy with your captions for the picture posts.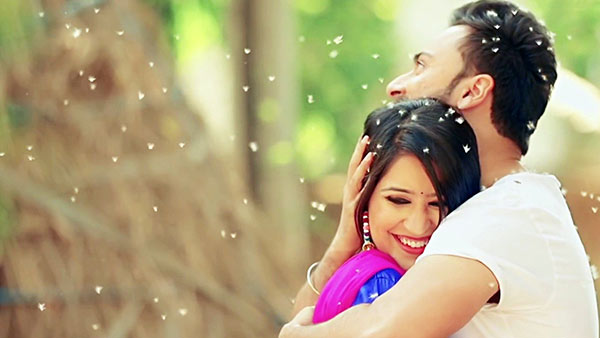 Special Anniversary
500 days of togetherness and many more to come
WE started our journey towards the real life
You make my heart skip a beat, you little one.
For the rest of my life -with him
Intoxicated in his love
Celebrating love need not have occasions. Am sure, all those who are in love this. So, every occasion you celebrate love – let the world know the way you celebrate love, with the captions that you are going to add with the picture.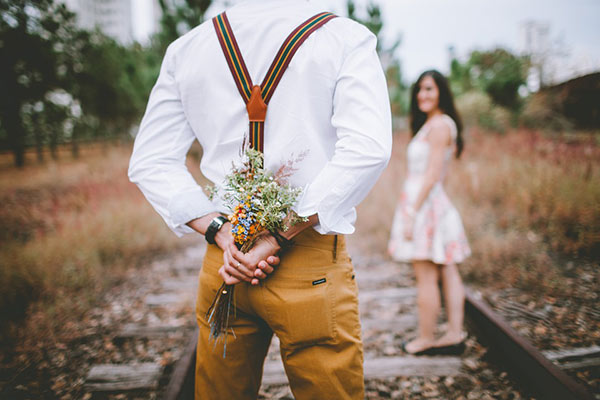 Goofy feels
My sun and moon
I love you more than Game of Thrones
Lemme be your bug worm forever
I am the one, you have been looking for all this while 😛
My current obsession
Feeling crazy along with your boyfried  Let your picture posts be even more crazier with the description that you are gonna put up with the picture. Let the world see how crazy you guys are. Let the world know craziest couple. Let the world go, Awww – looking at your pictures with that special one.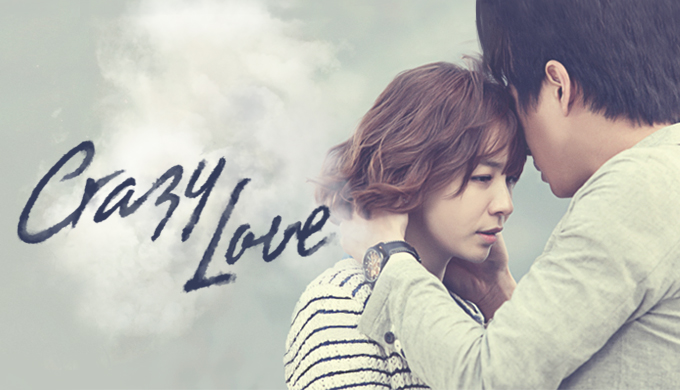 Captions for selfie – And so, these are some adorable captions that will sure shot make people go Aww!! – the next time you post a picture with your BF along with sweetest caption. Time to make your picture posts even more interesting with the little adorable captions to it. This not only adds in new twist to your picture, by always gives you an opportunity to let the world know who much that person means to you.
Time to swag up your pictures with the special one –writing down adorable love captions. Karo some swag.