Types of panties – Women are born-selective which makes them so creative in the field of categorization that their skills have nearly touched a different dimension.
Let's talk about clothes; there is one piece of clothing that women are highly selective and creative, this piece of cloth is nothing other than their 'Panties'. There are different types of panties secretly existing in every woman's wardrobe and the divisions are damn relatable.
Let's have a peek-look in these types of panties –
Types of panties –
The Richi-Rich Panties:These are the classiest and most expensive panties owned by women and they are actually possessive about them. They love flaunting them no matter if they are the only one who'll see it. Women generally feel more confident and sexy while wearing these panties. In other terms these are the god-mother panties.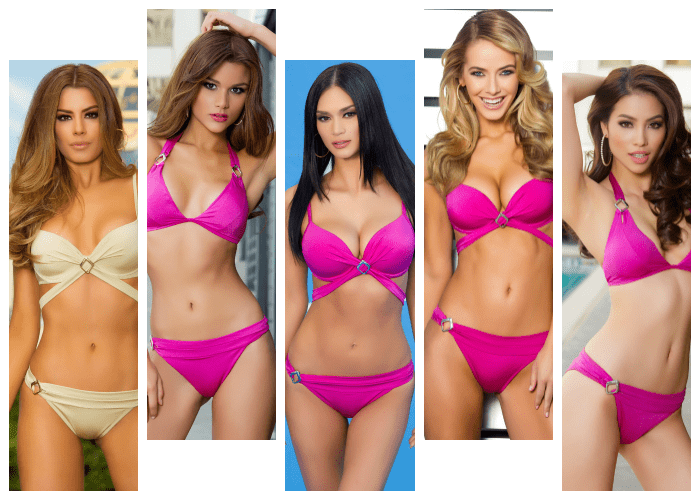 The Grandma Panties: These are the most comfortable and relaxing panties you could ever own. When at home you have no doubt in choosing which undies to wear as the amount of relaxation they provide you is nowhere to be found. It might be because of the material or duration of it being with you, whatever it is, these panties are heavenly comfy.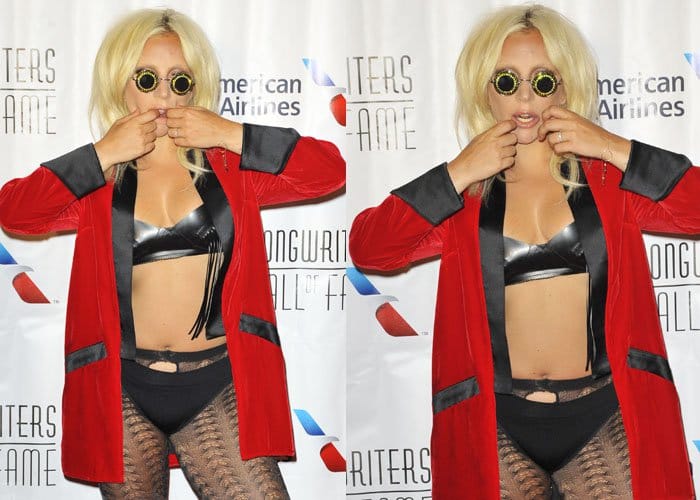 The Fantasy Fetish Panties: These panties are the sexiest ones, the one you think of wearing on your practically happening sexual fantasies. These panties are those which can make anyone greedy of wanting you and thus, you use it to often hit the right spot at times like this because they certainly add up to the magic of the moment.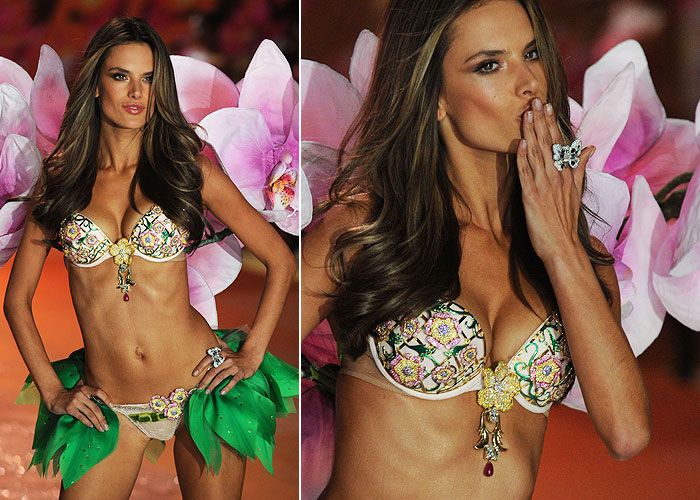 The Painfully Ignored Panties: These panties are there with you for no reason. You don't wear them, you don't like them but still you are not ready to throw them off. Why? Even you don't know that. They are there in your wardrobe for no reason at all.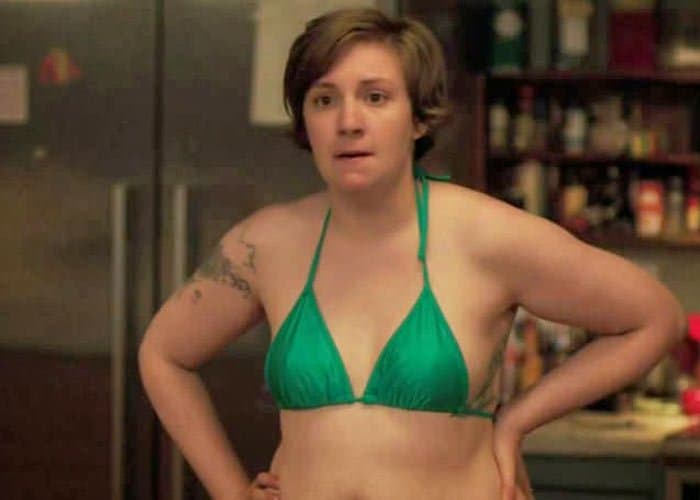 The Saving Panties: These panties are the ones you generally wear during your periods and you rely on them completely. These panties are dark, tight and thus, brilliant. They are the ones you trust that will hold on to your sanitary napkins like a complete support. They are saviors.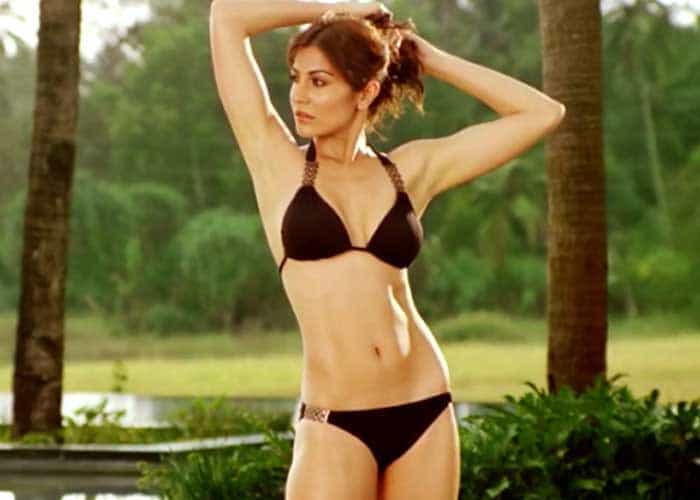 The Beach Bikini: You don't wear these panties on regular basis and they are booked for pool-parties or beach visits as they are designed to kill with gorgeousness and hence, you really don't forget to take them to such places and flaunt them like a boss.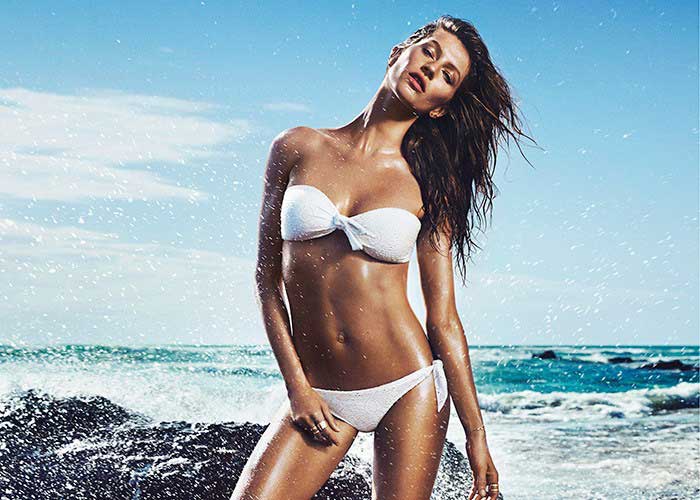 The Daily Doers Panties: These panties are the ones you wear on the regular basis under all the general attires. They are comfortable and also good enough for peeping out of your jeans while you sit. They are more in number in your wardrobe and you just can't be without them.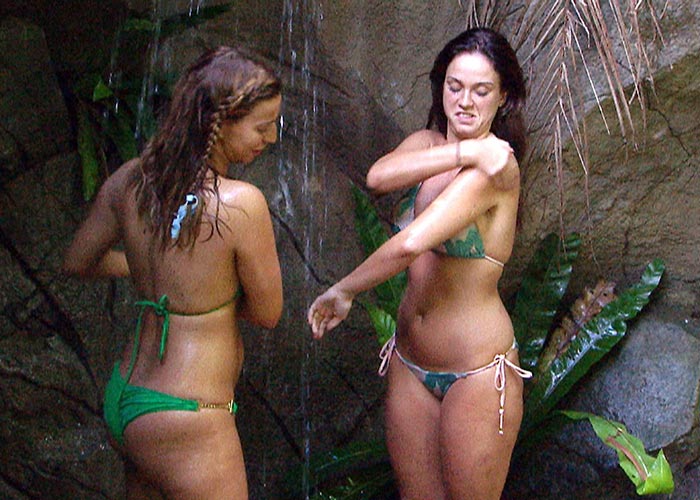 These are the types of panties – Hence, these are the secret categorization of panties all the women on earth have and they know that very well. This is another proof that women are Pro at selection and there's no one on the phase of the planet who can compete with them.