Break in relationship – then there are times when you know you can't live without that person but then you need some space to let go that difficult time by keeping it at bay.
All love relationships are different in their own different way.
Just like each person being different from the other, there is a variety in relationships too.
There are couples who are the best of fiends, some are the romantic ones then some have a bit complicated life and so on. But being in a love relationship is a beautiful experience, when you have someone in your life to sit beside to share your happiness and sorrows and for women, those mood swings!
At times many people in relationships do have a tough time to handle things, when they are unable to make up for time or other different problems.
Then there are times when you know you can't live without that person but then you need some space to let go that difficult time by keeping it at bay.
Sometimes a break is all that is needed in a relationship and let me remind you that here we talk about a break and not a break-up. A break in a relationship actually means that you take your own time to cool down on the problems and make things work in your way slowly and steadily.
This time will also help you to settle down and think about some better ways to mend the difficult relationship. Many people are there who have come out really strong together and are completely in love.
All you need to do is to find out the real problem and work towards it if you really love the person.
Having some space
After a lot of mess you surely need some space and alone time to get over the hard time. Having space in a relationship is not at all a bad thing; in fact it is important that you retain your individuality.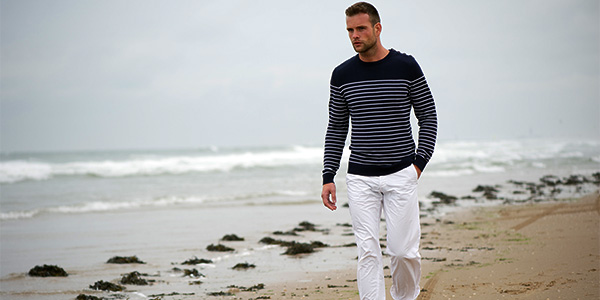 Figuring out the problem
During you break, you must work over things that actually created much of problems between you and your partner. This is a good time when you figure out the problems and reflect on many parts of the relationship.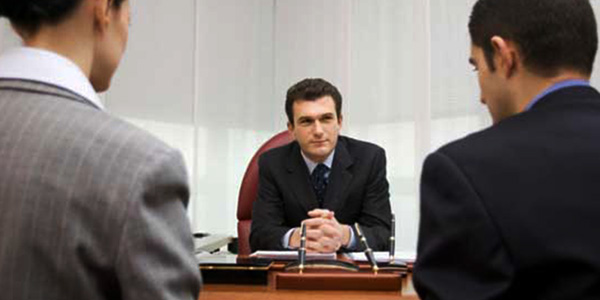 Working on the missed part
This phase also help you find you again and start working towards mending the relationship. It is important to know that what you exactly want from the relationship and at the end of the day, it's just you who can make it or break it.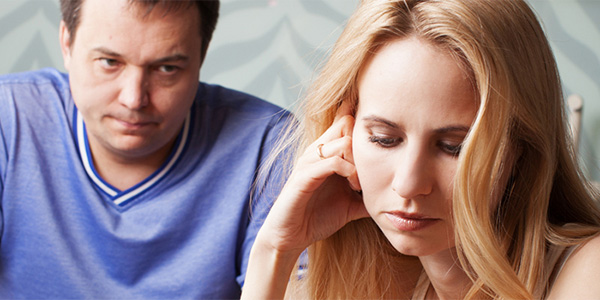 Realization
This is the right time when you have a peace of mind and think wisely over the situation. It is important to realize your mistake and make sure you don't repeat them again. Realization will actually help you come out in a better person.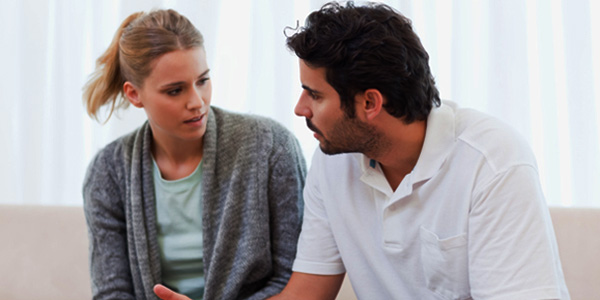 Revitalizing the bond
After the break period and before the make-up, it is good if you talk about all of the things right away with your partner and stay strong in revitalizing the bond. Remember these tough times will help you teach the most to have a great life ahead with your partner.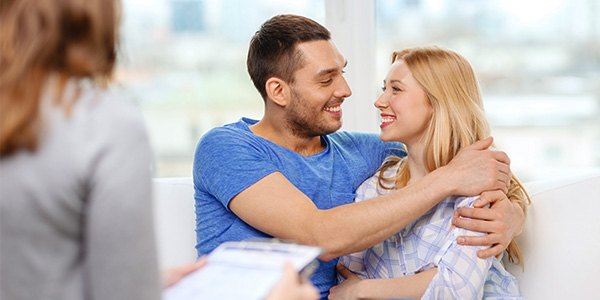 So when you are back in a relationship, after a god and productive break you would like to start all fresh and this really helps you and your partner grow well and in a positive manner. And finally you will realize that you just cannot get enough of each other!