Celebs statements – Celebrities spicy life always excites the people!
Fans are always eager to know that what is going on in the life of their celebrities. On the contrary, celebs usually tend to hide such things. These days, the proximity of Ranbir Kapoor and Alia Bhatt is in the headlines and speculation are being made about their new relationship. While both Alia and Ranbir are seen to avoid saying anything about it.
Let us tell you that it is not the first time when Ranbir Kapoor is being linked with an actress, he has already been in very serious relationships in the past. The chocolaty boy has dated two top actresses of B'town and yes, we are talking about Deepika Padukone and Katrina Kaif.
Just likes their patch-ups, actors keep their mouth shut on their breakups too.
But surviving the pain of a breakup is not so easy, and sometimes it gets very annoying and you just cannot control your anger. Similarly, there are times when your favourite actors lost their temper on their exes and helplessly busted in front of the media.
Today, we will tell about few Celebs statements about their exes.
Celebs statements –
Shilpa Shetty
Akshay Kumar has reportedly dated many Bollywood actresses. One of which is Shilpa Shetty, she is also seen in 'Dhadkan' with Akshay. Shilpa had said after the break up from Akshay that, "Akshay used to use me and left me easily when someone came across. The only person I was angry with was Akshay. It is not easy to forget your past so quickly. But I'm lucky that I have the courage to move on. Today he is a forgotten chapter. I will never work with him again."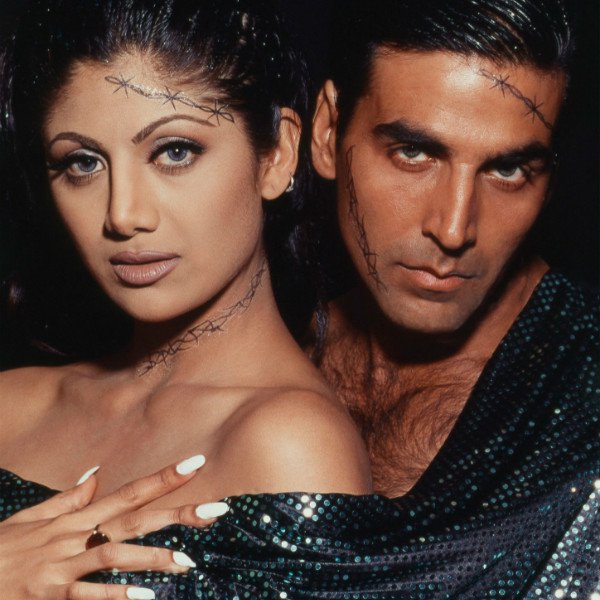 Sajid Khan
Director Sajid Khan and Sri Lankan Beauty Jackeline Fernandez's Love Story started during 'Housefull 2'. However, they were broken in 2013. In an interview, Sajid had described his pain, he said, "Actually, our breakup happened in May 2013. But things started to deteriorate in December 2012. If there is no woman in your life, you stay away from nagging and then you can focus on work better. During the shoot of 'Himmatwala', I went on a 5-day holiday and then I felt very bad when the film flopped. For 'humshakals' I did not take any leave. "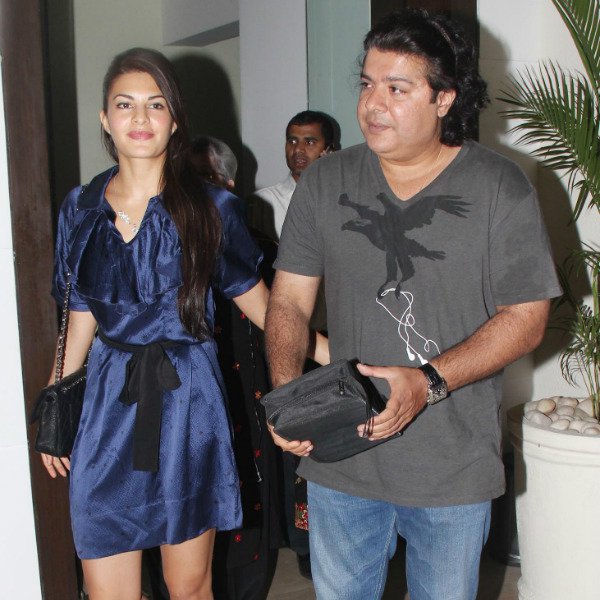 Shahid Kapoor
There was a time when Shahid Kapoor and Kareena Kapoor was the most loved and adorable couple of industry. But the relationship didn't work well for so long.
Talking about his relationship with Kareena Kapoor Shahid said, "I blame myself for this because I was a very good boyfriend. I was in a relationship for four and a half year and to be honest I was very committed. Now I have learned that I should not be that wonderful boyfriend."
"The most hit film of my career 'Jab We Met' came after my breakup with Kareena and I can see it practically. I think some choices did not work well for me."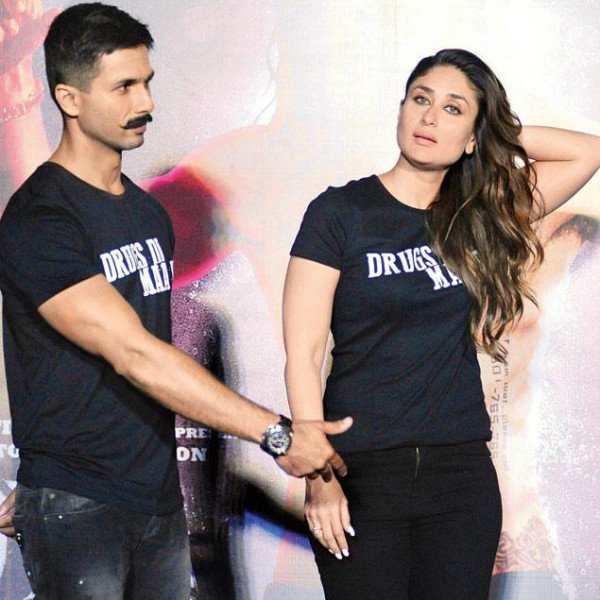 Aishwarya Rai
Aishwarya Rai and Salman Khan's relationship was one of Bollywood's most controversial relationships. Several stories have also been reported on Salman's violent attitude with Aish. She herself said in an interview, "After our breakup, he used to call me and talk nonsense. He always doubted that I had an affair with my co-stars. From Abhishek Bachchan to Shahrukh Khan, he linked my name with all of my co-stars. Salman even raised his hand on some occasions. Luckily, there were no marks of his violence on my body so I used to go to my shoots as if nothing had happened. "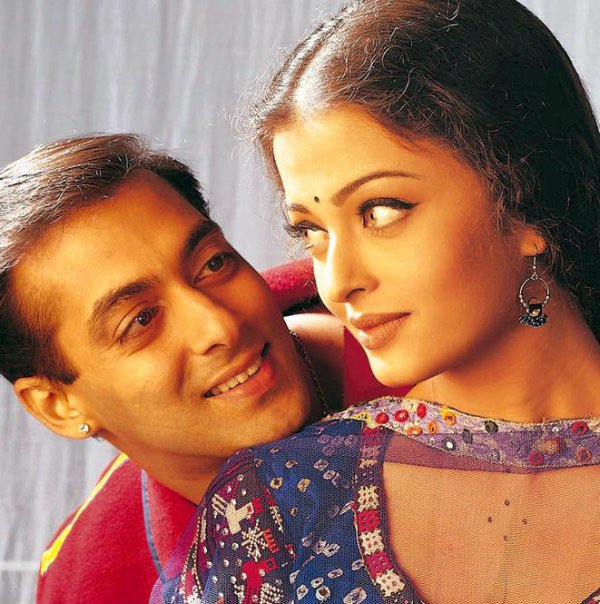 Saif Ali Khan
Saif Ali Khan and Amrita Singh got separated after 13 years of marriage. Saif had said about his divorce, "It doesn't feel good when someone reminds you repeatedly that you are worthless or taunts and torture your mother and sister. Well! I have suffered all this."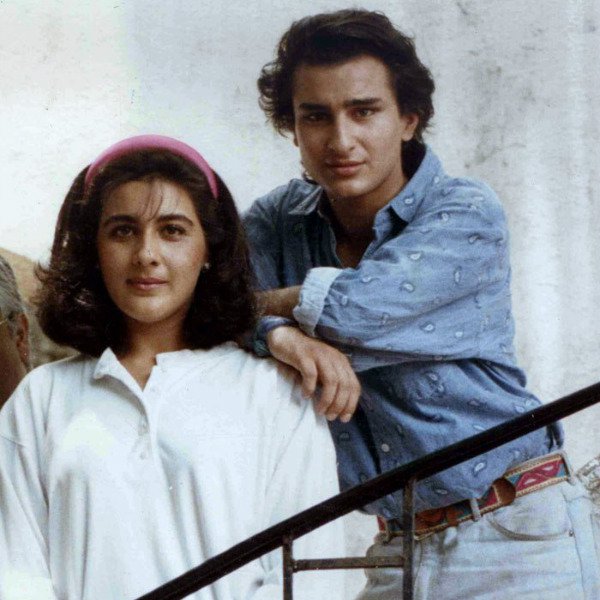 All of these Celebs statements clearly reflects their pain. Well! be it a celeb or a common man when you got ditched in love it hurts equally.