Friends with benefits – Being friends with benefits is a welcome whiff of change in the dating scene now especially for the commitment phobic and have an aversion for coochie-cooing.
It is a hook-up of sorts with no strings attached between two people who have mutual liking towards each other. FWB is not aligned with any future plans and couples just prefer to go with the flow.
However, there are always chances of falling in love loom over the horizon after those frank talks, sex and being emotionally intimate. An Identical example of this fact was shown in the movie OK Jaanu where the two wayward individuals eventually fall in love and tie the knot.
However, there are some ground rules to maintain the Friends with benefits tag if you are not intending to fall in love and end up in deep soup anytime soon.
Here are they being friends with benefits :
1 – Have a clear idea in your mind about what you are looking for:
Don't mix up emotion with sex because they are poles apart. It is best to be as transparent as possible to make the most out of the friendship. If one person falls in love, the other should still hold ground not to.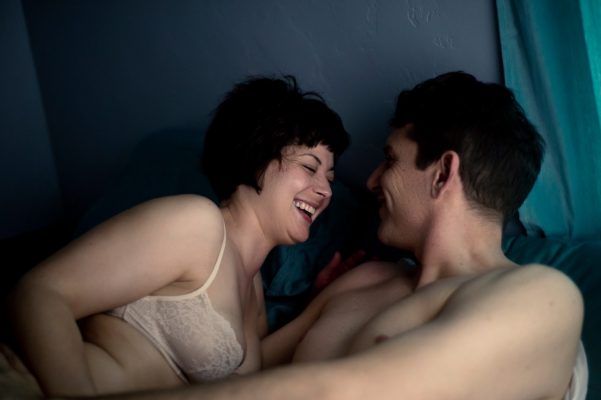 2 – Don't expect it to turn into a relationship:
Yes, if you both want it to happen, it will but you should not rush into things. Also, if one person falls in love and wants to take the next leap while the other is not ready, he should give her some more time to come aboard.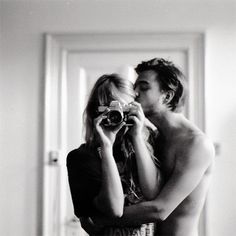 3 – You should scrutinize your feelings regularly:
If at one point of time you are feeling like you are enjoying too much and want to while away more time in their company, you should calm down the thumping heart because you are getting seriously attached. Well, there is no harm in it but the other one should be in the same boat too to make things prosper.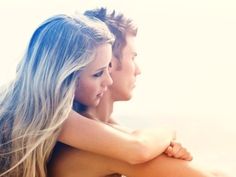 4 – Always respect what the other counterpart feels:
You should respect their feelings too, that is the true essence of a relationship, here's talking about a friendship. If you feel like they are taking the emotional route, you should avoid the suggestive conversations that strike more passion in them. But if you too are ready to delve deeper, then why not?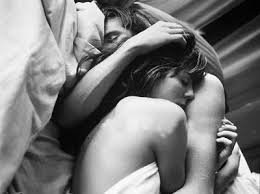 5 – Remember that sex is the key here, not emotions:
People opt for FWB relationships for sex and good times with each other. You should hence be secretive about your personal stuff and the pillowtalk should be discreet too because being engaged into each other's lives make you a couple eventually.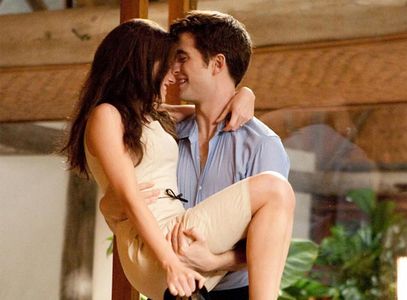 You should not face a robust challenge to maintain your beneficial friendship if you follow these simple rules that had been laid out by the psychologists and relationship experts. This is a common scenario among people in modern day society now to have FWBs so proceed with caution to enjoy all of it.