A person who is newly fallen in love, sees the world through rose-tinted glasses, it is exhilarating and ecstatic to pass through the primordial stage of love. We all have, in some point in our lives, vied for someone's attention, looked forwards to talk to them and worshipped them for sweeping us off our feet. It is an involuntary reflex and we fall in love without even knowing it. The new love life consumes a huge part of your energy, occupies your mind as you try to chalk out new ways to impress the significant someone. You can't stop thinking over them, gushing over them to your BFF, your heart skips a beat when their pictures pop-up in your newsfeed and you are all dreamy-eyed trying to picture your future with them.
Here are some quotes that all the new lovers can relate to:
Because heart is a small entity:
When we fall in love, we want to make the world know about how we feel for each other, love drives us that much crazy only.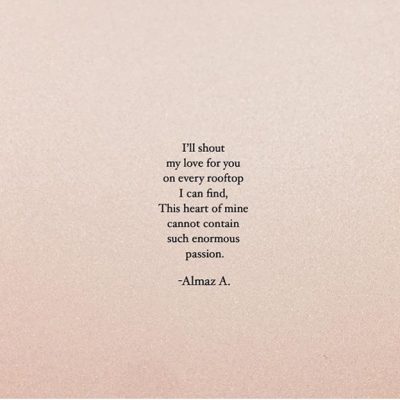 We can't stay without each other:
We constantly check our phones for their messages; do our best to impress them and the thought of losing them in the labyrinth of time sends the chill down the spine.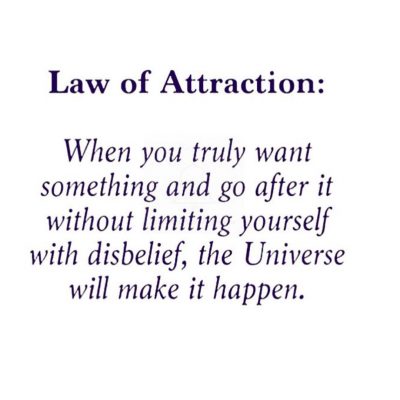 They settle and unsettle us:
Their sight calms the thumping heart. There is a sweet pain in waiting for them.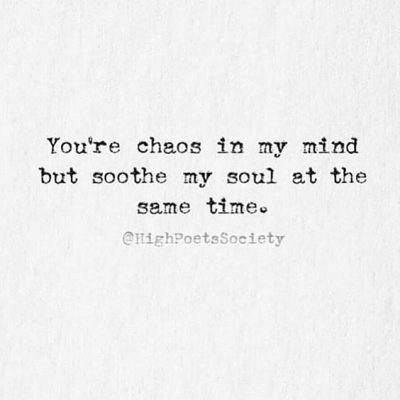 Then there are challenges:
Love brings along a lot of challenges but one has to believe in the bond to make it prosper and to set example.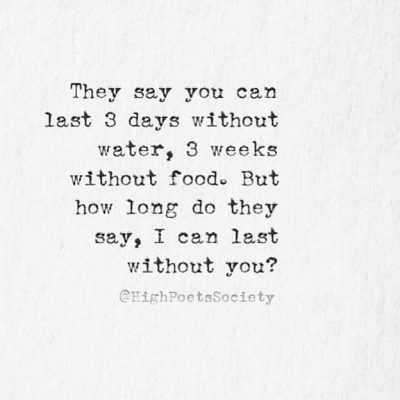 They rule our dreams:
They leave their footprints in our dreams too. The first thing we think about when waking up is them!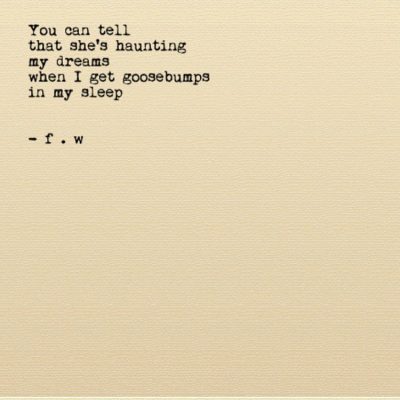 Power of love:
There is no greater power than love. When you are loved, you are able to conquer the world because deep down you know you have found your comfort zone in her however cruel the outer world is.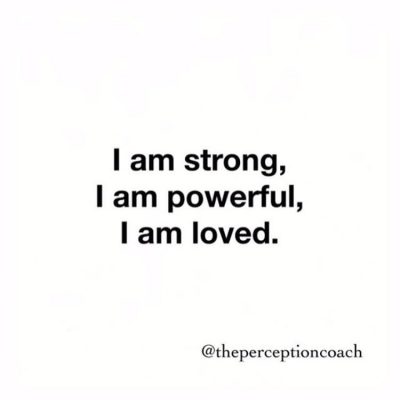 Cause' we are diamonds in the sky:
When two stars collide, only two of them feel the warmth it generates. When two lovers meet, things between them heat up in the same manner.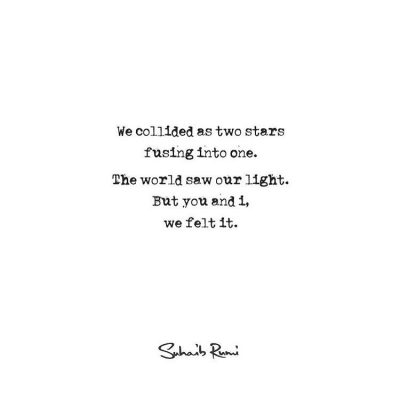 Because he is the ONE:
His love is as soothing as running barefoot in the grass, he appreciates your madness and leaves you wild.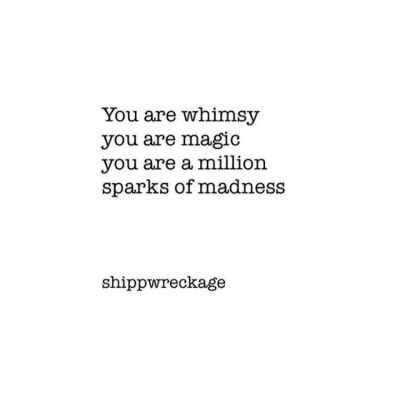 Because there is more to US than what meets the eye:
We become each other's strength by sharing our weaknesses with each other. It's like Moon soothing the Sun for few minutes after its daily toil, we soothe each other.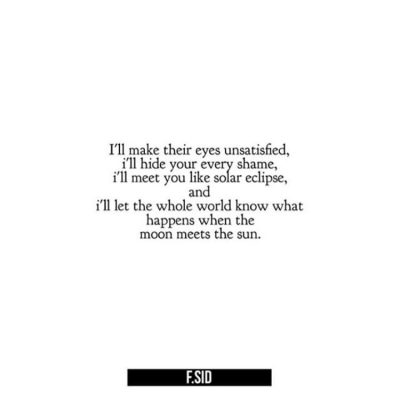 You will completely relate to these lines if you feel he is the answer to all your prayers and you see a future with him.