Lipstick is something, which no girl can resist. Whether she is a girl of two or lady of 60, all women craves for it.
A flawless makeup is only complete after a perfect lip color is applied on the soft juicy lips. Pink, mauve, red, brown or nude; there are numerous in the list of shades and the perfect one hits the bulls-eye. But the fun factor is that, your zodiac sign has a perfect color for you.
Your lipstick is not a solution for your problems, but it enhances your beautiful smile which is a pleasant answer for each hurdle.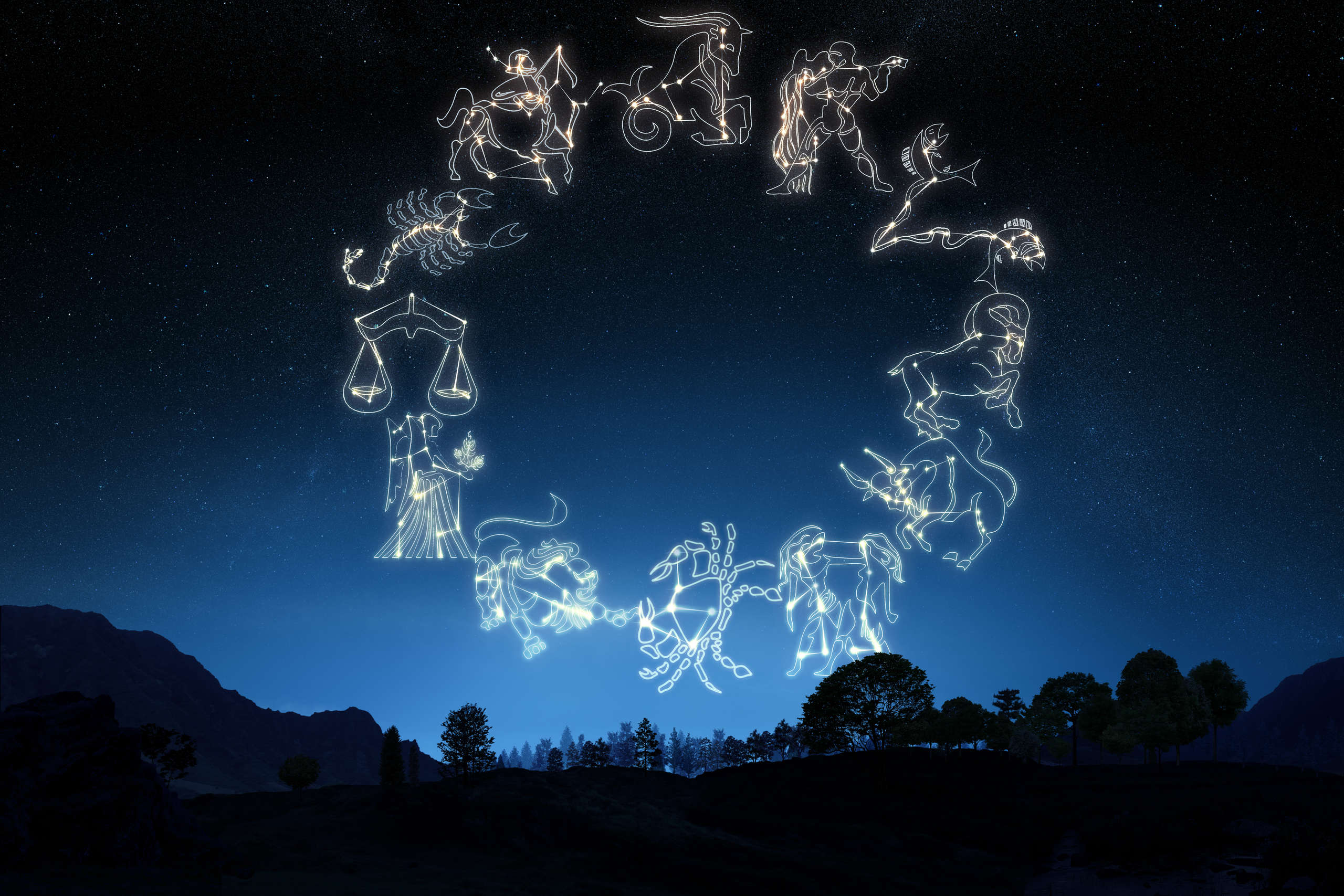 Twelve zodiac has twelve shades, each for one to boost your personality that you carry according to your astrological sign. The confusion of getting a charismatic effect on your appearance can be put to rest with the following list:
Aries
The passionate and courageous ladies from this zodiac sign carry a bold personality. The fierce red color is just more than complete to electrify the smile of an Aries.
Taurus
Taurus are often considered to be cool people, who are dependable, loyal and generous. Soft shades of pink are perfect for the gang of girls from this zodiac sign.
Gemini
Peach orange is best suited for the personalities of Gemini zodiac signs. They have an adaptive and intelligent personality and the perfect shade on their lips gears up their enthusiasm by boosting the confidence they carry within.
Cancer
A semi-matt berry color is a great choice for your day to day wear. The cool shade goes parallelly with the personality of non-traditionalists Cancer beauties.
Leo
Hey lady! You are a born leader and spotlight follows you wherever you go. To beautify the lady leader maroon and neon pink colors are apt for your personality.
Virgo
They have special affinity for perfection, and high expectations from itself. A cool shade with coral touch or apricot pink shade is perfect for the personality of Virgo.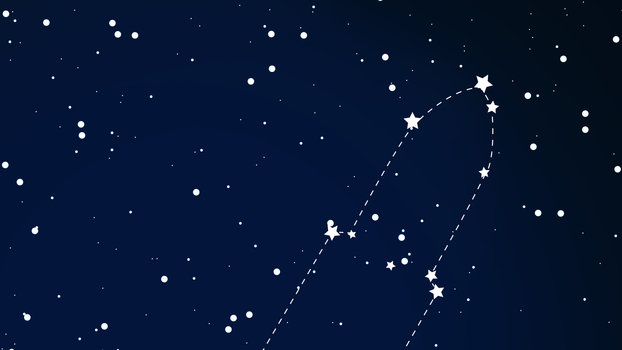 Libra
To enhance the aura, Libra girls can apply the shades of cranberry red or sheer bright pink gloss which are not very intense yet defines the balanced personality you carry. These girls are busy in balancing with the outer world and inner desire and a perfect look is nothing but an energy booster.
Scorpio
Scorpio ladies enjoy a bold lifestyle, and their lucky colors are dark brown and coffee shades. These colors brighten your presence and goes well with all outfits you carry confidently.
Sagittarius
The belles from this zodiac clan loves mental challenges and carries a bright personality. What keeps them moving, is their ever quest for knowledge and adventures. Corals or shades of soft pink goes well the personalities of the Sagittarius girls.
Capricorns
They are the problem solvers and great organizers. A burgundy shade is perfect for a tempting look for this gang of girls.
Aquarius
Art and leisurely lifestyle are for these belles. They are sociable, intelligent and quick and are never satisfied with the existing trends. Funky bright hues of purple and maroon is perfect for their personality.
Pisces
These girls are deeply emotional and are fond of uniqueness. You know what you want, what is best for you and can go to any extent to get what you are looking for. Sexy dark brown lipstick or shades of coffee can rock the personality of Pisces girls.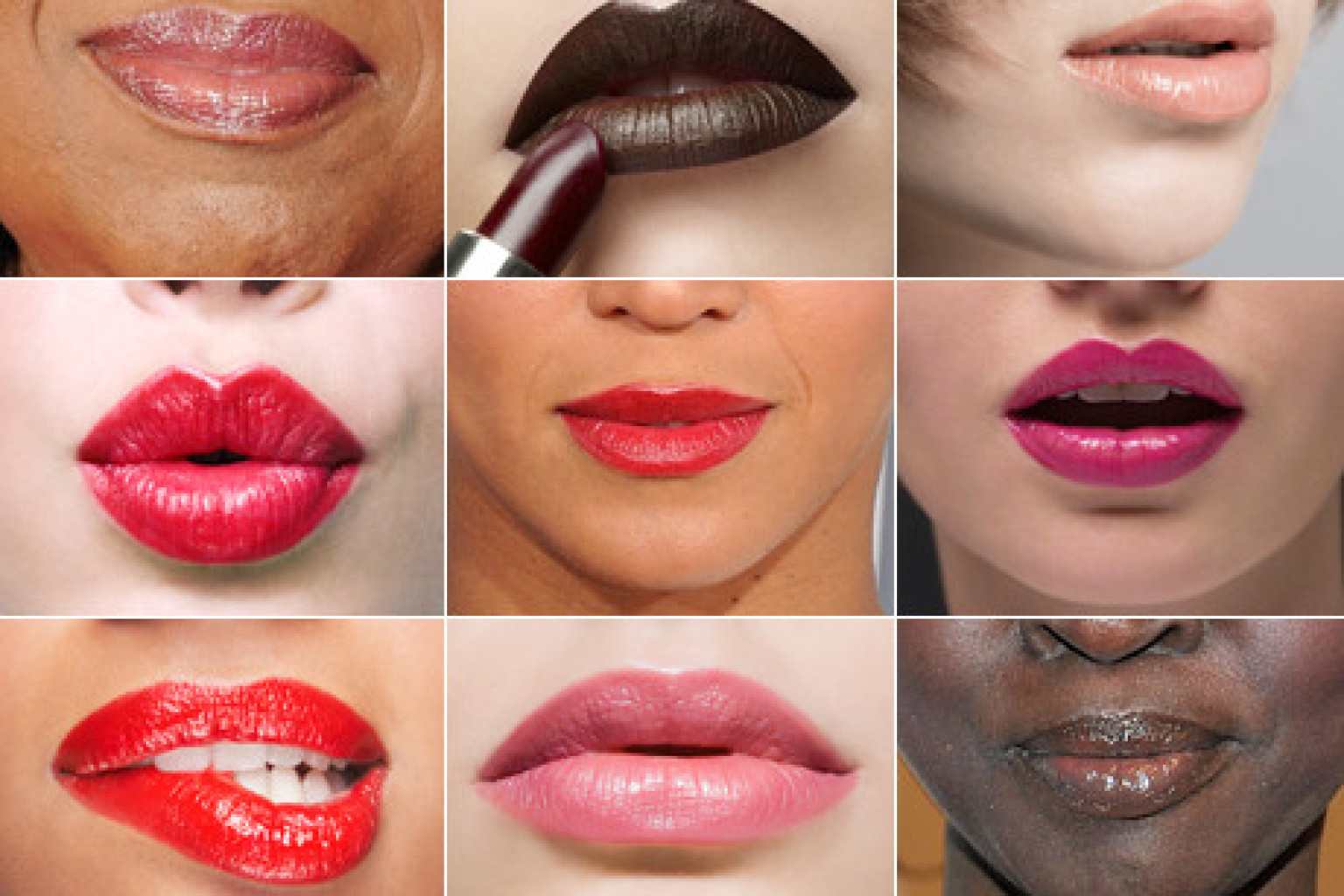 Hey girl deck yourself with the best shade and let them burn with envy. In this stressed up world, looking good is very important and a perfect shade can enlighten your smile to brighten your day. Go ahead and set the stage on fire!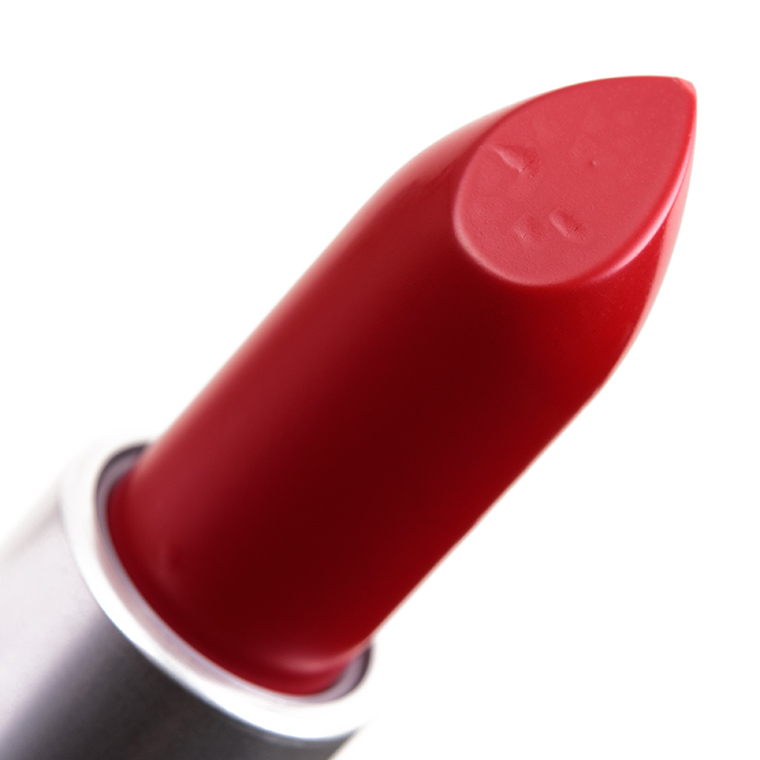 Lipstick – Keep smiling and be happy, and remember beauty lies in the eyes of beholder.