Often we find that it is too late for evening snacks and early for your dinner. In such situations, your belly is on fire to have some food. Whenever it is the situation we are hungry and eat more than we should. So, it will be an intelligent decision to select evening snacks after which you will not feel like dining in at night.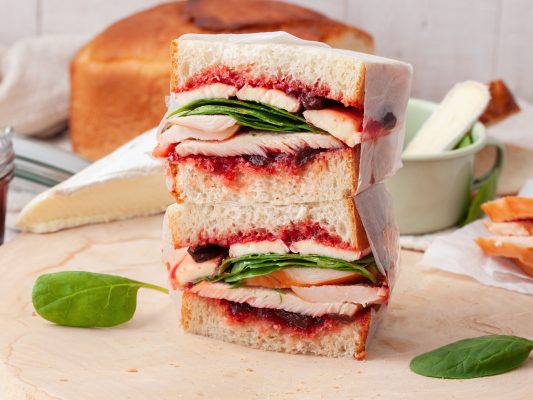 Turkey sandwich
Turkey Sandwich enriched with the layers of protein, you can different flavors to make it according to your requirement of taste. Thick layers of slices of bacon or sausages with cheesy added layers with apples and sauces, give it some Asian or Indian touch with fried onions sprinkled over the chicken or bacon layers.
No doubt after having these heavy snacks in the evening you will skip the dinner, you will not avoid these delicious snacks when it is served in front of you. Grab it and simply eat it!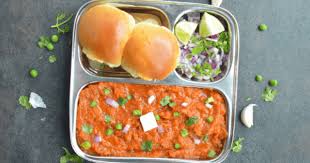 Pav bhaji
There is nothing much to introduce about this belly filling Pav Bhaji with layers of butter. It is one of the common and favorable snacks of the Indians which was one limited to Maharashtra but now it is almost liked by all parts of India. While in the streets of the offices and commercial area you will find the stalls selling it for the entire day.
It can be a lunch, evening snacks it is plenty to fill the hungry stomach when returning from work, it is easy to prepare at home and eat. You will no longer have dinner tonight for sure.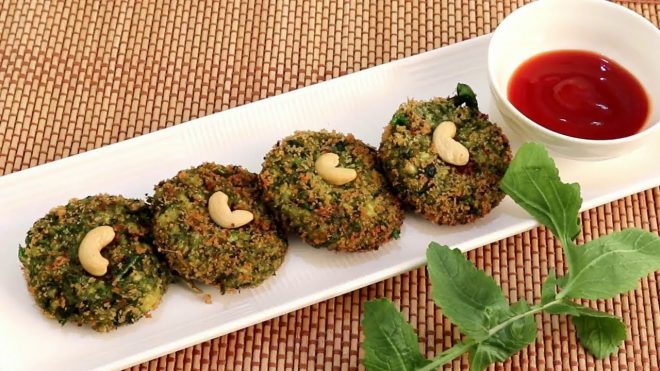 Hara bhara veg kabab
Heavy indeed, evening snacks which are piled up with vegetables, a healthy snack that can be best for old ones and also for the kids. Common in Indian Kitchens that you find vegetables all you need to boil and prepare this vegetable kabab. It is less oily, healthy evening snacks that can be a heavy food intake for which you will have to skip dinner.
Ingredients such as soya beans, potatoes, and green peas are added which makes it a food that can keep a filled stomach for long hours.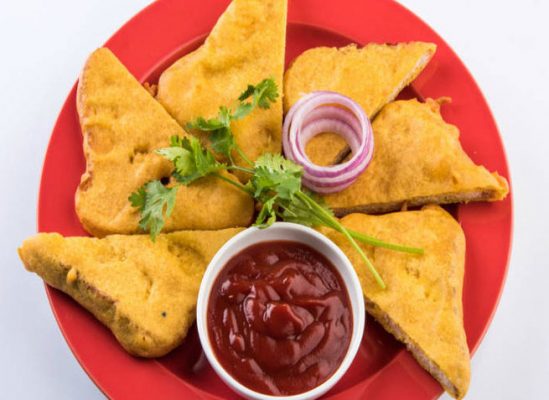 Bread pakora
Delicious crispy bread pakora can be for your lunch or evening snacks that will certainly give relief from hunger for more than three hours. So, when taken as an evening snacks it will push your dinner timings to late hours. So, you may relax to skip your dinner after eating the crispy bread pakora filled with layers of vegetables, potatoes, or cheese.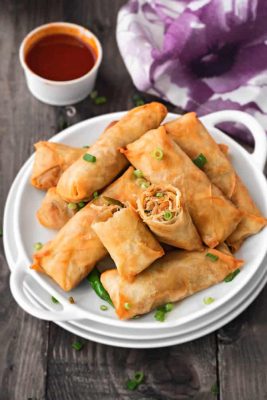 Spring roll
Flour chappati rolls another popular snack that is favored by the Indian houses. Kids and adults all are fond of the preparation that is tasty and heavy snacks. You can prepare it at home, with the pieces of chickens and layers of sauces.
When in hurry, or too hungry you can order online the spring rolls with the preference of flavors. Best if you have no dinner to cook or want to cook at night.
These are some common food that we take as snacks in the evening that are healthy and best to treat yourself.