Poojitha Prasad, after successfully building the career in her corporate job, decides to bring a change. When she quits her job to become an entrepreneur by selling customized spices, it was because of her interest in spices. Inspiration to the making of the customized spices was from the south Indian cuisine and the flavor of the mixing of spices.
In 2017 she launched her brand "Deccan Diaries" to provide the real flavor of the spices to the people. Exploring and introducing the spices from the traditional trencher was her aim. In 2014, she left her corporate job to start something that is independent and of her own. So, she is now into selling Indian traditional spices.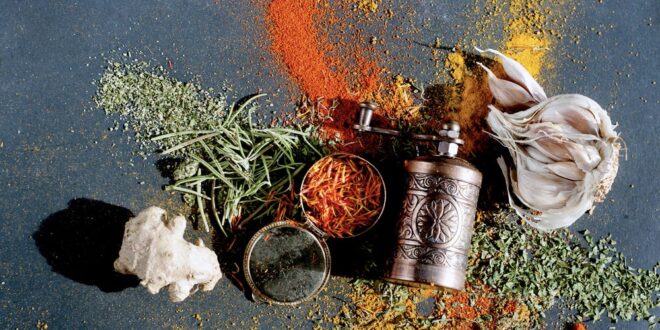 Quitting a job to entrepreneur
No, doubt there is a vast difference to work a full-time job. Though many risks are connected to work as an entrepreneur it provides satisfaction to own reflection and identity. This is one of the reasons that made her think of doing something out of the box. Preparing and mixing spices led to a successful business, but acquiring an idea of different kinds of spices has added benefit to Poojitha Prasad. Her parents own a food catering company and deliver food to the corporate sectors.
This has been the best factor for understanding the uses of spices and their application in south Indian food. South India itself uses various mixes of spices. Different parts use kinds of mixes to add their respective flavor states. The flavor of their food is exceptional and delicious. It is due to the customized spices they used in their food.
This boosted her ideas to start a business in customized spices that will add the original flavors when mixes with the foods.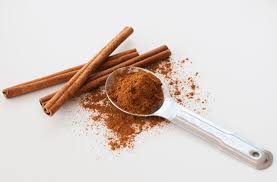 Discovery of customized spices
Her startup was with some common customized spices such as sambar Pudi, Bisi Bele bath mix, and chutney powder. Then, Poojitha escalates to increase her collections over the authentic, original spices from the traditional boxes. Traveling throughout the various districts Poojitha started to collect the lost traditional flavors to introduce them again.
Earlier, with her customized spices she exhibited in different fairs and exhibitions. Few of her products were sent to the local stores for selling in Bengaluru. It was a great mess for the business owners and entrepreneurs in 2020, due to the pandemic o Covid-19. It has added no profit or progress to her business. The entire work is carried by the local women, but it was not possible during 2020 when all workers were not available for work.
But after days were improving the customized spices preparation began with the return of the workers. The spices are now sold under the Saheli Programme, of Amazon, as the whole process is carried out by the women.
Now, the Bengaluru woman sells her customized spices with original flavors, and a total of 15 kinds of spices are sold. Her brand has received orders of more than 1000 from different parts of India.