Christmas Island is one of the exciting places in Australia located in the Indian Ocean. Wondering about the strange name of the island? It was discovered on 25th December but in the year 1643 by a Sea Captain. This interesting fact develops a curiosity about the strange name of the island when seen from the bird's eye view, it looks like a dog.
The beauty of the island is incomparable with mountains covered with blue visuals of the sea. Including greenery of the floras and faunas. Apart from it, the fascinating section which makes if popular are as follows: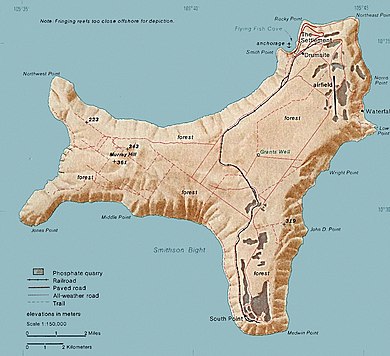 Red and blue crabs
Red crabs roam around the island, millions of crabs are alive that are visible around the years. But at the beginning of the monsoon, the crabs are found to move not only on the beaches; but along the side of the roads and rocks near the sea. Red crabs make the population makes a beautiful red layer on the beach; it is not all about the red. Blue crabs are also seen around the beaches, so if exploring something and exceptional is reviving. Then the blue crabs are not only the specific ones. As the robber crabs, the largest surviving anthro-pod is present on Christmas Island.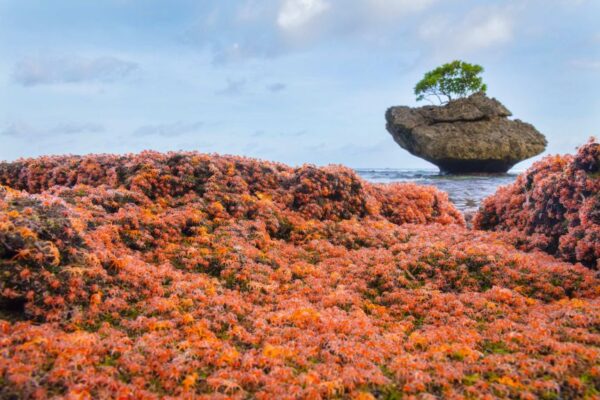 Eco-Lodges
Though Christmas is all about being with friends and families but Christmas Island has always kept the place attractive for the traveler. So, spending a wonderful time within the paradise of the Jungles in the eco-friendly lodges are rejuvenating. The retreats present within the forest can provide the best feelings about the wildlife of the jungle. Also, experience the ambiance of the sea and its wild animals.
As well as refreshing positive vibes from the Indian Ocean seas altogether is an unbeatable treat even during December.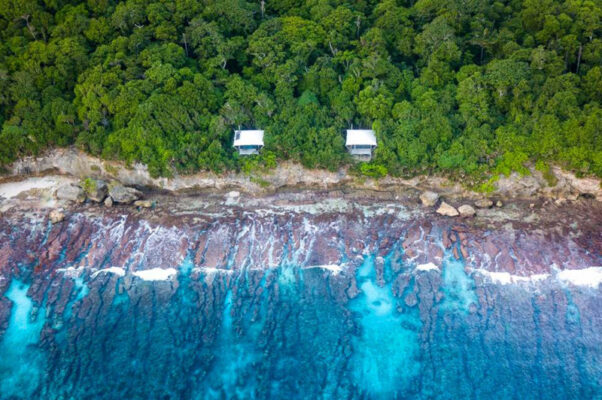 Asia is not far
It is just because of the Indian Ocean that Asia, as a continent, seems so far from Australian territory. The island is comparatively nearer to Asia than Australia, so if someone from Jakarta wants to travel to the other continent, it will take only a few hours to travel. Approximately 2 -3 hours taken in the flight traveling from the capital Jakarta, Asia and step down in the Territory of Australia.
So, the Indian Ocean brings Christmas Island more nearer to Asia!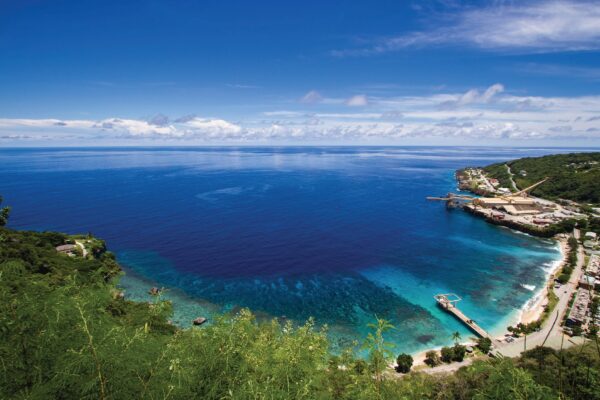 Remote
As it is nearer to Asia, the island is a remote place in Australia. The area, being a remote place, many beaches remain unexplored. And people here are least connected to the main parts of Australia. Merrill Beach, it is difficult to reach the island unless there is low tide. These remote places are also not updated or lately receive information about the world. Media is least connected to this part of the country.
Christmas Island has a beauty community, as people from different parts of the neighboring continents stay as one cultural community. People from China, Malaysia, and also from Australia that is Buddhist, Christian, and Muslim stay together.