Ways to peel fruits vegetables – Some vegetables and fruits are tasty but annoying to peel in the same vein. You must skip eating those lot for the painstakingly time-consuming process to peel-cut them.
Especially washing them, it feels like you are on a shower with them while you are on the washing spree. While in a hurry, you can adhere to some easiest and whackiest methods to bring their peels to task and this might save you some time to devote to the rinsing part.
There are vegetables like Corn, Onions, Potatoes that you can peel faster using the below mentioned easy-peasy ways:
Tricks with which you can peel vegetables faster:
Ways to peel fruits vegetables
1 – Potato:
While peeling potatoes is a time taking process, you can use this method to cut short the time. What's more, you can peel dozens of potatoes in a jiffy using this method. The process is to boil the potatoes as usual and place them immediately in the ice water for 5-10 minutes after boiling. Once removed from the water, the peel will be so soft you can skin the potatoes with bare hands.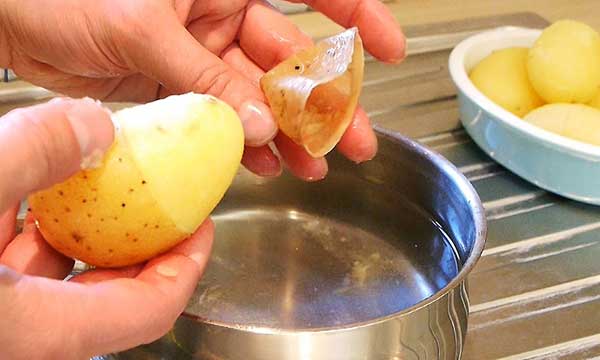 2 – Orange:
The best way to peel an Orange is to use a spoon which eases your peeling process. All you have to do is to make a small cut on the peel with the knife and shove off the skin with a spoon in seconds.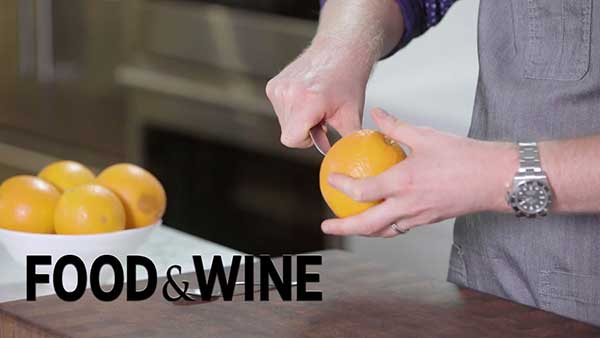 3 – Banana:
With this trick, you can peel a banana like a monkey. We all have been doing it wrong lately and the right trick is how the monkeys do it. All you have to do is to pinch open the peel from the opposite end and peeling becomes way too easier like that.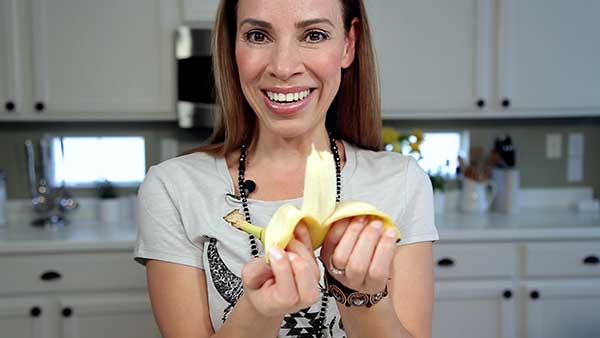 4 – Garlic:
We all try to dodge peeling garlic and some people might just feign death if asked to. So, here is a simple remedy with how you can peel garlic faster. All you have to do is to take a garlic, crush it with your hands and collect all the pieces in a covered vessel. Shake it rigorously and voila! All of the peel has come out already.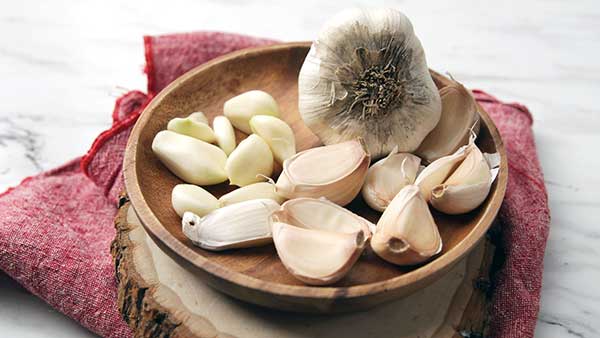 Ways to peel fruits vegetables – Try these simple tricks to peel your vegetables quickly and devote more concentration to your cooking instead.