Short tempered people – Uh…huh. We don't know what would set them off. They are fine one moment and spitting fire in the next, how does one understand such people? Well, no need to split your hair.
We have drummed up a list of tips on how to handle short tempered people. Read on!
Short tempered people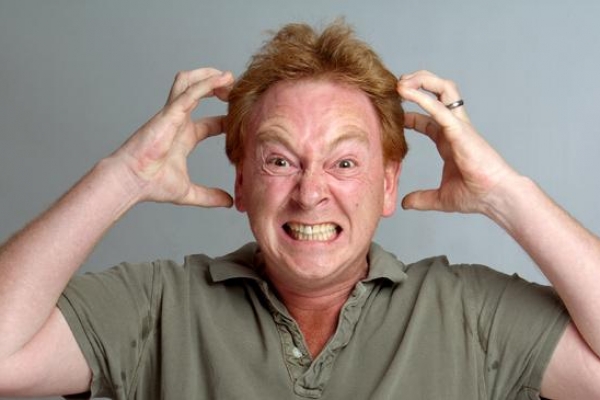 1 – Back off:
When they are screaming the house down, you need to be calm and back off, if needed. Nothing pisses them off more than somebody shouting as much as they are! If you back off in time, you'll be able to get past their anger and they will also calm down sooner.
2 – Be logical:
When you show them some logic, they will be able to understand you better. The only way to calm them down is to show them where they are going wrong, but in a logical way so that they don't flip out further.
3 – No pranks and irritating stuff:
They are not normal people, are they! And you don't want to mess with them by playing 'funny' pranks or irritating them in any way. This will not only set them off, but ruin your happy mood as well. Why spoil your day over their rotten mood, eh?
4 – Listen and forget:
When they are shooting daggers at you, calmly listen to them and then forget. Short-tempered people hardly mean what they say, so forget and move on. It's always about 'that moment' for them, so you don't have to pay much attention to their attitude. Being calm is the keyword!
5 – Ask them to take a deep breath:
As silly as this sounds, this actually works! When you're in rage, just take a deep breath and all your anger will fly out the window. There's always a perfect explanation for your issues and relaxing for a minute will help you figure that out.
These are the ways to handle Short tempered people –