For some, wine is just an alcoholic beverage, but for others it is a lifestyle, a gastronomic adventure, or probably a sophisticated means of commemorating a special occasion.
There cannot possibly be an occasion of celebration that doesn't deserve a glass of fine wine.
However, with over 1300 varietals of wine, getting the right ones to serve with dinner may seem a daunting task. Especially for those who have little or no info on the wines.
Here we bring you a detailed insight on the wines and the right way of tasting and serving them.
Let's be a pro at wines and fine dinning!
To start with, wines come in a variety of flavours.
From dry to sweet, each wine has a distinct flavour and level of sweetness. While high-tannin wines induce drying out of the mouth, round wines offer balanced acidity. Spicy wines, on the other hand, possess a high alcohol content. Further, it is also essential to pair the drink with the right food to bring out the best characteristics of the wine.
For starters, listed below are the basic types of wine:
Red Wine:
Ranging from Light Red to Medium Red & Bold Red, the Red Wine is a still wine produced from black grapes. Revered as the most classic in the family of wines, this drink deliciously combines red grapes with oak, chocolate, eucalypti, and other exotic aromas. Varieties include Merlot, Shiraz, and Cabernet Sauvignon.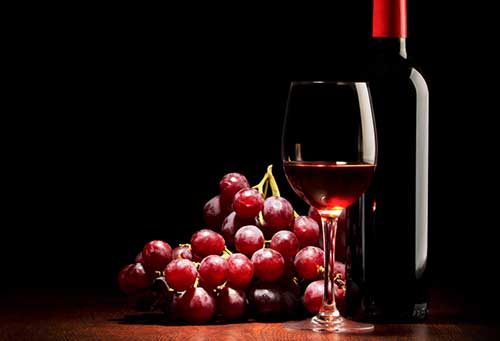 White Wine:
With flavours of creamy to zesty, White Wine is a preparation of green or black grapes and span from Dry White to Sweet White & Rich White. The famous varieties are Sauvignon Blanc, Chardonnay, Pinot Gris, and Riesling.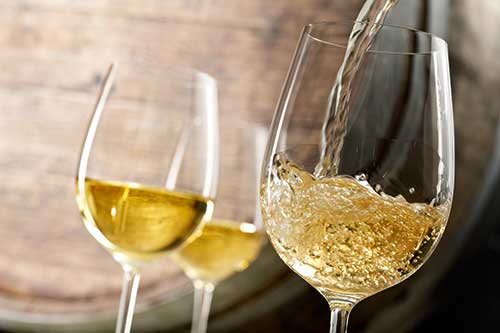 Rose Wine:
Boasting of crisp to light aromas and dry to sweet flavours, Rose Wine is a sumptuous blending of Red & White Wine together. This wine making style may also involve including the grape skin for the first few hours of the fermentation process. Common Rose Wines are Zinfandel Blush, Pinot Noir, and Sauvignon.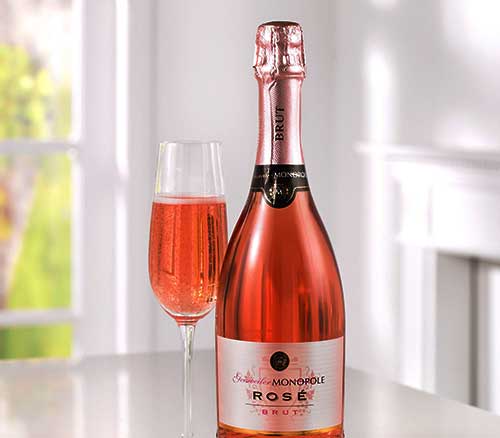 Sparkling Wine:
Flaunting a bubbly texture, this wine adds a dash of luxury to a Red, White, or Rose Wine. The popular variants are Champagne and Cava.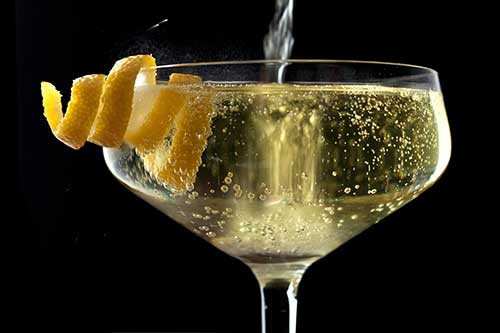 Fortified Wine:
Fortified with Brandy or other spirits, this variant offers a sweet or dry-style taste. The wide palette of Fortified Wine includes Port, Sherry, Madiera, Marsala, Vermouth, and Bum Wine.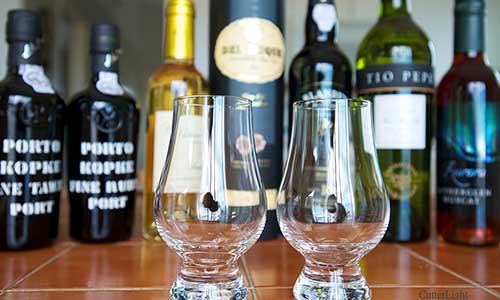 Dessert Wine:
As the name suggests, these wines are sweet in taste and primarily served with dessert. Ice Wine, Raisin Wine, and Noble Rot Wine are the major categories of Dessert Wine.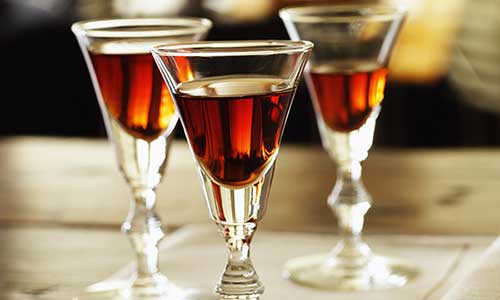 Now, that we have learnt about the principal varieties of the beverage, let's hop on to the correct food & wine pairings for celebrating special occasions with fun & fervour.
Below is an insight on Party Wine recommendations and accompaniments:
One should always remember that bitter wine with bitter food is equivalent to a bad taste. With a high-tannin wine, one should opt for fatty & chewy food such as chicken or steak.
To avoid a flabby flavour, the wine should have a higher acidity content as compared to the food. For instance, a salad with vinaigrette works wonders with Champagne, but ruins the taste when served with Chardonnay.
Wines with a hint of sweetness perfectly complement baked, smoked, or honeyed hams. Riesling & Pinot Noir are great choices.
Sauvignon Blanc is by far the best White Wine pick for turkey & savoury sides.
While serving desserts, one should ensure that the wine tastes sweeter than the food. Port Wine is the perfect option for desserts.
From the popular French, Italian, Californian, to the United States, there is a myriad of wine specialities in the world to please various taste buds as well as suit the pocket.
The final decision, of course, depends upon an individual's preference and budget.
Equipped with this knowledge, you are now all set to take the wine and fine dining with a touch of class.