South Indians – I have a south Indian friend who always dreams of his southern food and lifestyle as he misses his hometown a lot.
Obviously, living away from a home is definitely uncomfortable as one is likely to miss his/her family, friends and the surrounding which has been a pillar of support to face any circumstances.
But, sometime our work makes us shift to an unknown city and that is when things go haywire.
Infact there are some things without which life becomes very annoying and here is the list of things without which the South India people feel homesick while living away.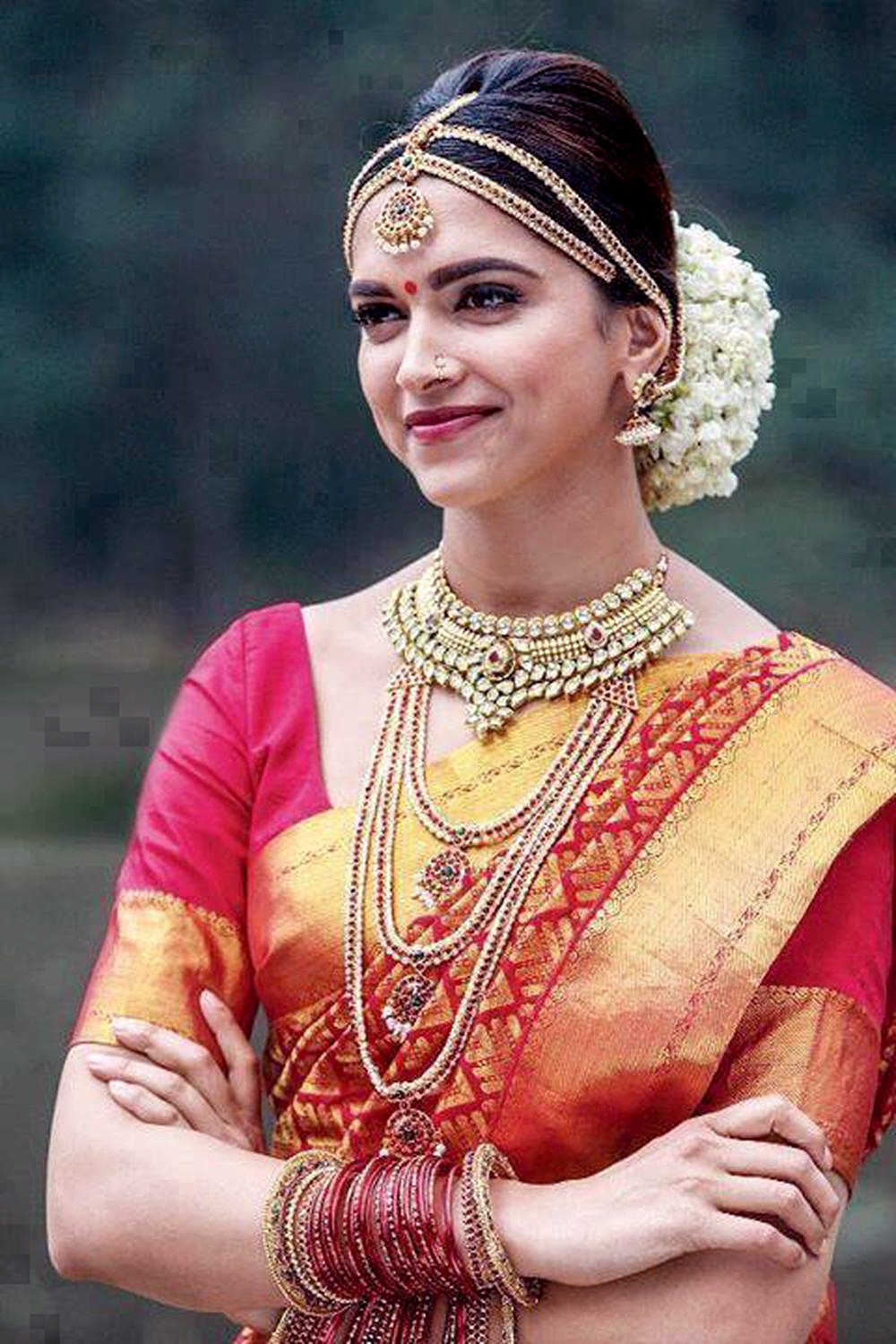 South India Food
Apart from their famous idli sambhar, their every day meal is also missed at large by this community. Only, the taste of authentic rasam, curd rice and various other delicacies are enough to excite their taste buds. This is the first thing, without which life becomes difficult.
Lungi
This is the most comfortable dress for the south indians. Although, the South Indian men feel disgusted as they cannot wear this dress outside their hometown as they do back home. Thus, their beloved dress lungi is restricted to home only when it comes to living outside the state.
South Indian Movies
This is one thing that every south Indian miss as the theaters outside south Indian cities won't play the southern movies.
Anna aka Brother
In South India, Anna is a common word for brother and thus people call each other with this word apart from calling their own brother by this name. But, people are not not familiar with this word and thus the South Indians feel sadden as they don't have an Anna by their side the state.
No Fliter Coffee
Definitely, you must have visited various cafes and coffee shop but unfortunately no one serves the authentic Fliter Coffee which the South Indian have back home.
These are the top things that every South Indian miss as soon as they enter another state or city outside the South Part of India.