Annoying comments – People with different languages and customs face many annoying questions almost every day. And India, specially being a land of many cultured diversities has people with many difference. The difference being mainly on the basis of culture, region, language spoken etc.
The Bollywood has in a lot of films, pictured people from few regions and cultures in the most stereotyped manner. One such class of people are the South Indians. People as soon as getting to hear 'I am a South Indian' start asking every kind of annoying questions, that the person gets pissed away. I see all this usually happens, because such judgemental heads find to new when they be down south.
Here, are some such annoying comments that the South Indians are sick of hearing.
Annoying comments –
You South Indians watch Hindi films?! Or just Tamil?
You gotta know, I can speak better Hindi than you think – you do. And 'Zanjeer' is my all-time favourite film.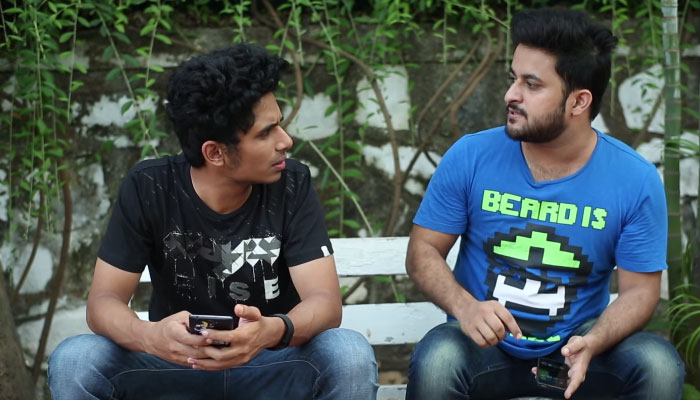 Oh!! Madrasi.! Acha ek bhath batao does that song 'Appadi podi' got some meaning!!?
Why not!! That's the beauty.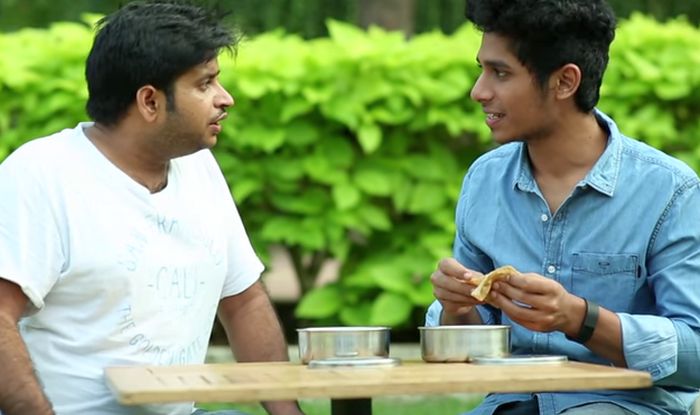 Tum Madrasi ho, aur itna ghore kaise ho?!
If this is not Racism what is it?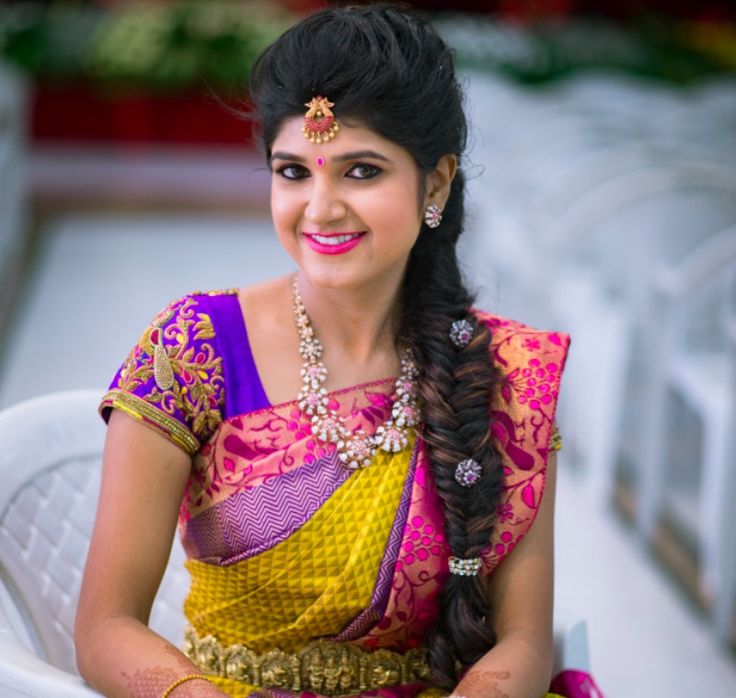 Aap logg college ke liye bhi lungi pehente ho?
Remember, college down south got something called 'Uniform'!!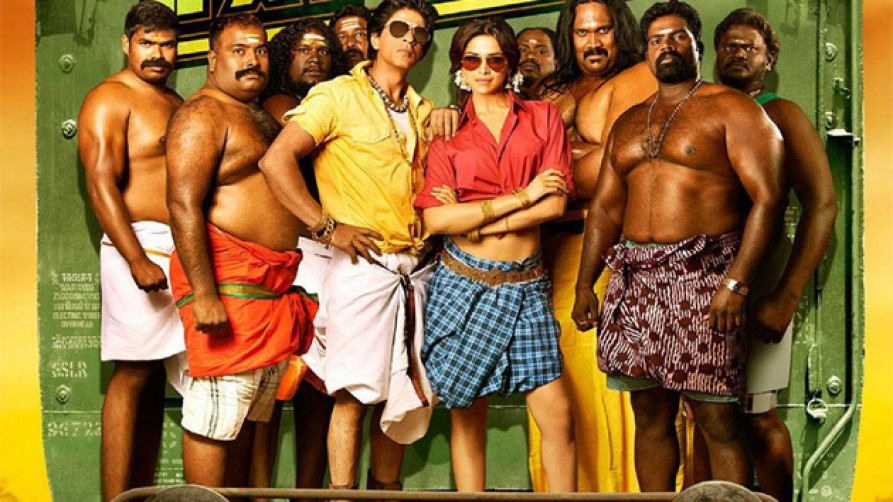 Friend: Happy Lohri
Me: I am from Andhra Pradesh and its 'Sankranti'. Sad, I get to see you guys got a very bad general knowledge. Such pity!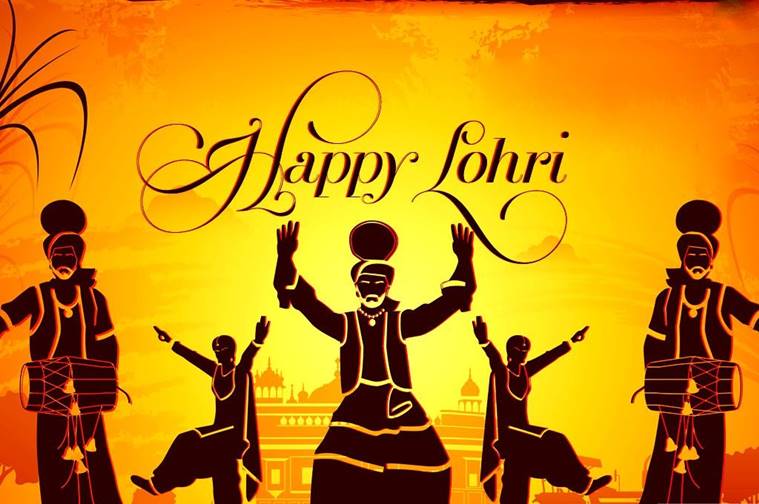 Well, pasta doesn't taste good with coconut oil!!
Extra virgin olive oil, please!! Seems like north doesn't have good coconut trees.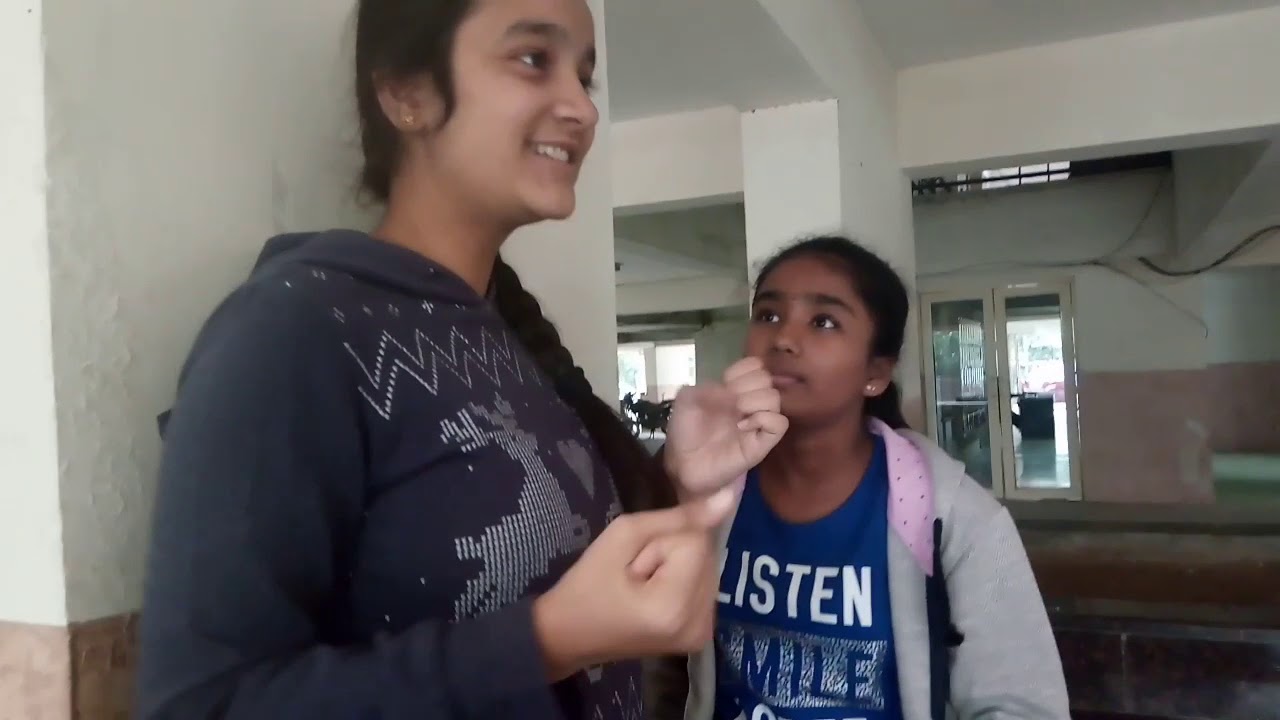 Why do all the Southies wear a lot of gold?!
Because we are all rich any problem?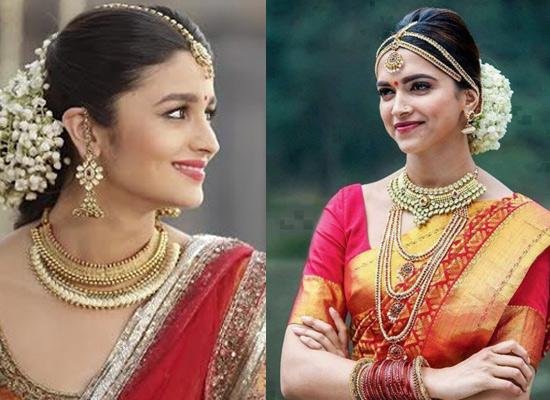 Sorry, 'Filter kaapi' not available.
I really don't need one now. One cappuccino please!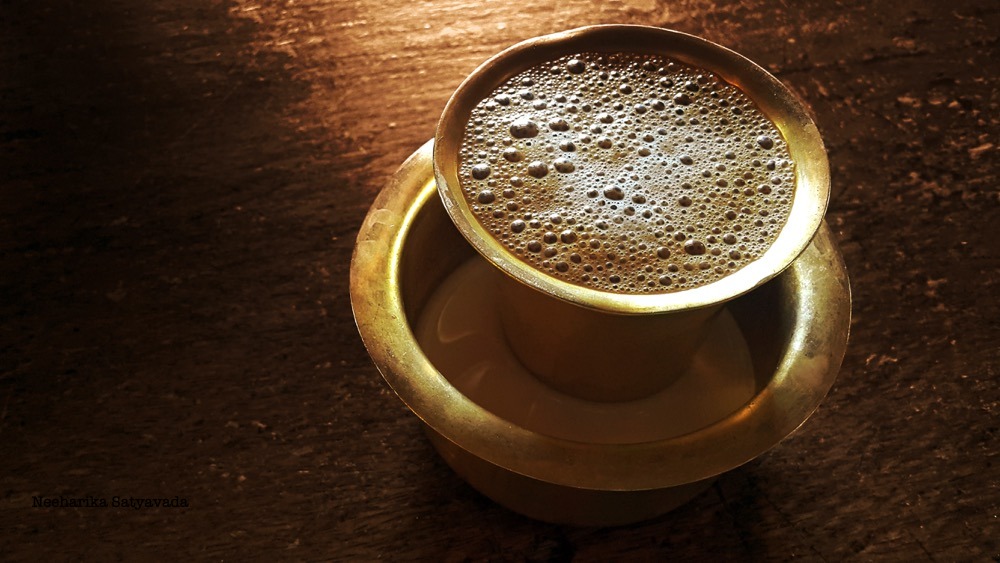 Why that sambar-idly obsession?
What if we ask – why just aloo paratha and lassi?! Got your answer!?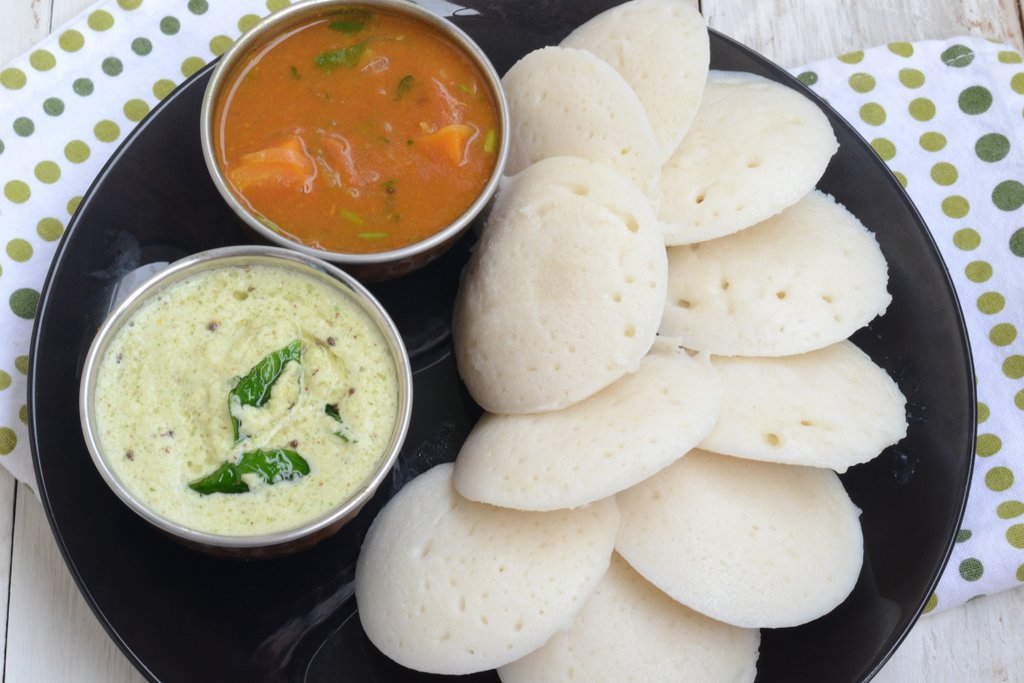 Is Rajinikanth your favourite star?
Not just Rajini, but King Khan too is my favourite. Lungi dance – lungi dance!! Remember south backdrop and blockbuster.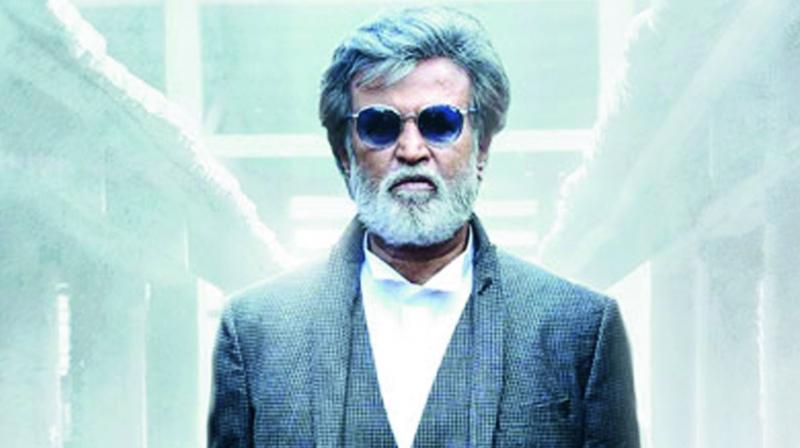 While the Southies are sick of hearing to annoying comments – they are others that love throwing comments. Uncultured, I see.So, these are some most annoying comments that the people start throwing once you say 'I am a South Indian'. They leave people with no clues of why they make such judgemental comments. Too judgemental in fact. Can't get any worse – when people ask if lungis are worn to college?!
These are Annoying comments that South Indians are sick of hearing – But my dear buddies, we are no less and understand that we are so sick of hearing to every annoying question you ask about South. Be to south at least once a life time and we'll make you fall in love with the place-people-language-customs. Because its time you change from being such an annoying judgemental crap! And yes – 'appadi podi' is too much fun to dance for. Sad that you find every place other than your home town different. Grow up poor ones.