Assamese movie Local Kung Fu to release in theaters across India on 27th September, 2013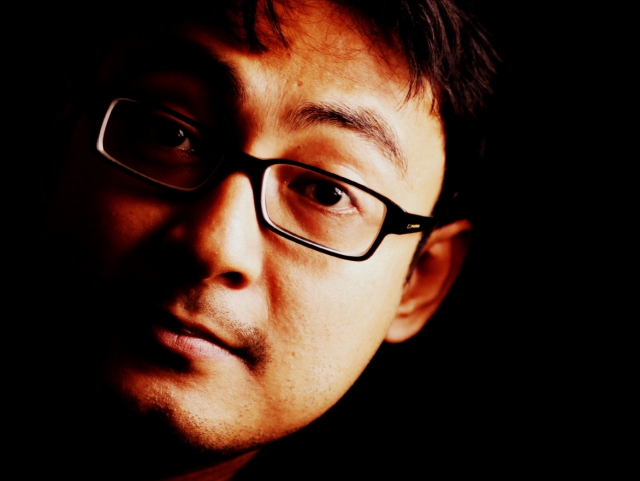 Writer-Director: Kenny Basumatary
This week, the country will get its first own full-blown 'martial arts comedy' in the form of Kenny Basumatary's Assamese feature film Local Kung Fu which boasts of some fabulously choreographed action sequences amidst rip-roaring humour.
What's more, this is one of the most inexpensive action films ever made, with a budget less than a lakh rupee! While the film's team didn't have a great budget but technically they didn't have to use trickery-like wires etc. to execute their fights. Apparently, all the fighters of Local Kung Fu are genuine martial artists who've trained for several years.
Kenny Basumatary has not only written and directed the film, but also plays the main protagonist along with other cast comprising of Utkal Hazowary, Sangeeta Nair, Bonny Deori, Bibhash Sinha, Ronnie Deori, Johny Deori and AS Deori.
The movie Local Kung Fu will release on September 27th in seven prominent cities in India with English subtitles for audiences outside Assam.