Formal clothes – Wearing formal dress definitely makes you look like a professional. As a matter of fact, it shapes your persona, in a way.
Nevertheless, there are certain disadvantages of having to wear formal clothing on an everyday basis; for instance, when you are an employee of a corporate firm.
You might think of all the positives that come with wearing formals, but I will highlight a few negative aspects and am sure that you will relate to them –
Firstly, I have to stress on the cost. I mean, a branded shirt costs twice as much as a t-shirt and a jean pant combined.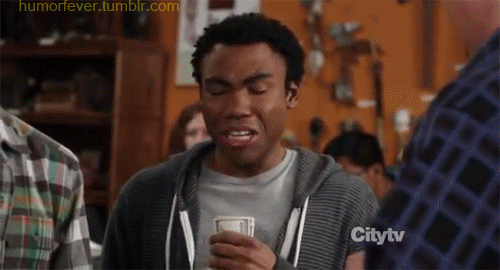 While we are talking money, how can I forget complementary (…and expensive) shoes and socks to match your formal attire?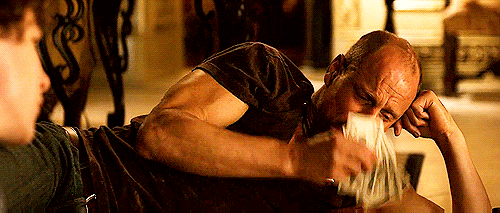 You cannot be reckless when it comes to owning formals. Formal dresses look the best when ironed and worn.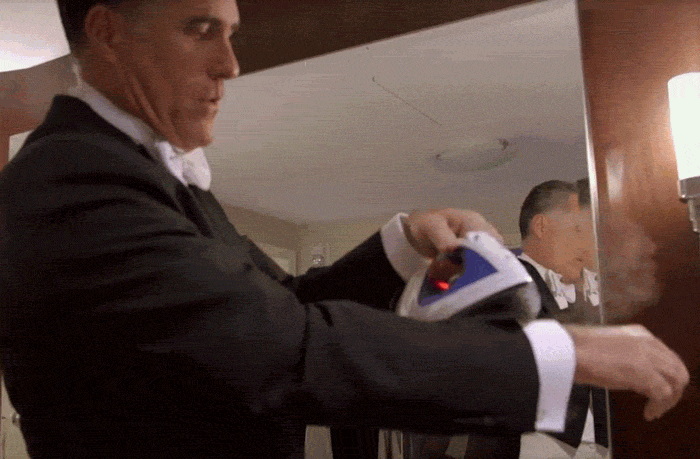 Let's say you manage to take good care of your formals. But don't you hate it when they get crumpled in train or bus?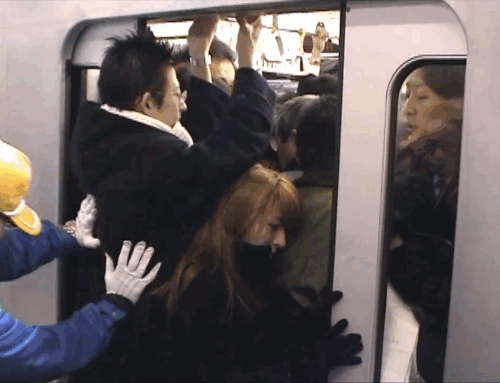 You somehow manage to make it to your office. For obvious reasons, you do not get positive approval for your appearance from your boss or your colleagues.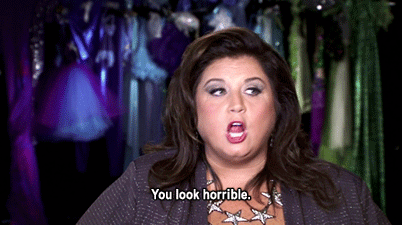 You cannot afford your friends putting their arms around your shoulder or messing your shirt. YOU CANNOT HAVE THAT!!!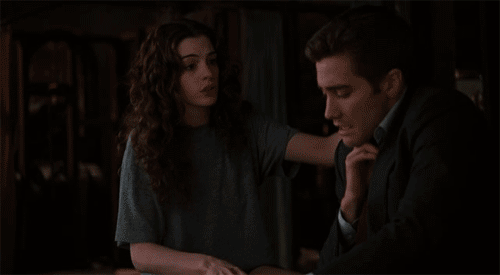 Arranging your closet at home becomes a daunting task. If you have too many casual clothes, you need to move them in order to accommodate your (important) formals.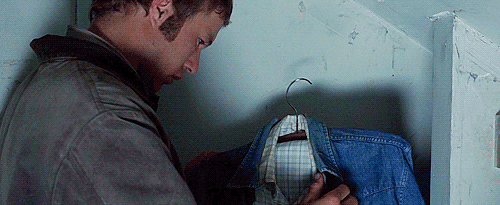 The rainy season is the most difficult time of the year. Not only do you have to protect yourself from getting wet, but also survive the wrath of the slush.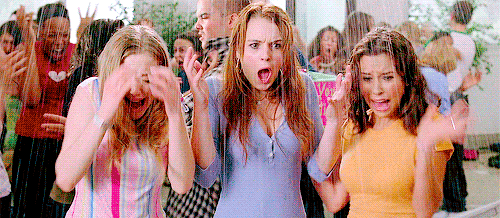 If you have to attend a social event after office, imagine being the only one to show up wearing formal attire.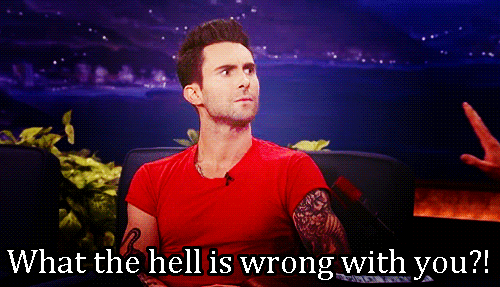 You may be forced to repeat an outfit in the same week if you have a shortage of formal dress. (Remember when we talked about formal clothes being expensive?)