Before the arrival of the pandemic, lifestyle was immensely directed to better health. Shaping up the body features, having a better diet and regular workouts was the objective of the people. People suffering from different kinds of health problems were the reason to concentrate on shaping up the body.
There are many health problems caused due to irregular workouts, job profile and bad food habits. Cholesterol grows up as mushrooms umbrella, spreading wildly with time. If remains untreated, then everyone is aware of the results. 
It is nothing at an earlier state but it worsens when left to rest and increase. Now after the pandemic, it has become difficult to have a healthy physical and mental lifestyle. Finally, it has become important to shape up a diet for the body.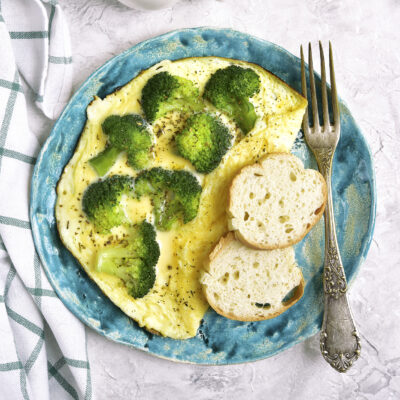 What needs to shape up diet post-pandemic?
Post pandemic has restricted the mindset of a person. People have to think twice before having food indoors or outdoors. Not only considering health but also about the hygiene of the place so that they do fall sick again. The change in thoughts started from the pandemic itself when life was entirely restricted. Nothing was so easily available at the fingertips, people had to wait for days to get them even after paying for the edible goods. 
It is necessary to consider and re-plan the diet chart to have a healthy life. Running, jogging is now less encouraged to avoid any kind of crowd. So, all one can do is meditate and exercise staying back home. 
Shape up diet includes fruits, vegetables with fibres and protein. All are necessary to include but there are chances that everything may not be available. So, it becomes important to preplan the diet as the diet present at home or it may be necessary to purchase.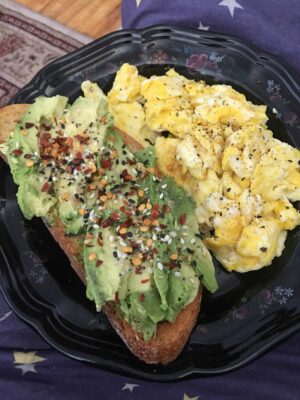 Not only to lose weight but be healthy
Good food is not only for better physical health but also for mental health. All a person has to concentrate to shape up diets by tailoring or cutting for the three times. After a pandemic, it has become difficult for people to go out and get food whenever they need it. The wonderful nostalgia is unforgettable when food is at the doorsteps anytime. Confidence lacks to enter the spaces of restaurants, bars, pubs. It is the effect of the post-pandemic which has brought a revolution to enjoy the home environment. 
As for controlling blood pressure, diabetes, cholesterol is entirely important. Similarly, the mental health diets that will reduce depressions, anxiety and stress should be in the chart. Shape up diet and do not ignore the health of both mind and body. 
Growing conventions for a healthy lifestyle with minimal things available is a challenge. It is teaching to enjoy life with the least availability of goods. Work-life balancing with personal life has changed that needs attention to recover from imbalances. The imbalance that was before the pandemic was manageable with the ease of approaches and availability. Now has hit a challenge to work at home, work from home, and work from office life. Increase in prices, lack in availability of necessary items in appropriate quantities. So, it has become important to shape up the diet with minimum but the best from the least products at home.