Why we Feel dizzy early morning – Often it is seen that people complain about dizziness in the early morning, even I myself have felt the same but did know the reason.
Sometimes I wondered how this can happen that after a long night sleep without any interference or disturbances my morning has turned to be dizzy.
Dizziness is a problem that many of us face no matter women or men, irrespective of genders but the reason can be different for every individual. Morning dizziness should not be ignored if it is found to stay longer months after months as it is alarming and therefore I suggest to have a medical test in order to make a clear idea or the reason of dizziness.
First, let us know about the symptoms when you feel dizzy :
Symptoms of dizziness lack in the motion while you are walking or a feeling of heavy headedness and feeling like fainting but not losing the sense.
These symptoms of dizziness may be due to various reason so one should check the duration since he or she is suffering from dizziness and any other symptoms if included as "prevention is better than cure", be careful so that it does not lead to any complicated diseases.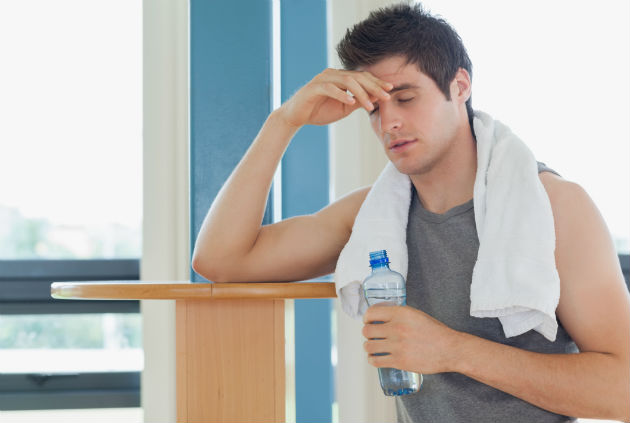 DON'T Ignore these symptoms if you feel dizzy in the morning, it may turn to complications.
A severe headache: Are you feeling sick so badly that your headache is not allowing you to leave your bed? Yes! Few people are there who suffer from severe headaches may not be regularly but very often that I spoil almost the entire day nor the person can eat properly neither can sleep.
Vomiting: Umm! Vomiting while you immediately get up from the bed and does not stop for hours till you have one stronger power nap. Dizziness and vomiting together can be alarming to you and you should not ignore such kind of problems at once.
Fainting: Early you get up from your bed and find that it is difficult to get up, not only this you may faint immediately while you try to stand up on your feet. Even this is strange that after a sound night sleep you may not like getting up from your bed, it seems like that everything is blurry and suddenly you also feel like fainting.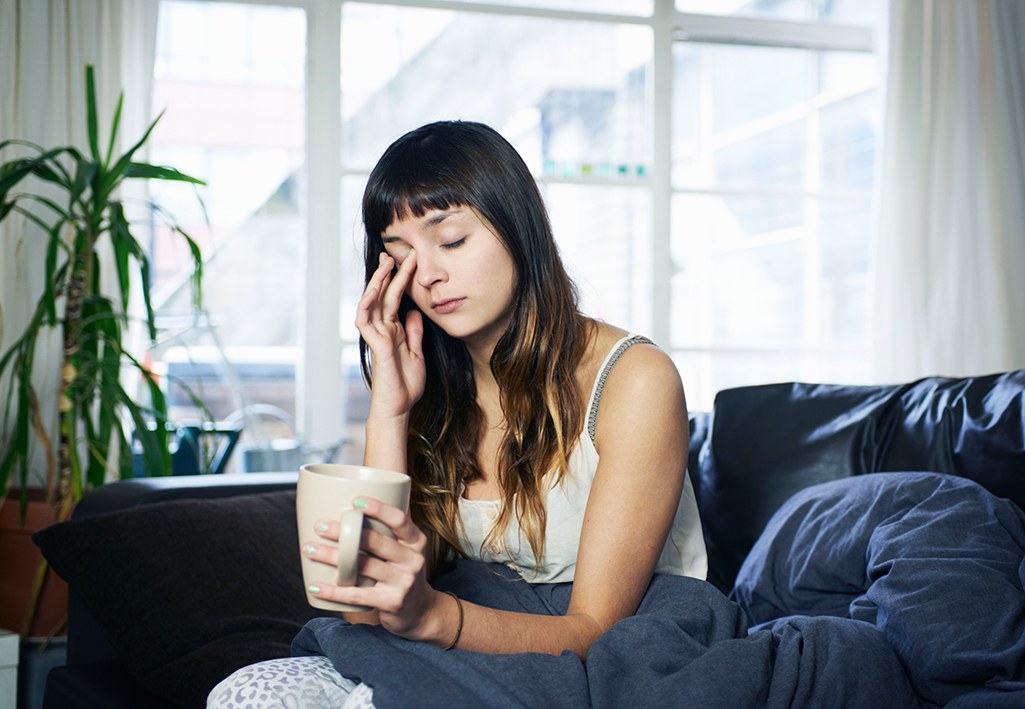 Chest Pain: You are unsteady still in bed along with it you may also have a chest pain. No! not good symptoms at all, this may lead to further difficulties and it is necessary to immediately see a doctor instead of waiting for the pain and dizziness to stop, it may stop somehow today but will bring more pain if ignored.
Stiffness in the neck: Don't take it easy if you are having a stiff neck early morning and feeling dizzy together, number of reason are behind such abnormalities after you are over from your early morning nap.
Weakness: A common problem but still should not be ignored if you are having weakness due to any reason, weakness is found to be the reason for dizziness. Once again though the reason seems to be obvious a regular issue on this matter can lead to any unknown problems.
Difficulty in speech or hearing: In old age groups this problem is mostly seen that they are not being to walk properly nor hear properly. Proper meditation on time may help them to reduce the problems of less hearing or speech.
Difficulty in walking: Dizziness leads to the lack of the balance due to the lightheadedness, so you should be careful if you are facing the problem of dizziness.

 It is necessary to know the Reasons, Why?
Vertigo may be the cause of dizziness and any problems in the vision of the eyes or any sort of hearing problems may lead to vertigo. Therefore vertigo is one of the common problems that lead to dizziness.
Hearing less due to the internal ear problems present can lead to the dizziness, so if suffering from any walking imbalance problems can lead to so-called "vertigo"
Infections:
Intense vertigo that may be due to viral infection in the vestibular organs can be constant.
Migraine:
Commonly heard disease but the severely suffering from migraine can lead to severe headaches and may last long spoiling your day out.
Blood circulation:
Sometimes in a sudden fall in the blood circulation may lead to dizziness. Severe health problems can also arise due to the inadequate supply of the blood from the heart.
Low Blood sugar:
Diabetic patients suffering from low blood sugar often face the problem of dizziness.
Medications:
If you are taking medicines, few drugs or medicines may lead to dizziness. Too much of dizziness should not be entertained and reported immediately.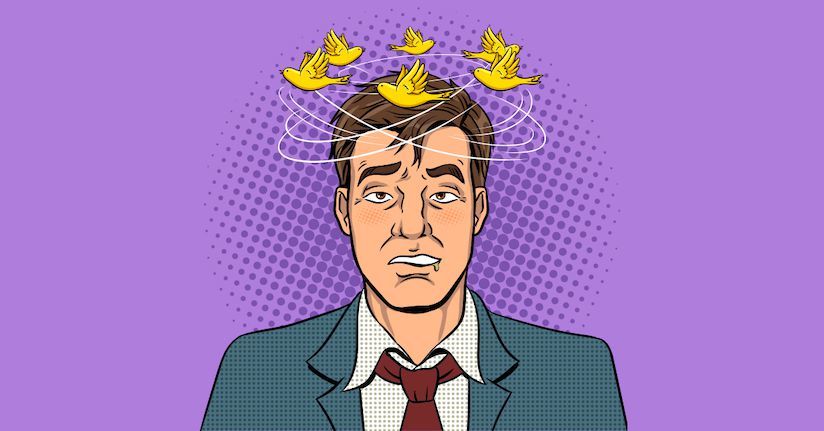 Though dizziness is a common term heard very often in males and females but it may lead to risk your health if not taken care at the right time. It increases depending upon the age and the intensity of the health complication.
Acute anemia can also lead to the dizziness due to the lack of proper blood circulation. One should not ignore the severity of dizziness as it may lead to injuries or falling down. Different ages of people and gender face the problem of dizziness due to different reasons.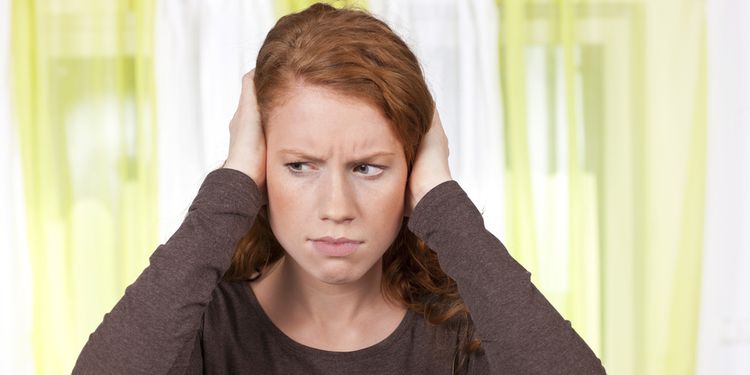 So if you feel dizzy the early morning, one should not take it on ease if it lasts long with symptoms of vomiting, fainting and chest pain should be taken on seriously.
Dizziness caused due to lack in proper nutrition leads to weakness, so if you are thinking to maintain a diet for fitness then ensure that you are having a balanced diet in order to keep yourself healthy and fit.
If you feel dizzy, early morning, dizziness proves that you are not totally fit and one should not force oneself to look fit in spite of the problems. It is necessary, to be honest and take care of their health enabling in reducing the health problems.