The wives of Bollywood actors – Apart from the heartthrobs that the actors and actresses are, there is always a huge limelight on their partners.
Especially, on the wives of Bollywood actors who are no less than a diva themselves. Whether it is about dazzling the ramp with their partners or simply going to the party on their own, these wives of Bollywood actors are a treat to watch.
Sometimes, these wives of Bollywood actors look so hot that they can give a tough competition to any ace actress.
And why not?
After all, they won the hearts of our most favourite actors and got married to them, huh.
On that hot note, let's have a look at the hot wives of Bollywood actors.
1. Though Hrithik and Susane Khan split up last year, he really caught one of the hottest wives in Bollywood. Not just hot, she is extremely beautiful too.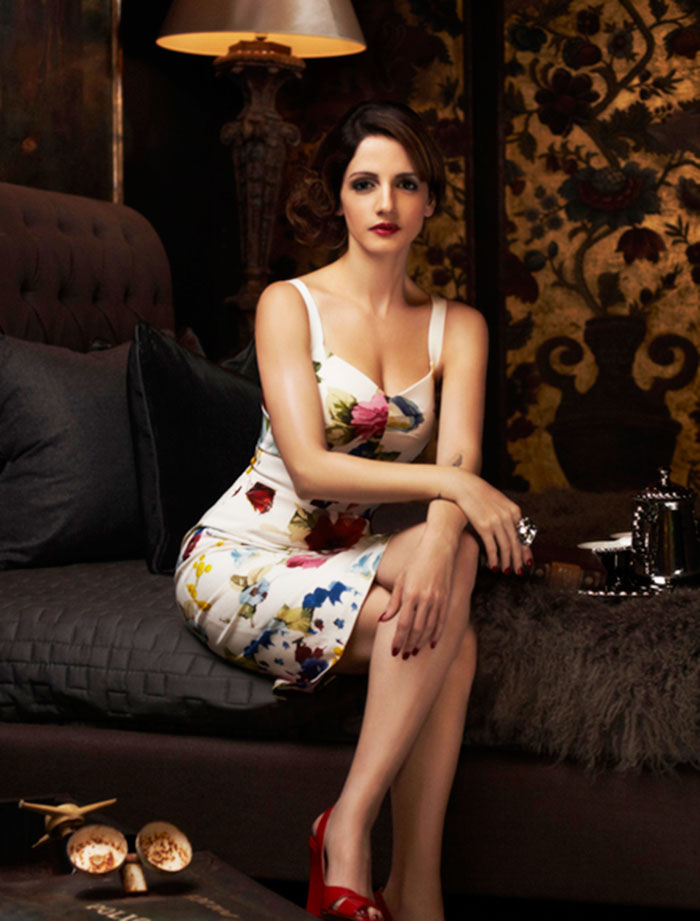 2. Just like Arjun Rampal, his wife is as hot as fire. Every single thing about this lady is much to envy.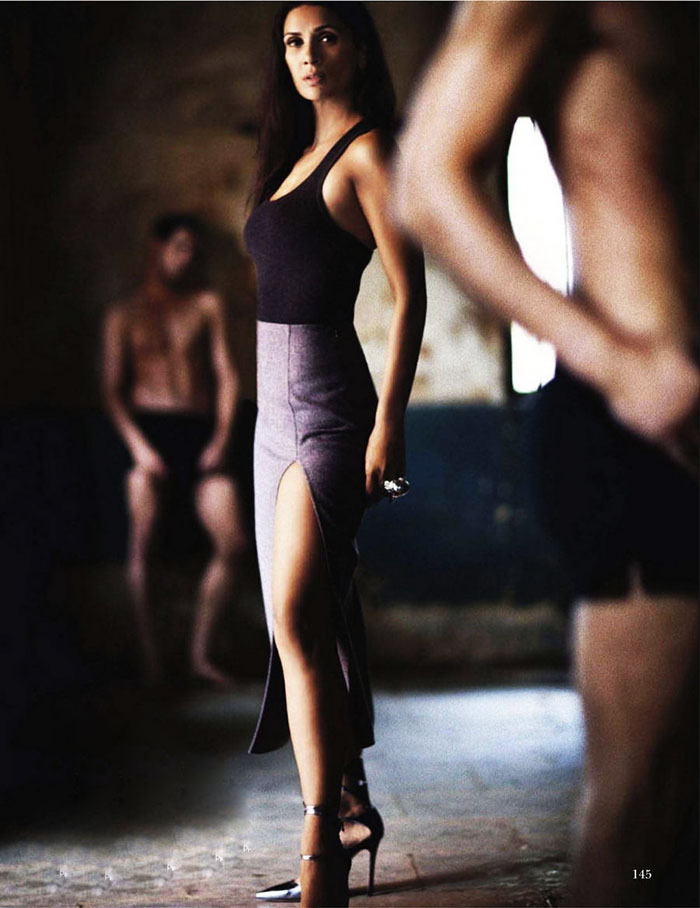 3. Gauri Khan surely is one of the hottest woman to have married the actors of Bollywood and that too Shahrukh Khan. Every time she makes a public appearance, she is hot as ever.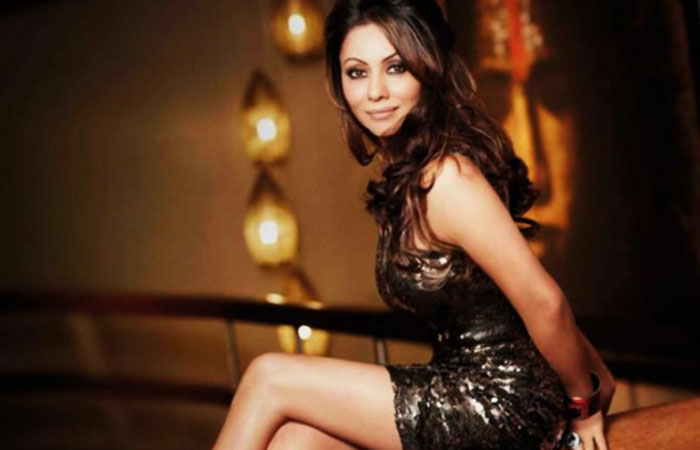 4. Shahid Kapoor might have had a lot of affairs in Bollywood, his real life catch in Mira Rajput was truly amazing. She is pretty hot and dazzles the town every time she walks out.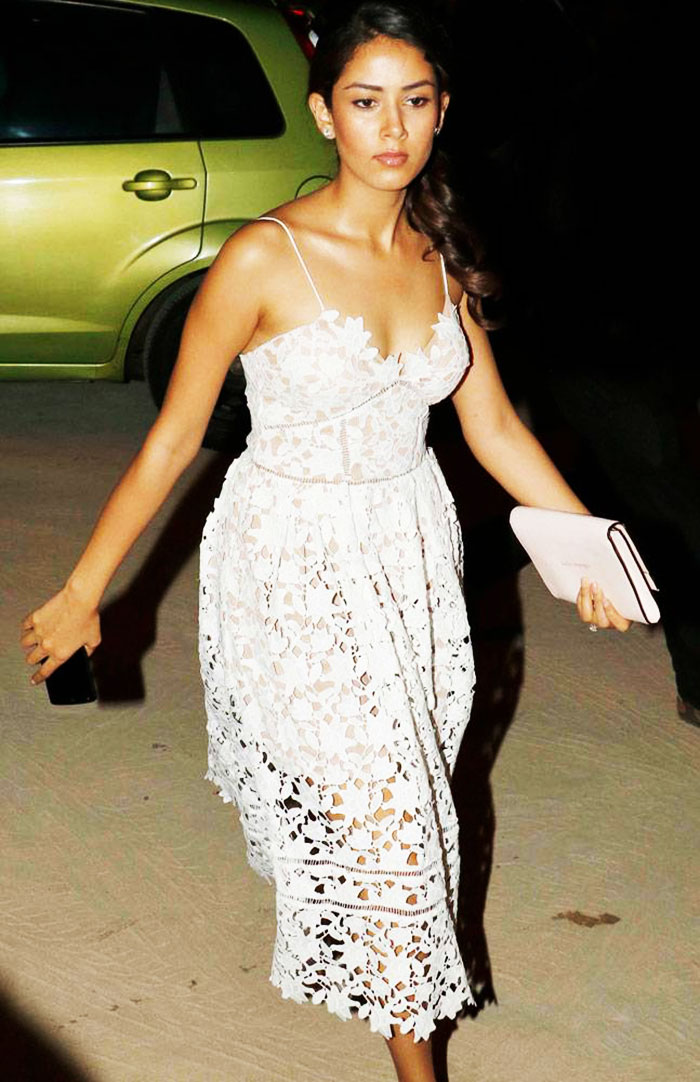 5. John Abraham's wife Priya is also one of the hottest amongst B-town wives. She has literally replaced the hotness of Bipasha Basu from John's life, don't you think?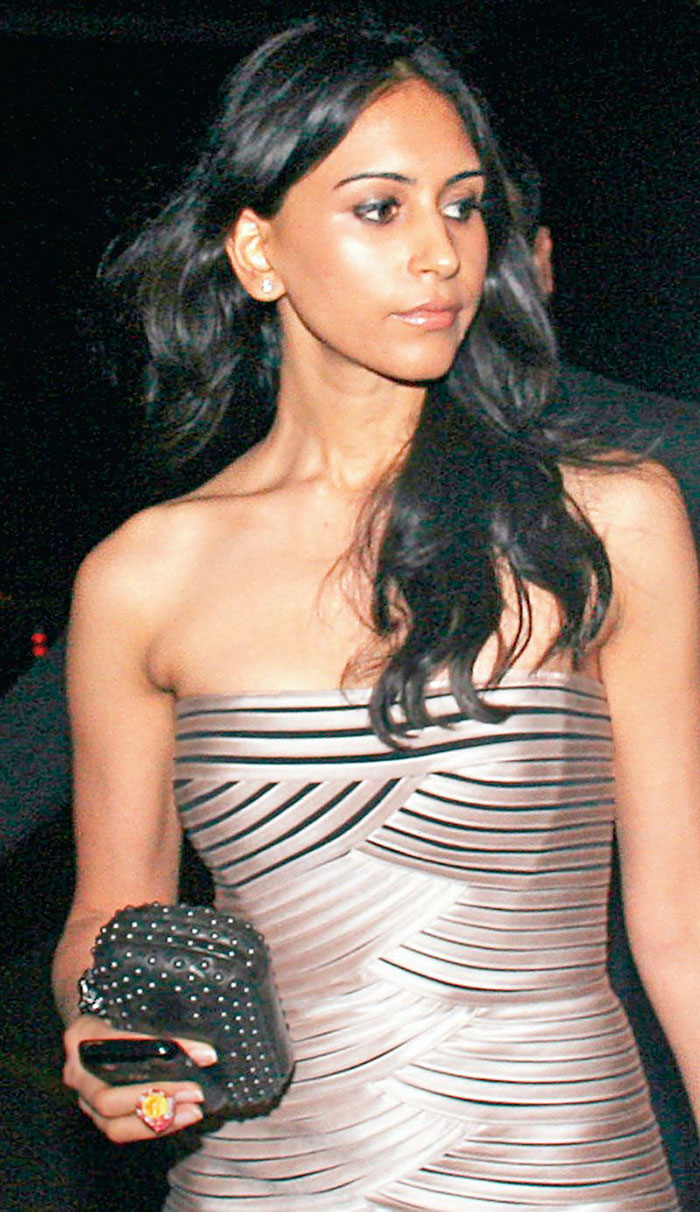 These are the wives of Bollywood actors – Well, these were the 5 hottest wives of Bollywood and they surely are magical. Whether it is for fans like us or their own husbands, they are worth going crazy for.