Following and learning about famous personalities remains an interest in every individual. But often it may be vague and valiant to look for the personalities who do not exist in reality.
Famous personalities without the existence in reality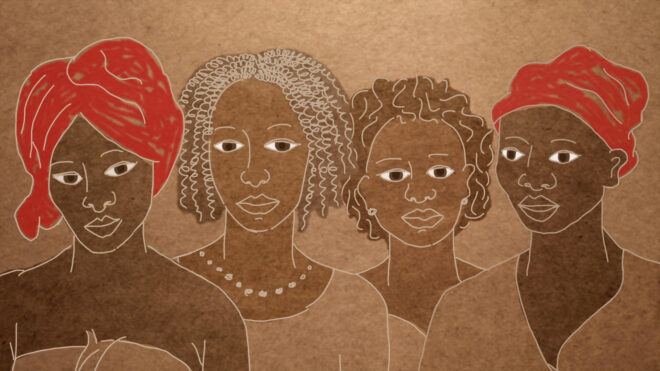 Mavis Beacon
Many may feel that Mavis Beacon is a real personality. It is one of the famous editions of typing software. Throughout the world, it is one of the popular editions that are used for teaching typing. The online typing software helps to practice typing with its easy program features.
The cover photo on the software program is assumed to be of Mavis, a real person.
But the fact states that it is only the application with a familiar face that has made the name famous. In Real-world Mavis Beacon does not exist in reality.
David Manning
One of the famous fictitious writers is David Manning. The name became so popular that it was assumed to be real. But this name was used by marketing executives to provide reviews of the new releases from sony or Colombo pictures.
His voice and quotes of Manning were not real. Discovered by a newspaper reporter John horn that had developed controversy on the reviews and practices of film promotions.
Mulan
From the Northern Wei dynasty, it is the name Mulan was collected but it keeps a frame of controversy regarding its existence. Based on the facts in 1998 a Disney animated film was released. It is an epic love story influenced by the 15 century, the story of a Young woman fighting the Battle as a warrior. People who believed it was a real person from history.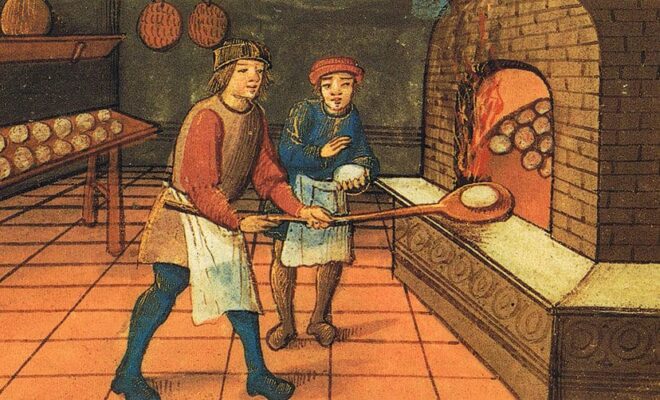 Uncle Sam
Another popular person that people are fond of is uncle Sam. The idea of developing this character was based on an influential person. But he is not a person who existed. Inspiration was from a person named Samuel Wilson who was from New York during the time of 1812.
It was during his working time when the newspaper had pick up one of the stories that made him famous. Uncle Sam is the fictitious name that remains in the mind of the people but is not in reality.
Alan Smithee
If this name has become famous as one of the popular Hollywood directors. It should be clarified that it is an official name that has been credited to the directors. But these are not the real name and has been provided by the members of the Director Guild of America. They use this official name for those who do not want to disclose that identity.
Therefore, Alan Smithee is known as one of the popular directors who generally does not exist.
Mary Mag Dalene
Though, there has been no such evidence of the existence of Mary Magdalene. It is believed that in the first-century women with dark brown hair existed horse Skull remains sealed within a glass case she is believed to be a real historical figure and it lacks the evidence to prove its existence. Mary Mag Dalene is a popular figure from ancient history with different controversial statements. It is difficult to accept her existence but she is indeed famous.
Considering these famous personalities not existing, in reality, is difficult. As influence among their followers is higher. That still keeps them in the inspiration and memories.