Old backeries of Mumbai – 
The city of dreams #Mumbai is known for its fast and vibrant #lifestyle.
It is full of different cultures and people.
And yes! How can we forget the local food? Right from the street smacking Vada Pavs to all kinds of chat, it has a lot of variety to eat. Mumbai is also a home to many Old backeries of Mumbai – some with a very ancient significance.
Old backeries of Mumbai –
1 – Kyani and Co.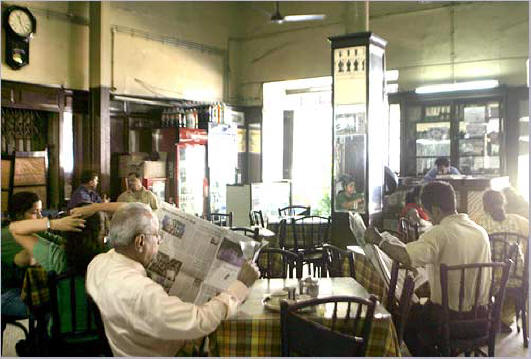 It is one of the oldest bakeries in town, located at Marine lines. This bakery offers all kinds of cakes, chai and not to miss Mumbai's very own #maska pav. This place still holds the ambience of the old days and visiting this place will take you back in time. Also the must have thing is freshly baked mawa cake which is one delicious speciality of this place.
2 – Yazdani Bakery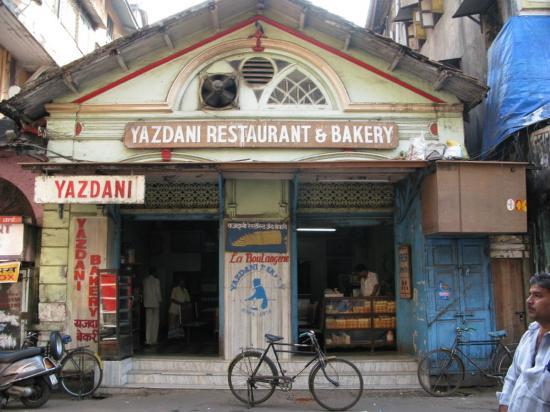 The Yazdani bakery in the Fort area of the city has a lot to offer and have one of the best baked items and Parsi cuisine. Started by a Parsi baker named Meherwan Zend in 1953, is one of the oldest bakeries in town and still continues to serve its customers with the best breads in town.
3 – American Express Bakery
This small, little bakery is located at the Hill Road area in Bandra. It was founded in 1921 by a Goan immigrant Jose Carvalho. The bakery is now handled by his fourth successor. They have a huge variety of cakes, pastries, tarts, biscuits, desserts and much more.
4 – City Bakery
The best time to visit the City Bakery is in the morning when you will find large number of people gorging on the gourmet delight. The bakery founded in 1954 is known for its khari, soft bread and brun pao. They also have a large range of brownies, cakes and other confectionaries.
Old backeries of Mumbai – So people!! For a change take a different road instead of a fancy place and do try paying a visit to these old bakeries to woo your taste buds and to have an awesome time around exploring these old places.