Being health conscious always worries about calorie intake as it is related to the weight increase of a body. It is often a doubt that resides within if the fact is truth or myth. Losing 3000 calories regularly is challenging but losing will indeed allow reducing about one pound of fat.
Irregular sleep, food habits including fast foods or long interval eating cause difficulty in maintaining weight and reducing fat. Fast food eating on daily basis does no good, the excess oil intake increases fat in the body.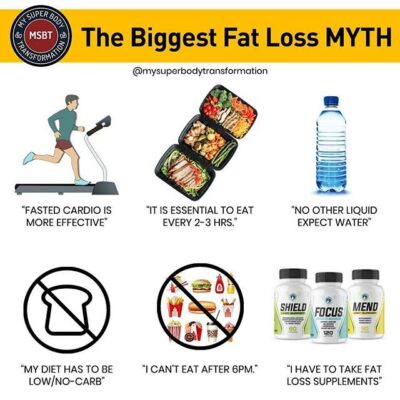 Relation between Metabolism and weight management
Exercising is one of the best ways to reduce weight and fat. But good metabolism enables in breaking down of the fat and also helps in weight management. Calories intake and shedding need metabolism, it can be obtained by healthy food habits. Energy is necessary for the movement and exercise or workouts.
Calories burning require high energy with a parallel supply of food and oxygen. Reducing calories to 3000 cannot be easy for those who have low metabolism. Also maintaining the same metabolic rate daily may not be possible for irregular health habits.
Not only metabolism helps in providing energy for workouts but also it enables proper breathing, proper blood circulation, and movements of the human body. Disappointing for most due to irregular routines no one can maintain the proper diets and workouts to reduce calories.
Obesity is one of the major problems for all age groups. Metabolism slows down with age this is the reason that burning 3000 calories can reduce one pound of fat. It turns difficult for people to burn such high calories; it becomes a myth for many.
Health problems or any disease also cause to hamper metabolism. Altogether many reasons working on burning fat becomes a hard task. Often determination does not work due to ill health issues.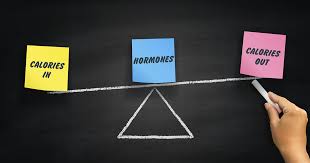 Burning 3000 calories is easy based on Physical activities
Change in lifestyles causes delays and breaks in workouts, sleep, and food habits. Excess involvement in workplaces sitting for hours does not help in physical activities. This is the reason that children do not suffer from calorie burns or health problems.
Their lifestyle is filled with challenges, fun, and a lot of physical activities. This avoids to suffer from obesity or problems of burning calories. They have a high rate of metabolism that helps them to break down calories and provide energy.
Hereby, burning 3000 calories will always work if there is a calculative diet chart followed by a person. Without a balanced diet gathering, the best energy and burning calories become impossible. Maintaining a strict and healthy diet is essential but most people fail for various reasons. So, it has become difficult for most to achieve their goals. A person has to dedicate a lot of time to developing a defined body and remove fat from the body. Reducing 3000 calories needs around 300 minutes in a week that is less possible for many.