Mumbai fashion – If someone asks us which city has the potential to become the fashion capital of India, bang will come our answer, Mumbai!
Be it accessorizing the cheap street clothing into a chic outfit or wearing brands head-to-toe, divas of Mumbai had always fared their fashion game. Besides, Mumbai is the hub of fashion designers which is the trigger for the city's love for fashion. Indian fashion designers are now at par with their western counterparts and their popularity is only booming by the day.
Mumbai fashion – Mumbai has the merits to be called the fashion capital of India also because of Fashion Street Market which is famous for cheap clothing in Mumbai. You can bargain to your heart's content in this place which is located at MG Road near Churchgate. You will left spoilt for choices by the vendors with fashion clothes and accessories for all age where there are at least 100 shops to be seen in a row.
Mumbai fashion shopping destination is famous for its cheap and best bargain deals which tugs at the heartstrings of many teenagers and college-goers.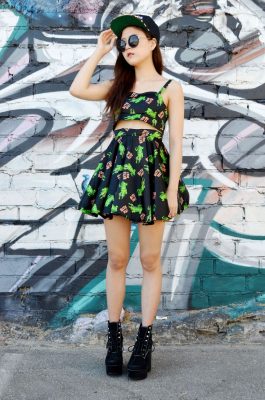 In the fashion scorecard, Mumbai leaves Delhi behind by many means aside from professionalism. Personal fashion is completely subjective and in terms of that the age old rivalry between Delhi and Mumbai never dies down. In comparison, Mumbai has a way more liberated approach towards fashion than Delhi and their varied styles really catch the fancy. In Mumbai, you will see the divas donning the most well-thought-out and oh-so-chic ensembles which also reflect on their effortless style sense. In mainstream clothing too Mumbai girls go easy-breezy which nudges the fashion police to give them A+.
Take for instance, Bralette tops as a street style need a braveheart and needless to say, Mumbai girls make no bones of donning bralettes like a pro with chic jeans. That aside, leather jackets and boots too are seen aplenty as street style in Mumbai which really leaves the fashion enthisiasts mesmerized. Except Delhi is host to India's one of the most prestigious fashion shows, the best brands make their debut in Mumbai first driving people frenzied to lay their hands on them. Mumbai is the true north of the shoppers too and can be easily dubbed as the shopping mecca for the shopaholics.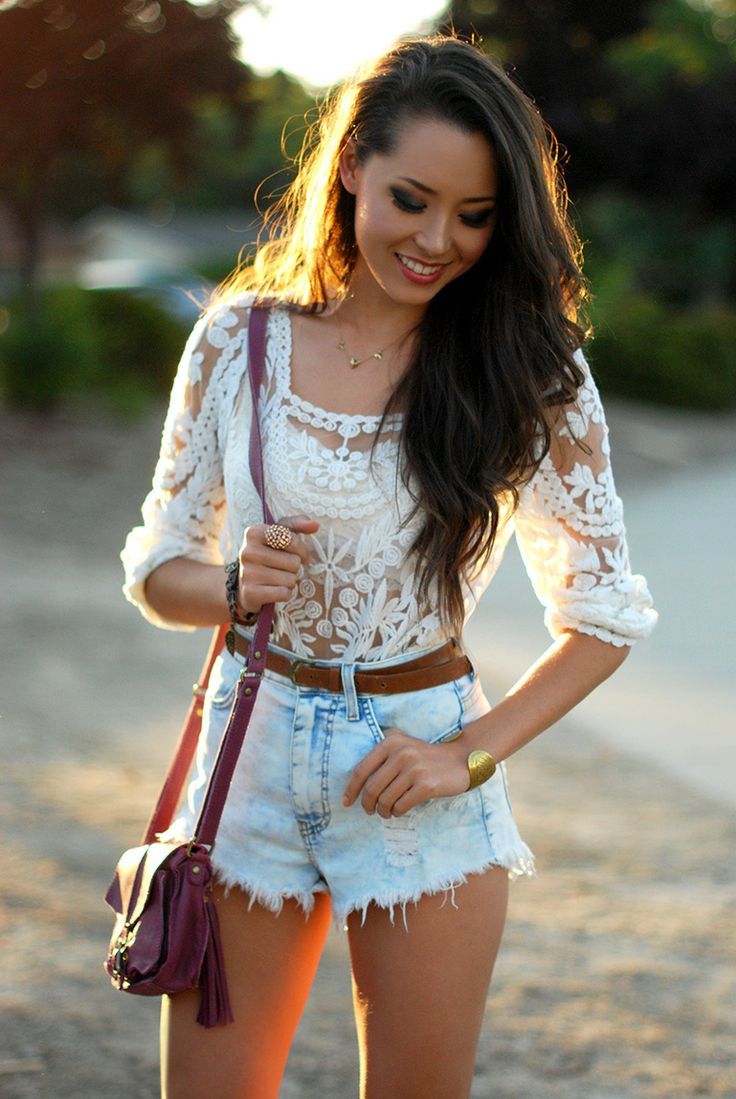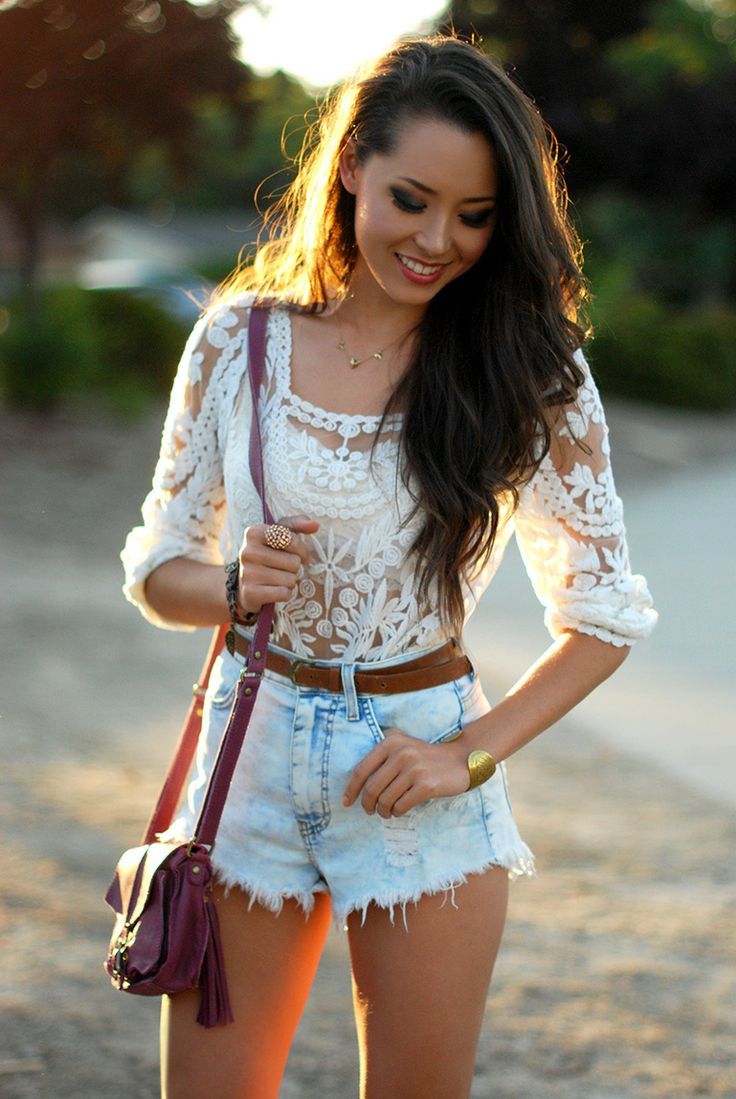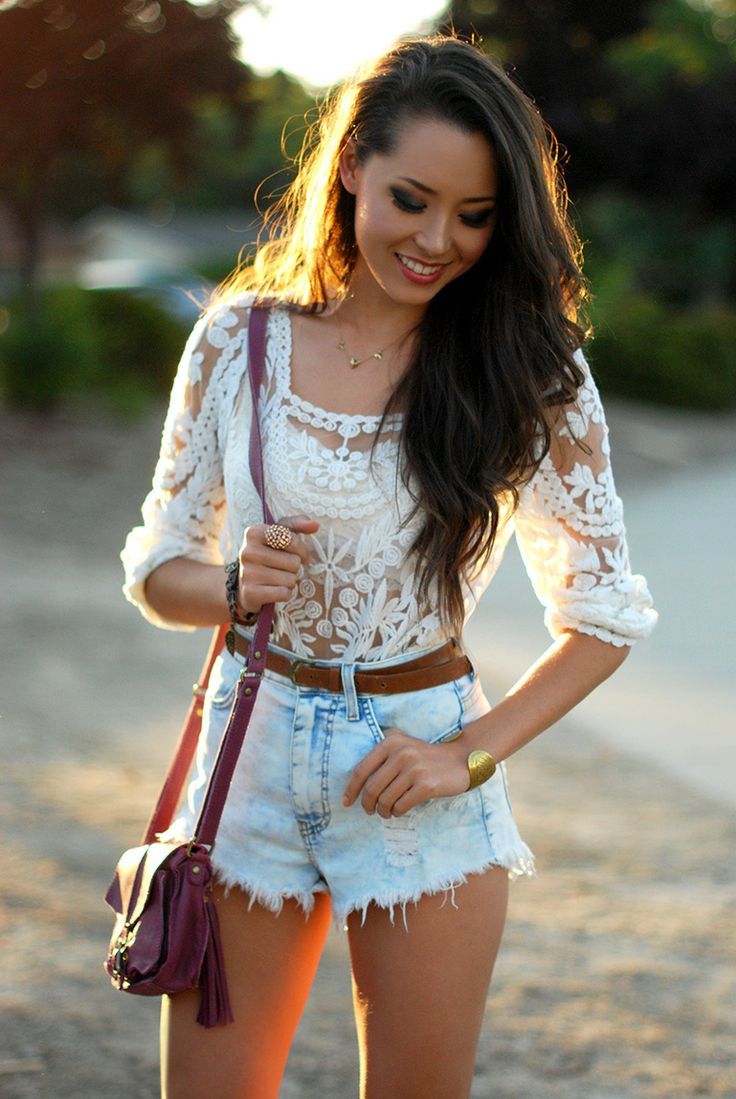 We have already mentioned above that you get clothes in the most unheard prices in Mumbai which makes Mumbai as one of the most well thought of shopping destinations of the nation. The fashion of Mumbai brings the roots, culture and attitude of the society to the fore as being one of the best means to articulate one's psyche.
But we really feel sorrowful sometimes to see a lot of college girls carrying fake Prada bags or wearing Naykee shoes, even saddening because we can't eschew the sight because they are so prevalent. But then, that is the collateral damage of the high society, the wave of fashion engulfs everyone.